Matthew Vink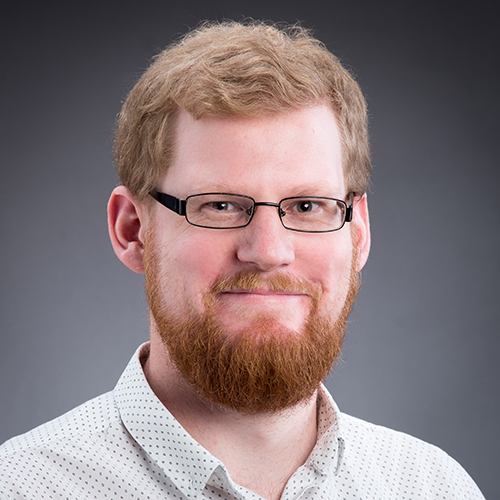 Administrator
School of Linguistics and Applied Language Studies

VZ 210, Von Zedlitz Building, 26 / 28 Kelburn Parade
Key duties
Matthew administers the undergraduate courses in the School of Linguistics and Applied Language Studies, covering the Linguistics, NZSL, TESOL, and Writing programmes. He is also one of the Faculty's Health and Safety representatives.
Matthew has a BA, BA(Hons), and MA in History from Victoria University of Wellington. He previously tutored for several years in the History Programme, and has also worked in the School of History, Philosophy, Political Science and International Relations office.
Office hours
Monday to Friday, 9 am–4.15 pm.