Timeline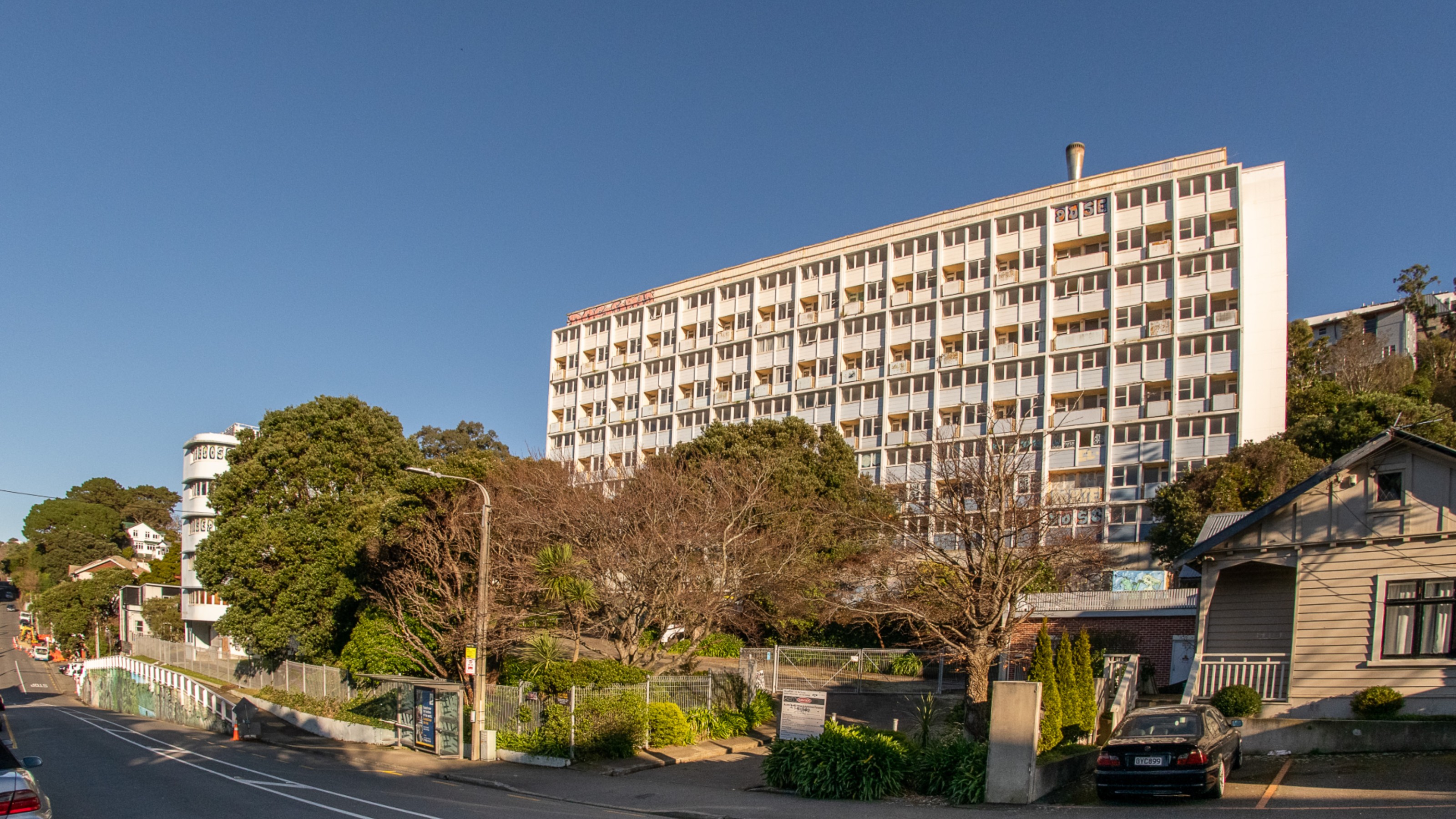 1944—McLean Flats completed.
1959—Gordon Wilson Flats completed.
2012—Residents evacuated from Gordon Wilson Flats and McLean Flats after serious seismic and structural concerns.
2014—University purchases Gordon Wilson Flats from Housing NZ.
2016—Wellington City Council approves application to rezone the site as 'Institutional precinct' and delist Gordon Wilson Flats from District Plan heritage list.
2017—Council decision to delist the building's heritage status is successfully challenged in the Environment Court.
2019—University purchases the McLean Flats.
2019—Wellington City Council deems the Gordon Wilson Flats to be earthquake prone.
2019—University commissions a feasibility study to better understand the site.
2021—University will apply for resource consent.
2021—University undertakes health and safety improvements on the McLean flats; repairing and building new fencing, and wrapping the public facing building façade.