Our next steps
We are now applying for resource consent to begin the staged development of Te Huanui.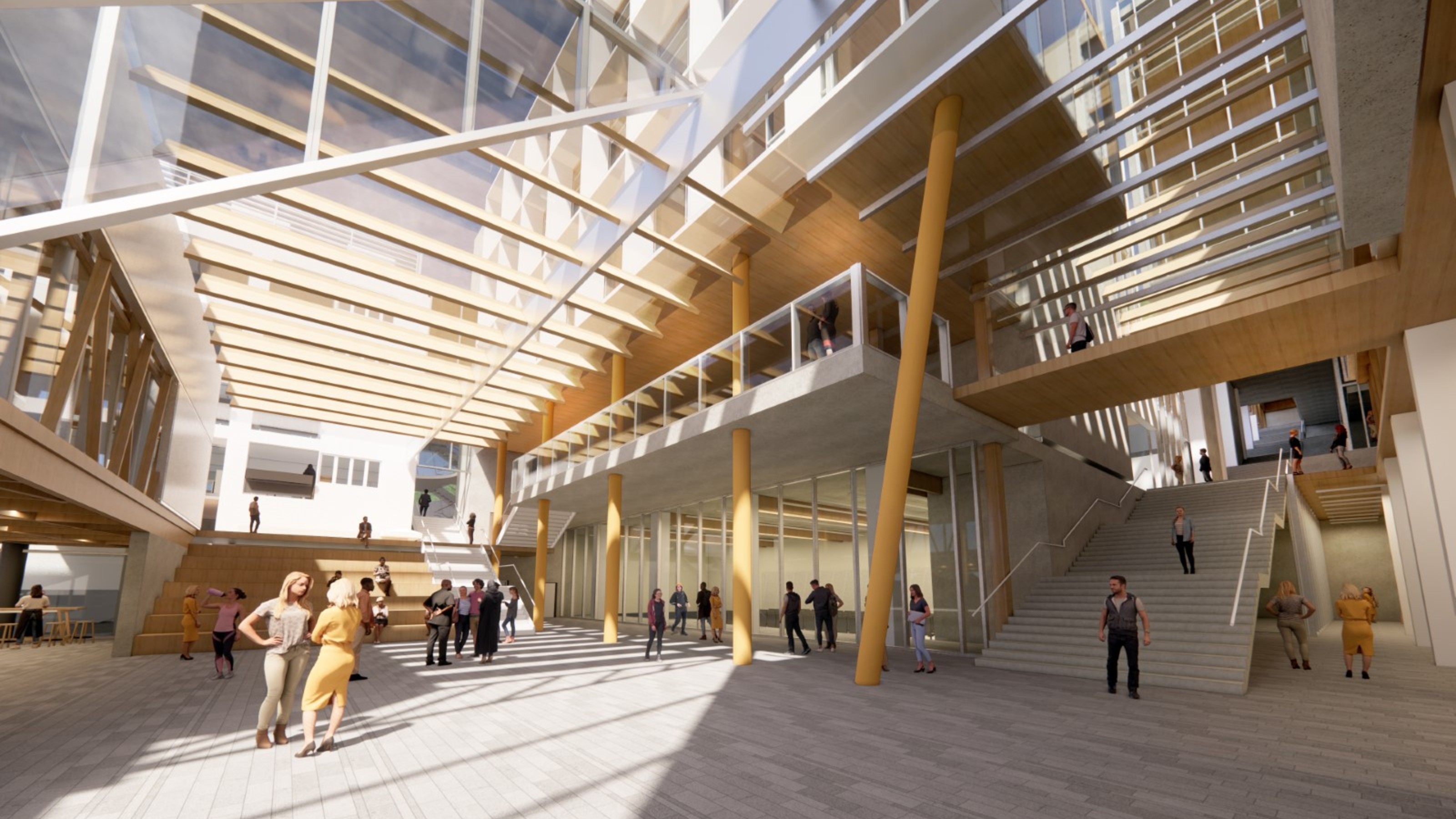 The University is now applying for resource consent for Te Huanui—its proposal to reinvigorate the south end of The Terrace by redeveloping an inner-city site that has been latent for nearly 10 years.
The application requests a District Plan change for the land occupied by the McLean Flats to be rezoned as the University's Institutional Precinct. This would allow the University to incorporate the building into modern teaching and research facilities.
The University is also applying for resource consent to demolish the Gordon Wilson Flats. The building has no viable use for the University and the building is earthquake prone. Demolition is necessary to maximise the potential of the entire site.
If the University is successful in its application it will undertake staged redevelopment of the site. You can keep updated with our timeline.
Read a presentation on the University's vision and plans for Te Huanui, and take a look at our FAQ page for more information.
Downloads