Laura Veronica Moreno-Duran
Laura is researching the relationship between international migration and the political participation of Latin American immigrants living in New Zealand.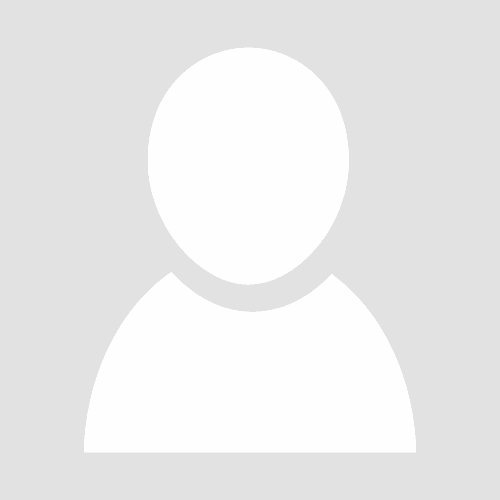 PhD Student in Political Science
School of History, Philosophy, Political Science and International Relations
Qualifications
MA in Policy and Governance, University of Canterbury, New Zealand
Lawyer, Pedagogical and Technological University of Colombia, Colombia
Profile
Qualified lawyer -barrister and solicitor- with ten years of experience in the private sector as a partner in a law firm and two years of experience in the public sector as a public servant in the Criminal Chamber of the Supreme Court of Justice of Colombia.
From my work as a volunteer in immigrant and refugee support organisations in New Zealand and my involvement with the immigrant community through civic and community projects, I have observed and experienced perceptions and narratives in which immigrants are positioned as mere objects or recipients of the law, while their subjectivity and political agency are often overridden. I am a first-year PhD student interested in topics within the field of critical theories of borders and migration, critical race theory, identity politics, human rights and legal debates, including public policy as ways of perpetuating state violence on migrant communities in host countries. I am particularly interested in the role of migrants as political agents in receiving societies.
Project title: "Migratory experiences, political participation and expressions of political identities: The case of Latin Americans in New Zealand."
This study aims to understand the relationship between international migration and immigrants' political participation, tracking legal migration status as a key variable in this relationship. To this end, this study will focus on Latin American immigrants living in New Zealand, including asylum seekers, refugees, undocumented migrants, residents, citizens and other temporary visa holders. The influence of a range of factors will be investigated in order to potentially contribute to the formulation of new conceptual frameworks for studying immigrants' political participation and their role in host countries.
Supervisors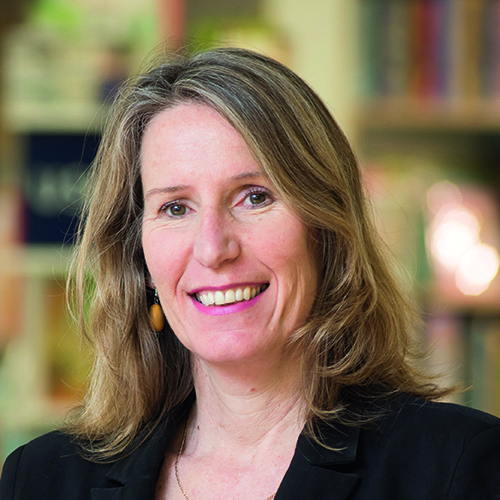 Associate Professor · Director, Political Science and International Relations Programme
School of History, Philosophy, Political Science and International Relations

MY 721, Murphy Building, 21D Kelburn Parade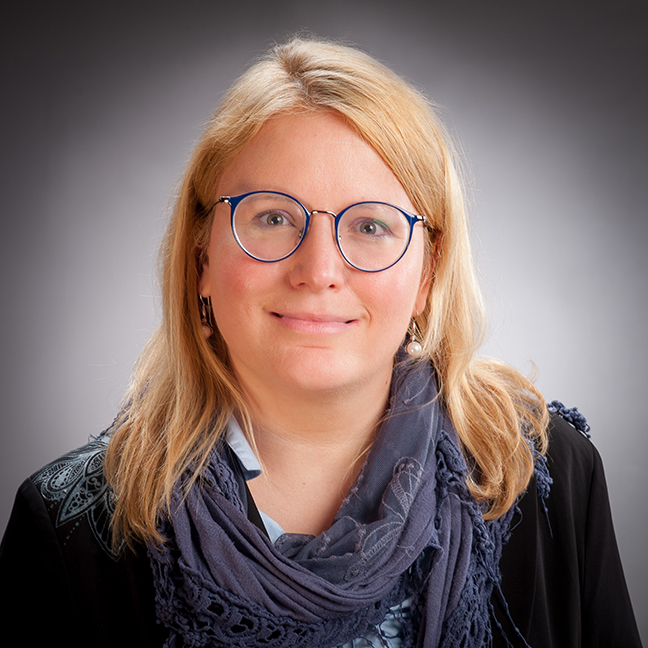 Senior Lecturer
School of History, Philosophy, Political Science and International Relations

MY 502, Murphy Building, 21D Kelburn Parade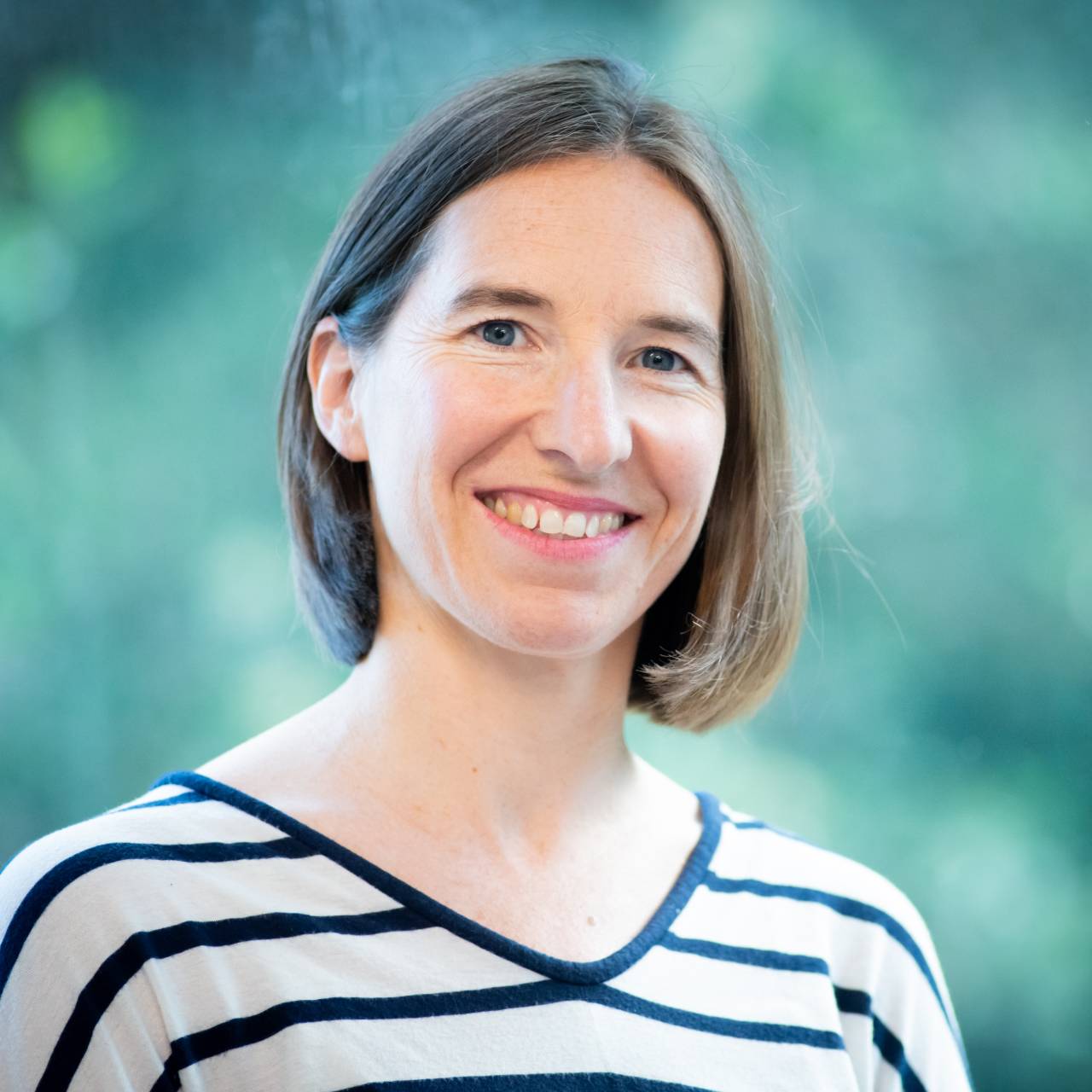 Senior Lecturer
School of History, Philosophy, Political Science and International Relations

MY 701, Murphy Building, 21D Kelburn Parade