Shaun Goldfinch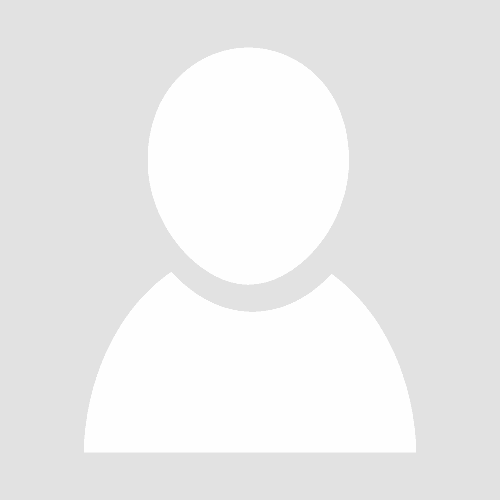 Qualifications
PhD (Melbourne), B.Com, B.A., P.G. Dip (Otago).
Profile
Dr Goldfinch researches, teaches and consults in public management/administration/governance, public policy, international business/FDI, development, conflict/fragile states, and criminal justice. He has held positions at the Universities of Nottingham, Otago and Canterbury, the American University of Sharjah, and the University of the South Pacific; as well as visiting positions in Japan. He has conducted consultancies with governments across the world. Dr Goldfinch has published five books, and over 50 articles and chapters. His articles have appeared in Public Administration Review, Public Administration, Governance, Journal of Peace Research, Management International Review, Journal of Policy History, Public Administration and Development, Asian Studies Review, Government Information Quarterly, Public Management Review, and Civil Wars.
Selected Publications
Skovoroda, R., S. Goldfinch, K. DeRouen and T. Buck. 2019. 'The Attraction of FDI To Conflicted States: The Counter-Intuitive Case of U.S. Oil and Gas'. Management International Review.
Goldfinch, S. and K. Yamamoto. 2018. 'Citizen Perceptions of Public Management. Post-NPM and Hybridization in Japan and New Zealand.' Australian Journal of Public Administration (published pre-print online July)DOI: 10.1111/1467-8500.12330.
Goldfinch, S. 2016. 'The Advantages of Ambiguity? Certainty, Development and Property Rights during Transition in China'. Asian Studies Review. 40(3): 394-41.
Goldfinch, Shaun, Karl DeRouen and Paulina Pospieszna. 2013. 'Flying Blind? Evidence for Good Governance Public Management Reform Agendas, Implementation and Outcomes in Low Income Countries.' Public Administration and Development 33(1):5061.
Goldfinch, S. and J. Wallis. 2010. 'Two Myths of Convergence in Public Management Reform.' Public Administration 88(4):1099–1115 .
Gauld, R., S. Goldfinch and S. Horsburgh. 2010. 'Do they want it? Do they use it? The 'Demand-Side' of e-Government in Australia and New Zealand.' Government Information Quarterly 27: 177–186 .
Goldfinch, S. 2007. 'Pessimism, Computer Failure and Information Systems Development in the Public Sector.' Public Administration Review September/October: 917-929.
Goldfinch, S. 2006. 'Rituals of Reform, Policy Transfer and the National University Corporation Reforms of Japan' Governance 19 (4): 585-604.
DeRouen, K. and S. Goldfinch. 2005. 'Putting the Numbers to Work: International Crisis Escalation and Duration and the Implications for Conflict Prevention.' Journal of Peace Research 42(1): 27-45.
Goldfinch, S. and P. 't Hart. 2003. 'Leadership and Institutional Reform: Engineering Macroeconomic Policy Change in Australia.' Governance 16 (2): 235-270.
Goldfinch, S. 1998. 'Remaking New Zealand's Economic Policy: Institutional Elites as Radical Innovators 1984-93.' Governance 11(2): 177-207.
Books
Goldfinch, S, and Yamamoto, K. 2012. Prometheus Assessed? Citation Analysis, Peer Review and Research Quality. Cambridge: Elsevier.
Mein-Smith, P., P. Hempenstal, and S. Goldfinch. 2008. Remaking the Tasman World. Christchurch: Canterbury University Press.
Gauld, R., and Goldfinch S. 2006. Dangerous Enthusiasms: e-government, computer failure and information system development. Dunedin: Otago University Press.
Goldfinch, S. 2000. Remaking New Zealand and Australian Economic Policy: ideas, institutions and policy communities. Washington DC: Georgetown University Press.
Edited Books
Goldfinch, S. and Wallis, J. (eds). 2009. International Handbook of Public Management Reform. London: Edward Elgar.