Sarah Pinto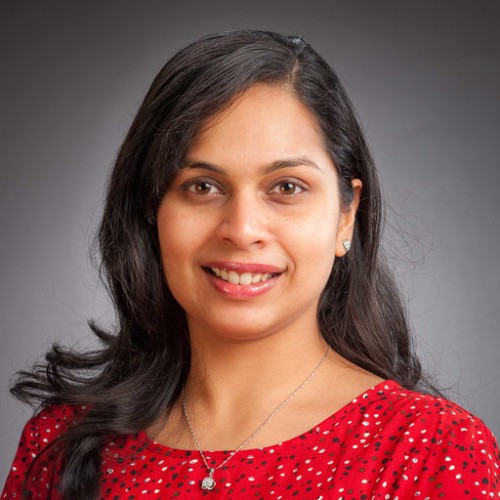 Postgraduate Administrator · Academic Coordinator NZDF Command and Staff College
School of History, Philosophy, Political Science and International Relations

OK 423, Old Kirk Building, Gate 2, Kelburn Parade
Dr Pinto coordinates the Master of Strategic Studies (MSS) programme for the NZDF Command and Staff College. She graduated in 2017 with a PhD in History from Te Herenga Waka—Victoria University of Wellington.
As a social historian, Dr Pinto specialises in the history of colonial mental health institutions. She is the author of Lunatic Asylums in Colonial Bombay: Shackled Bodies, Unchained Minds (Cham, Palgrave Macmillan, 2018). Her research identifies the historical roots of the problems within India's mental healthcare system.
Using the case study of the Bombay Presidency, Dr Pinto identifies legacies of trauma and cultures of abuse that are endemic in mental hospitals even today. Through her research, she intends to disrupt such legacies of trauma and enable new narratives in mental health care.
Dr Pinto's research accounts for the experiences of indigenous communities, families, and patients. It is particularly relevant to mental health professionals, policymakers, and scholars.
Read more about her research on her personal website.