Research services
View the research services provided to staff and students at the Wellington Faculty of Health.
If you have difficulty accessing any forms or information on this page contact Amy de Boer at amy.deboer@vuw.ac.nz.
Oracle Grants Management System (GMS)
All applications for grant funding are required to be submitted online in a software programme called Oracle GMS.
An Oracle GMS Access Form needs to be first completed, see the link below. To read more about the Grants Management System (GMS) the University uses to administer research funding, and to get training and support visit this Grant Management staff intranet page.
Once Oracle Help have received your completed Oracle Access Form, they will contact you in approximately one week with your Oracle username and password. They will also organise an Oracle GMS training session for you. The training session will take approximately 45 minutes and it will take place during a time that suits you.
If you have any questions about the Wellington Faculty of Health's Research and Leave Committee guidelines, contact Amy de Boer.
Oracle access. This is only accessible on campus via the intranet.
Mac users must access Oracle via Explorer.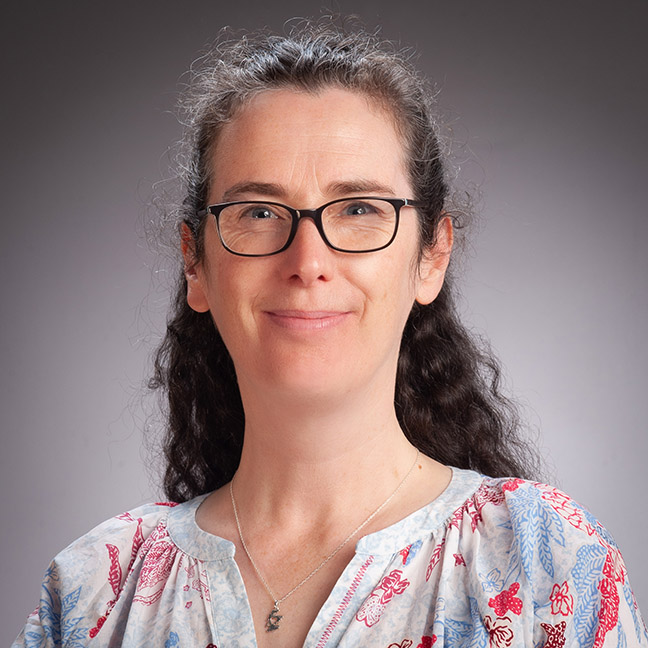 Faculty Operations Manager Faculty of Health
Wellington Faculty of Health

EA 122, Easterfield Building, Gate 3, Kelburn Parade
Finance
All applicants applying for travel must read, understand, and comply with the Travel and Expenses Policy.
All university travel must be booked through the University's travel provider APX, more information can be found on the staff intranet Travel page.
Grant holders must keep a record of all claims and payments. All financial forms can be downloaded from the Finance intranet and once completed they must be submitted to the Manager, Student and Academic Services, Amy de Boer.
The following documents can be found on the Finance intranet pages:
Faculty research, conference and study leave funding
Faculty research, conference and study leave grants are available from the Faculty's Research Leave Committee.
Conference Leave, Research and Study Leave applications can be made to the Manager, Student and Academic Services, Amy de Boer.
Qualtrics online survey tool
The University provides staff, post-graduate and honours students with a free online survey tool, the Qualtrics Research Suite. Qualtrics delivers the tools to create, administer and analyse data from surveys and polls.
Qualtrics is an easy to use web service that provides the functionality for all your research survey needs including:
an intuitive interface with point and click functionality
online reporting and data export functionality
ability to publish reports online that update as responses are received
one click data export into SPSS
ability to play audio and video in surveys
survey collaboration and sharing between colleagues and institutions
Qualtrics can be accessed from any computer with an internet connection. Once an account has been created Qualtrics can be accessed by browsing to Qualtrics and entering your account name and password.
When using Qualtrics please ensure you adhere to the Universities Human Ethics Policy. Before activating your survey (making your survey public) please forward your question set to the human Ethics Committee for approval.
To learn how to create an account and more about Qualtrics, go to the Research Services Catalogue.
Research Office
Information regarding committees that exist within the University to service and assist with research can be found on the Research Office intranet.