Harnessing technology for better health outcomes
We now face healthcare needs and expectations at a scale our current system is unable to respond to. Digital health offers transformational opportunities to reach more people in their own space, and to use data and digital technologies to make healthcare more personalised and effective.
The Wellington Faculty of Health—Te Wāhanga Tātai Hauora has a strong, interdisciplinary focus on digital health. Our research interests span big data, machine learning, gaming and behaviour change, mental health, health promotion, software, equity, and more.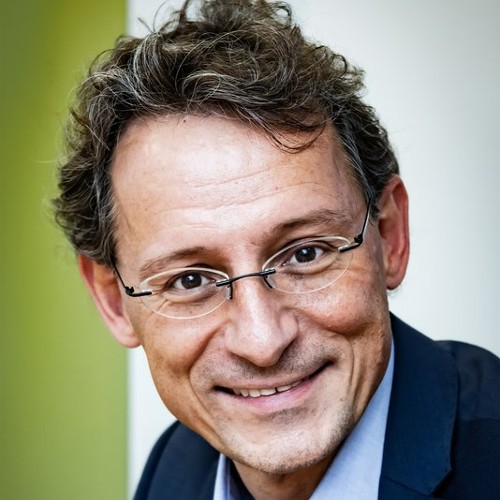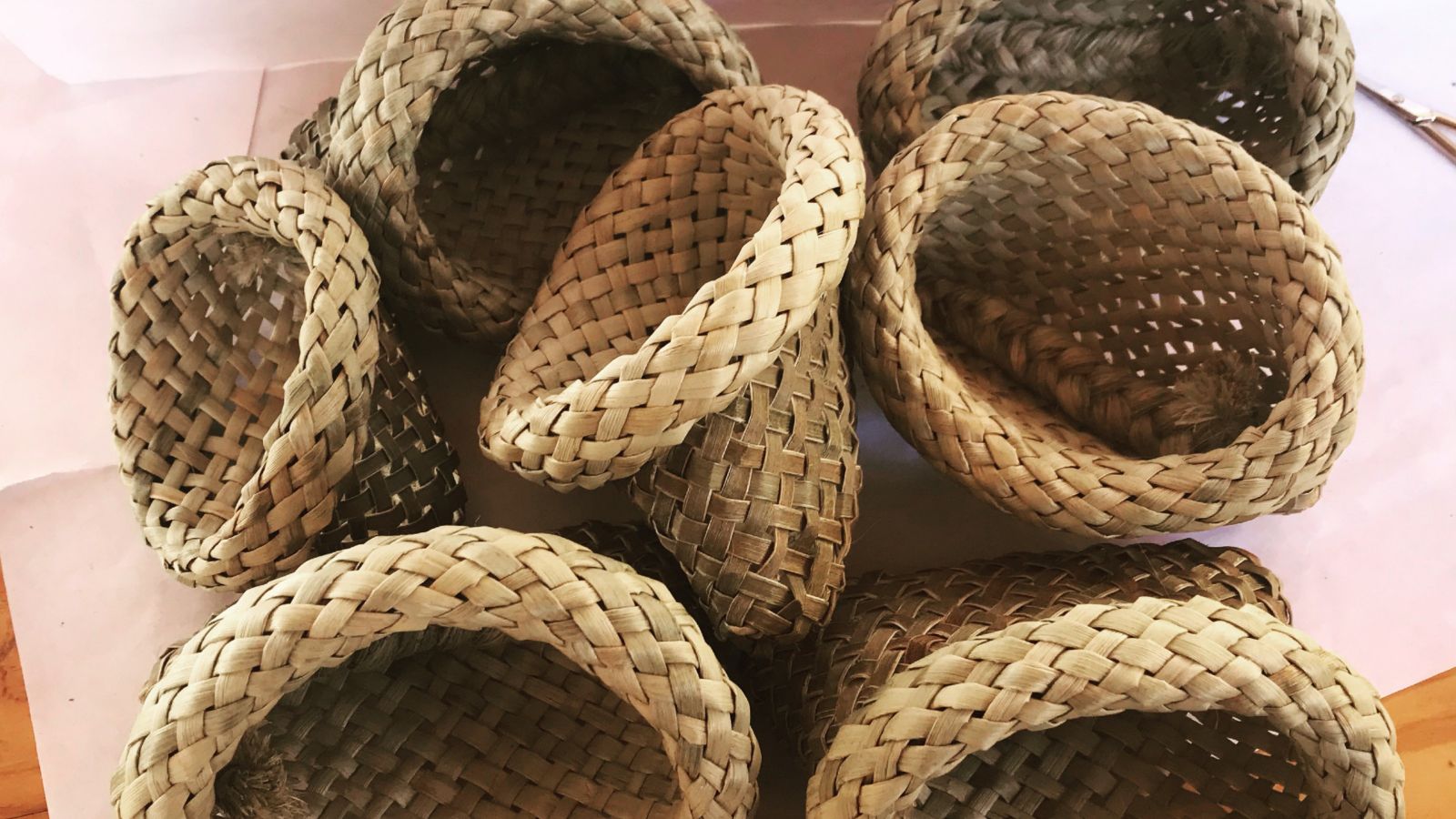 Digital health collaborators
Researchers from a range of disciplines at the University are working in this area.
Digital mental health catalyst co-directors
Digital health working group
Dr Simon McCallum, Senior Lecturer in Software Engineering, School of Engineering and Computer Science
CSE, game development, behaviour change apps including COVID Tracker app
Helen Andreae, Lecturer in Interaction Design, School of Design Innovation
Design and Psychology, persuasive design, behaviour change, and smart products.
Dr Craig Anslow, Lecturer in Software Engineering, School of Engineering and Computer Science
HCI research group, design, build and evaluate
Dr Brian Robinson, Senior Lecturer, School of Nursing, Midiwfery, and Health Practice
Professor Markus Melloh, Dean Wellington Faculty of Health
Professor Melloh is an orthopaedic surgeon and PHD scientist. His interests in digital health include decision making, machine learning, health software, and digital health leadership.