Welcome
Welcome from the Dean of the Wellington Faculty of Health.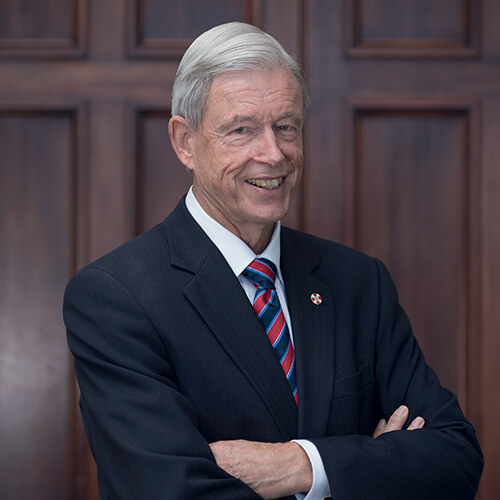 If you want to make a difference to the lives of New Zealanders, there are few better ways to do so than by studying at the Wellington Faculty of Health.
New Zealand's health system underpins all our lives, and there is significant potential to improve the health and wellbeing of individuals and the wellbeing of society as a whole. That is because when we get sick—physically, mentally, emotionally or spiritually—our families and whānau, friends, workmates, and our communities all feel the effects as well.
However, the health system is much more than a network of doctors, nurses and medical specialists.
It involves people in a wide range of areas, from government ministers to policy analysts in government departments, researchers in universities and drug companies, specialists in managing patient data, community workers and leaders. All these people and many others work together to help ensure New Zealanders become healthy and stay healthy.
The University has expertise in improving the health and wellbeing of our communities, with health researchers found right across the university, including in specialist schools and centres such as the School of Health, School of Nursing, Midwifery and Health Practice, the Health Services Research Centre and the Centre for Women's Health Research.
The Faculty combines this expertise in health research with our traditional strengths in public policy, government and business to make a difference to New Zealand's health system. And because we're New Zealand's capital city university, we have unique access to government departments and agencies, District Health Boards, NGOs, business, science and community groups to make the most of our insights.
By studying at the undergraduate or postgraduate level in our Faculty, you might learn about why health outcomes for Māori and Pasifika communities are lower than for other communities and what we can do about it. Or how to get the message out to New Zealanders about improving their general wellbeing to reduce visits to the doctor. Or how to design an IT system or software to better manage patient records.
There's strong demand for people with this sort of training in government agencies like the Ministry of Health and the Ministry of Social Development; in local and regional councils and District Health Boards; in iwi authorities and Pacific Island development agencies; and in private sector health organisations. These organisations need people who can see the big picture and can use their skills to ensure New Zealand's future is a healthy one.
Together, we can make a difference to New Zealanders' health and wellbeing, and shape a healthy future. I look forward to you joining us.