Health restructure "bold and long overdue"
Comment from the Acting Dean of Health Associate Professor Kathy Holloway on the restructuring of the New Zealand health service.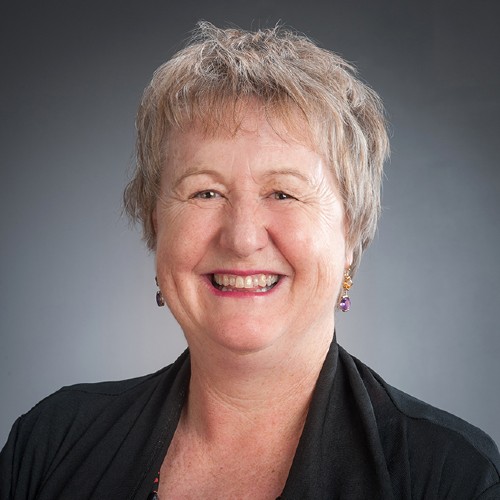 Last week's announcement by Health Minister Andrew Little about the fundamental restructuring of the national health services and systems is bold and long overdue. The positioning of a Māori Health Authority as an equal partner with independent commissioning power is a clear indication of the needed commitment to addressing the unacceptable health inequities that currently exist for Māori.
Taking a national approach has the potential to allow a whole of system view of health service provision. It will be critical that the reforms are enacted with communities and health services at the centre of consultation. Health workforces need a health system that does not create barriers to them being able to provide health services to the full extent of their education and training to people and whānau.
The timeline for the reforms is ambitious yet will not be fast enough for some. With large numbers of people in Aotearoa not able to access Primary Health Care there is unmet need. I would hope that the large volume of research and evidence that has been gathered over the last decade in relation to what works for New Zealand is foundational to the reform build and process.