Research School
Lectures, talks and seminars; Events for alumni
27-29 Oct 2021
from 9.00 am - 5.00 pm
Join us for three days of research presentations, feedback and lectures.
This event will involve research presentations from Masters, PhD and doctoral students at the School of Nursing, Midwifery, and Health Practice, along with feedback sessions and lectures.
Dr Liz Smythe, a Professor from AUT's Faculty of Health and Environmental Sciences - Te Ara Hauora A Pūtaiao, is the visiting scholar for the event. She will offer reflection and inquiry after each of the students' research presentations,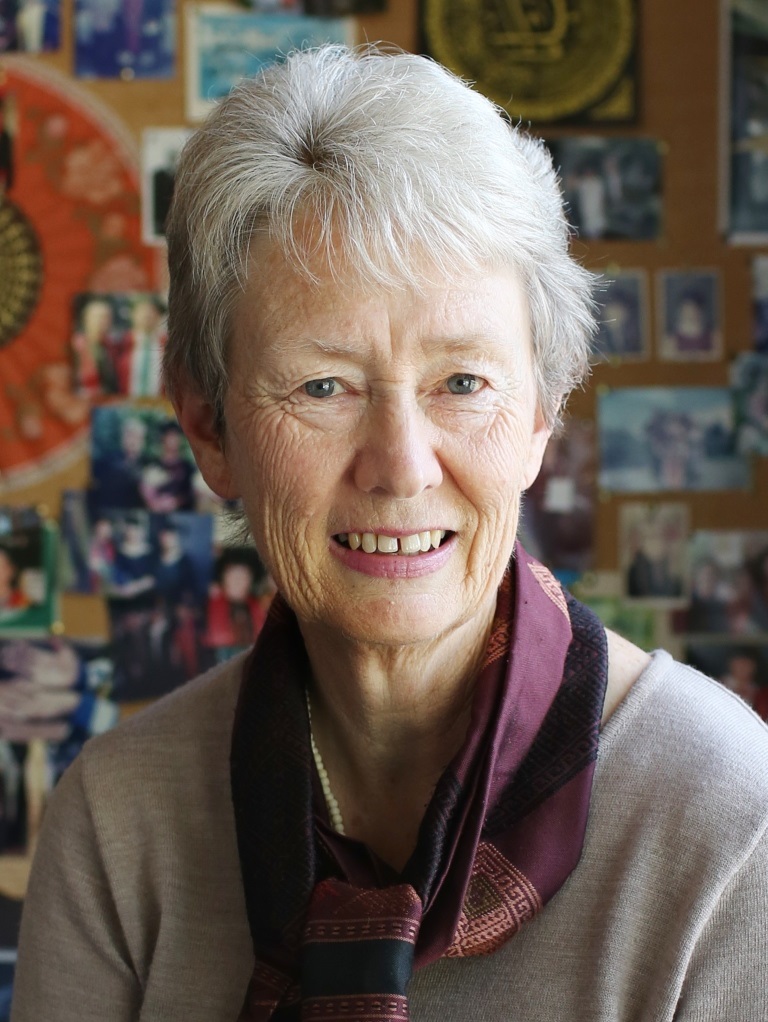 and deliver two lectures, 'Discerning the difference in qualitative approaches' and 'How the methodology shapes everything'. Prof Smythe began her own student journey in the mid-80s "in an era when colleagues were astounded that nurses and midwives should consider there was anything to be gained by having a degree" and is now a highly respected teacher who has been at the forefront of developments in masters and doctoral studies. She has supervised over 50 theses.
The Research School is currently planned to be run both face to face and online, however may be run fully online depending on COVID19 alert levels.
Staff from the Faculty of Health will offer teaching sessions also, including Dr Aliitasi Su'a-Tavila and Dr Caz Hales.
The Research School is open to students and alumni from the wider Faculty of Health to attend either in person or online – registrations can be made here (please indicate whether you will be attending online or in-person, and for which days).