Intercultural connections celebrated through creativity
A creative collaboration involving the School of Languages and Cultures is opening doors to Latin America and South East Asia for children across Aotearoa.
Thanks to support from the Latin America Centre of Asia-Pacific Excellence (Latin America CAPE) and the Southeast Asia Centre of Asia-Pacific Excellence (SEA CAPE), the School has teamed up with them and Toitoi Media to produce two special publications exploring Kiwi kids' connections with the vibrant cultures of Latin America and Southeast Asia. The publications will be distributed to every primary, intermediate school and public library in New Zealand early next year.
Toitoi is a quarterly journal of writing and art by New Zealand children, which celebrates their creative spirit. Earlier in the year, young writers and artists were invited to submit stories, poems and art about Latin America and Southeast Asia for these Toitoi special issues.
Associate Professor Sally Hill, Head of the School of Languages and Cultures, says staff and postgraduate students within the School (the home of the New Zealand Centre for Literary Translation) are now working on translations of the selected works, in partnership with the New Zealand Society of Translators and Interpreters and relevant embassies.
"It's been quite wonderful to see stories and poems submitted in different languages—Spanish, Portuguese, Thai and Vietnamese—as well of course in English. We're aiming to translate these into more than 15 different languages from across the regions, which will be brought to life by the beautiful illustrations submitted by and commissioned from young artists."
Dr Hill says the School's expertise in literary translation and intercultural communication means that it is in a strong position to follow Toitoi's ethos of maximum respect for the work of young writers and artists.
"We're following the same professional translation process that we would for any literary translation. We need to ensure our translations are not only correct, but that they capture tone and voice—something particularly important with children's writing."
CAPE directors Dr Matthew O'Meagher (Latin America CAPE) and Professor Siah Hwee Ang (SEA CAPE) say Toitoi is a valuable launchpad for young New Zealanders to let loose their creative talents on important themes like cultural identities, language learning, and experiences travelling to these regions, and at the same time showcasing the Southeast Asia and Latin America connection to a wider young audience.
Toitoi Editor Charlotte Gibbs agrees.
"Toitoi's purpose is to inspire conversation, connection and collaboration by young people through the arts. Production is now in full swing for our special issues on Southeast Asia and Latin America, and we have been blown away by the original writing and art that we have received.
"Who knows what new conversations will be sparked when the journals arrive in schools next year. It is incredibly exciting."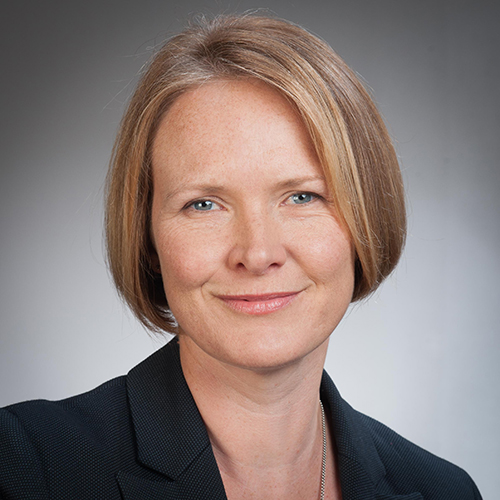 Associate Dean (Academic Programmes) · Associate Professor of Italian
Wellington Faculty of Humanities and Social Sciences

VZ604, Von Zedlitz Building, 26 / 28 Kelburn Parade