Sarah Leggott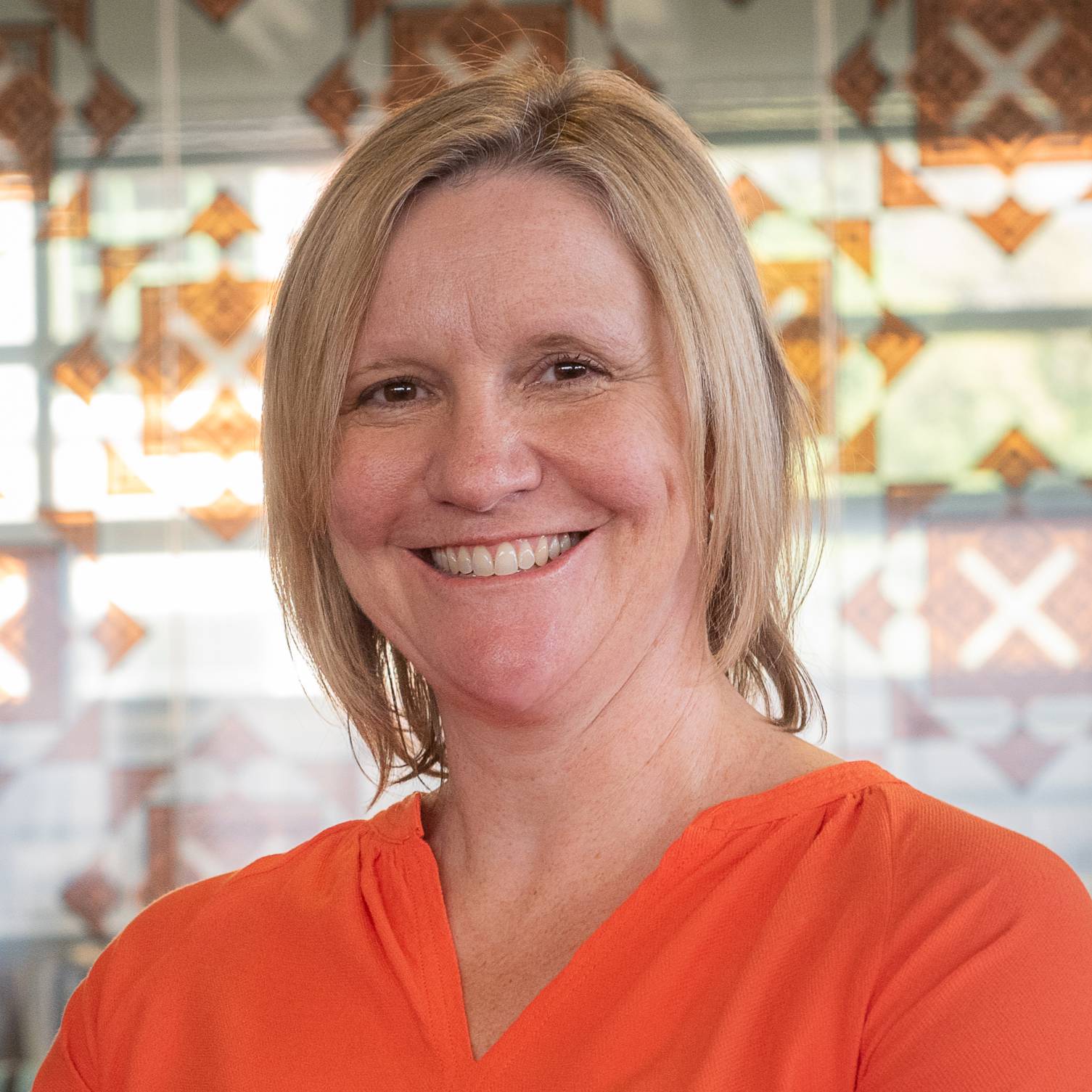 Dean of Faculty of Humanities and Social Sciences
Wellington Faculty of Humanities and Social Sciences

Profile
Professor Sarah Leggott is Acting Pro-Vice-Chancellor of the Wellington Faculty of Humanities and Social Sciences—Te Wāhanga Aronui and the Wellington Faculty of Education—Te Whānau O Ako Pai. In this role Professor Leggott is responsible for providing strategic leadership across both faculties and works to promote the value of studying the humanities, social sciences, education, and creative arts.
Professor Leggott completed her undergraduate and postgraduate studies at the University of Auckland, receiving a Bachelor of Arts (BA) in Spanish and English, and a Master of Arts (MA) and PhD in Spanish. She also completed doctoral courses at the University of Oviedo in Spain.
Professor Leggott joined Victoria University of Wellington in 1998 as the University's first Lecturer in Spanish. She has held various leadership roles at the University, most recently as Dean of the Faculty of Humanities and Social Sciences. As Professor of Spanish, her research expertise is in the field of Spanish literary and cultural studies, and she has published extensively on works by women writers related to the Spanish Civil War, Franco dictatorship, and Spain's transition to democracy.