Sarah Leggott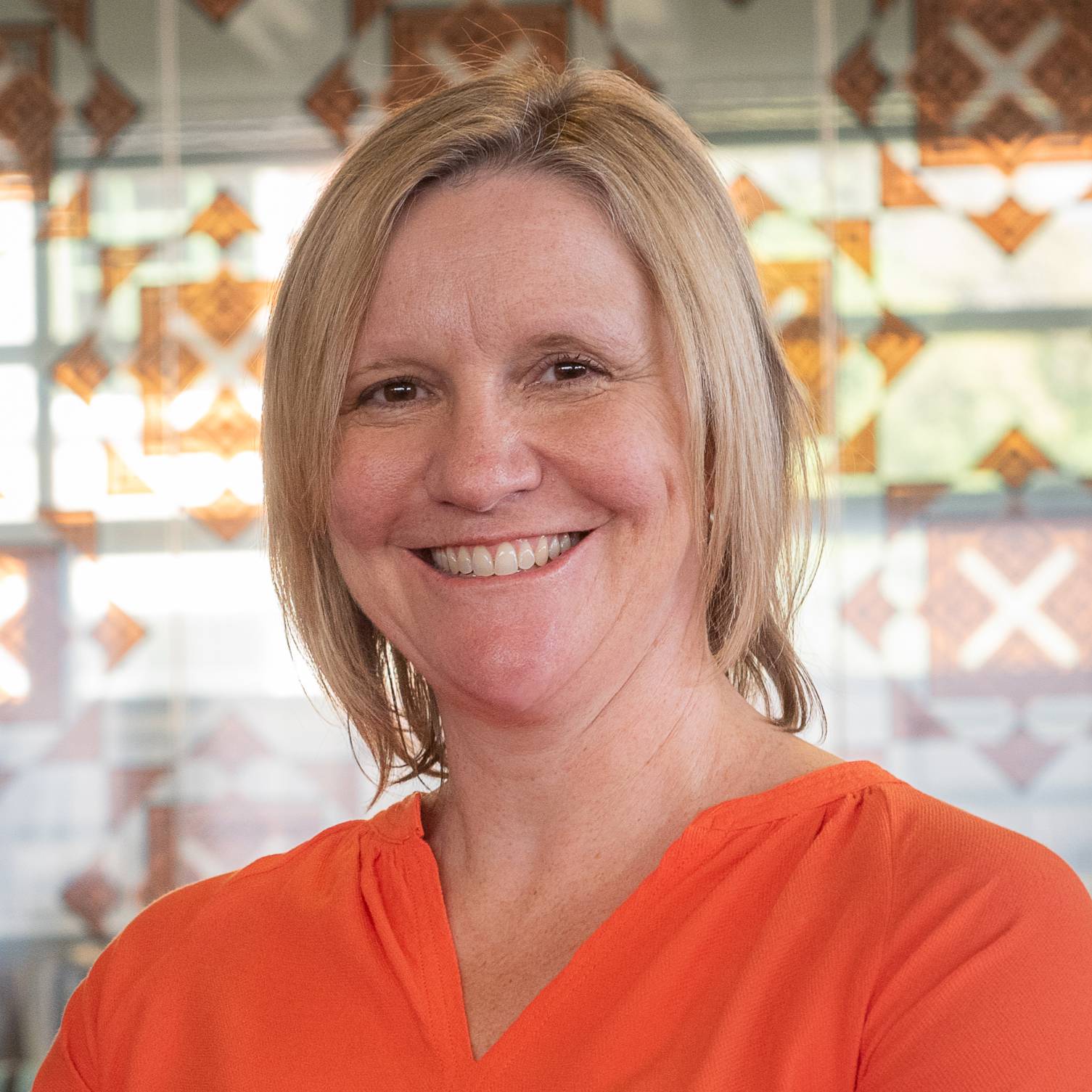 Dean of Faculty of Humanities and Social Sciences
Wellington Faculty of Humanities and Social Sciences

MY 310, Murphy Building, 21D Kelburn Parade
Profile
Professor Sarah Leggott is Dean of the Wellington Faculty of Humanities and Social Sciences, Te Wāhanga Aronui, at Victoria University of Wellington. Sarah completed her undergraduate and postgraduate studies at the University of Auckland, receiving a Bachelor of Arts (BA) in Spanish and English and a Master of Arts (MA) and PhD in Spanish. She also completed doctoral courses at the University of Oviedo in Spain.
Sarah joined Victoria University of Wellington in mid-1998 as the University's first lecturer in Spanish, leading the development of new undergraduate and postgraduate programmes and teaching courses in Spanish language, history, culture, and literature. Sarah was Head of the School of Languages and Cultures from 2010 to 2013; from 2014 to 2018, she was Deputy Dean and Associate Dean (Research) of the Wellington Faculty of Humanities and Social Sciences. As professor of Spanish, Sarah's research expertise is in the field of Spanish literary and cultural studies, with a particular focus on the Spanish Civil War, Franco dictatorship and Spain's transition to democracy. She has published widely on issues relating to historical memory in contemporary Spain and on literary works by 20th and 21st-century Spanish women writers.
Responsibilities as Dean
Sarah provides academic and executive leadership for the Wellington Faculty of Humanities and Social Sciences, in consultation with the Pro-Vice-Chancellor. She is responsible for setting the vision and strategic direction for the Faculty across research, teaching and learning, and civic engagement. The Faculty is the largest in the University and is ranked among the top 100 Faculties of its kind in the world. As Dean, Sarah also chairs meetings of the Faculty Management Team and Faculty Board. Sarah took up her current position in January 2019.