Jackie Harrison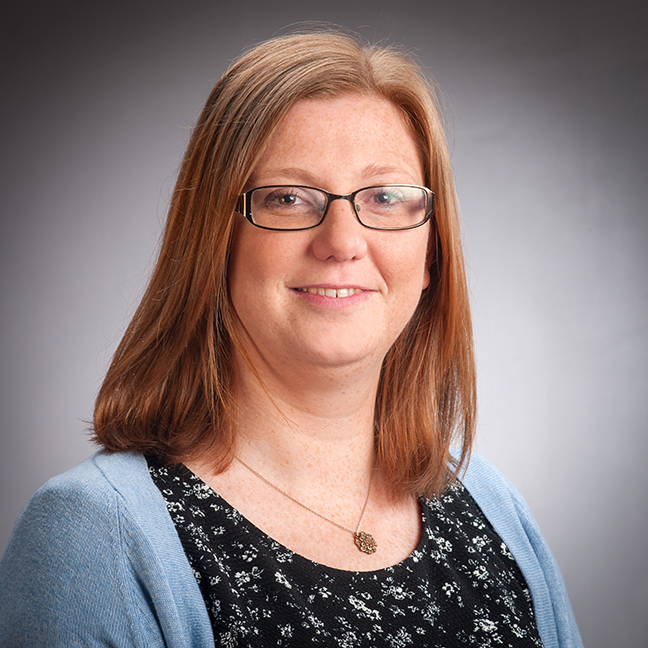 Examinations and Enrol Coordinator
Wellington Faculty of Humanities and Social Sciences

MY 411, Murphy Building, 21D Kelburn Parade
Key duties
Faculty PAF contact.
Enrolment/PAFs & related student administration.
Examinations coordination.
Training school staff in grade entry and systems.
Reporting for students restricted under the Academic Progress Statute.
W–Z of BA, MA, and PhD students.
Processing of Wellington Global Exchange (outgoing exchange) credit transfer contracts.
Jackie is responsible for the coordination of the examination and enrolment process within the Faculty. She also provides information and advice regarding these processes (including grade entry) to the Faculty's students and Schools. Jackie also provides advice to students about aegrotat procedures.
Jackie has a Bachelor of Arts majoring in Anthropology and Psychology, and a Graduate Diploma of Commerce in Human Resource Management from Victoria.