Shut up and write
Join us for one of our regular Shut Up and Write sessions
The Wellington Faculty of Graduate Research facilitates weekly "Shut up and Write" sessions at our three central Wellington Campuses.
The sessions use the Pomodoro technique which combines timed periods of writing with periods of rest. By attending "Shut Up and Write", participants are encouraged to set aside time regularly to write, and can benefit from the relaxed, supportive environment which encourages focus and productivity. Meeting researchers from other disciplines around the university is an added bonus. New participants are welcome to attend at any time.
Join us at one of the following sessions:
Tuesdays: 2–3pm, Milk and Honey café, Kelburn Campus
Wednesdays : 9–10am, Milk and Honey café, Kelburn Campus
Thursdays: 10–11am, VS 119, Architecture and Design Library, Te Aro Campus
Fridays: 10–11am, RH 420, Rutherford House, Pipitea Campus
For June and July we are trialling running our "Shut up and Write" sessions via Zoom at the same time as the in-person sessions. Please contact Dr Lizzie Towl (lizzie.towl@vuw.ac.nz) for further information and for the Zoom address for the sessions.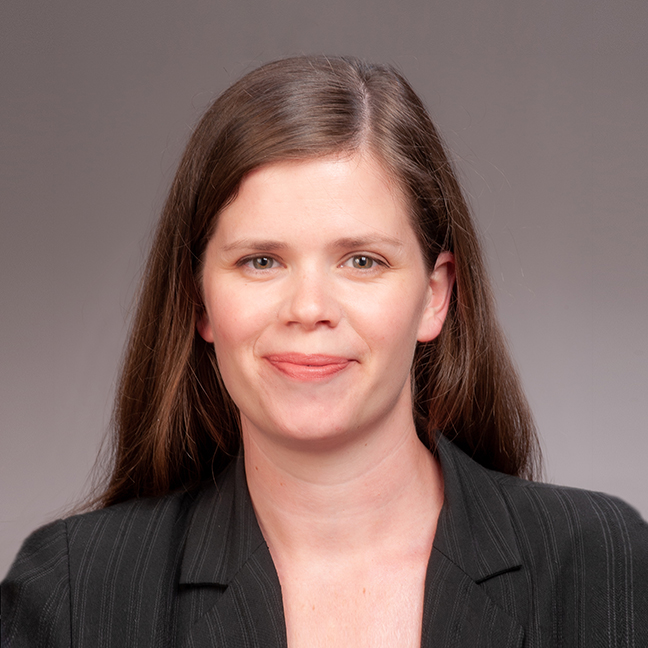 Dr Lizzie Towl
Dr Lizzie Towl
Doctoral Development Coordinator
Wellington Faculty of Graduate Research

KP10 201, 10 Kelburn Parade