Professor Emily Parker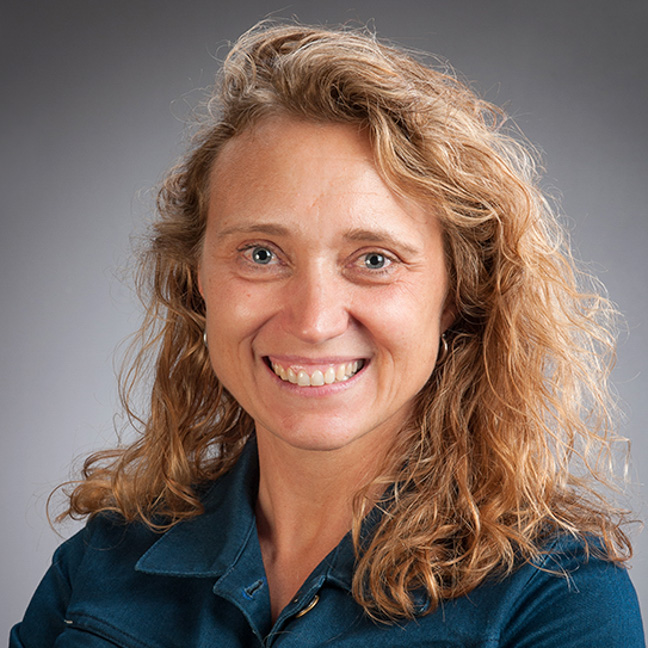 Associate Dean of Science - Research
Wellington Faculty of Science

LB 312, Laby Building, Gate 7, Kelburn Pde
Teaching in 2020
as Lecturer

as Lecturer

as Lecturer
Professor Emily Parker received her PhD in Biological Chemistry at University of Cambridge in 1996, and joined the Ferrier Research Institute in June 2017 to lead the Chemical Biology Research Group. Emily is a Principal Investigator and on the management committee of the Maurice Wilkins Centre for Molecular Biodiscovery which harnesses and links New Zealand's outstanding expertise in biomedical research to develop cutting-edge drugs and vaccines, tools for early diagnosis and prevention, and new models of disease.
The research group focuses on the chemistry and biochemistry of enzyme-catalysed reactions, with the broad aim of aiding the development of new treatments for diseases and using the natural biosynthetic machinery for the efficient generation of valuable products. Using a variety of computational and experimental approaches her team has also studied the molecular details of communication networks in proteins.
Her current projects include developing new, more potent inhibitors that have potential as anti-tuberculosis drug, and new treatments for meningitis.
Emily also teaches at a number of undergraduate courses within Victoria's School of Chemical and Physical Sciences. In 2010 she won an Ako Aotearoa teaching award for 'Sustained Excellence'.
Of her approach to teaching, she says, "My approach to teaching is underpinned by my belief that everyone can achieve outstanding results. One of the best ways I have found to achieve this is to harness people's motivation, enthusiasm and self-belief. In my teaching at both undergraduate and graduate levels, I try to communicate my passion for my subject, and be accessible to students in order to best support their learning."
She also supervises a number of Master's and PhD students.
Publications
View Emily's publications on ResearchGate.
Teaching in 2020
as Lecturer

as Lecturer

as Lecturer