Ethical leadership needed to navigate COVID-19 recovery
Professor Karin Lasthuizen, Brian Picot Chair in Ethical Leadership, Wellington School of Business and Government highlights the importance of ethical leadership in the country's COVID-19 recovery.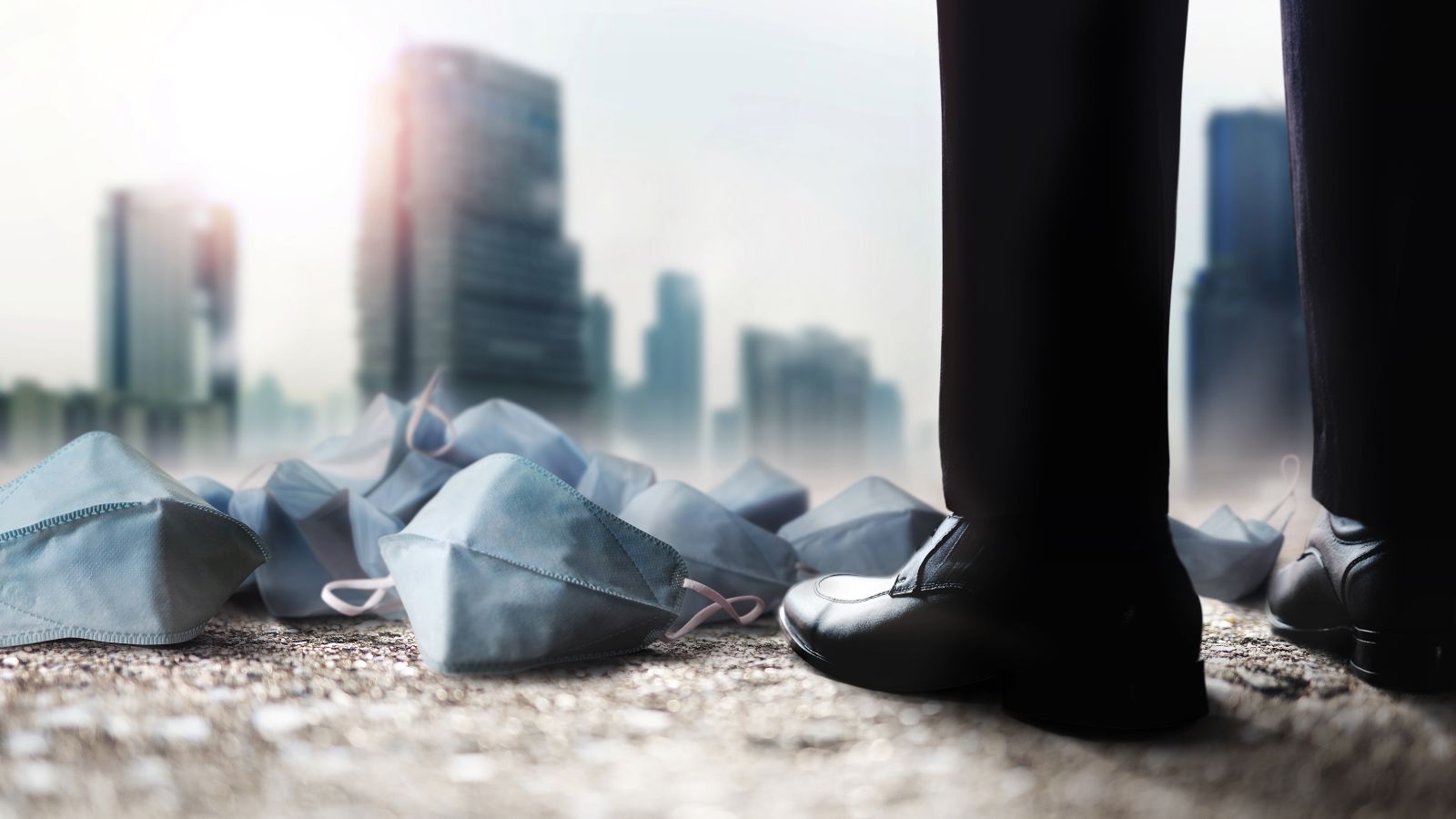 Aotearoa New Zealand may be among the first countries to be able to move from dealing with the COVID-19 crisis to navigating a recovery, but we face a daunting challenge that requires ethical leadership to provide a moral compass for the many difficult trade-offs and choices to be made. Protecting our number one ethical reputation in this more uncertain world is essential for economic recovery, and yet a recent Transparency International New Zealand (TINZ) poll of political parties on issues of corruption is concerning.
In the lead up to the 2020 General Election, TINZ posed seven questions to the ten political parties on the topics of pandemic recovery, political party funding, codes of ethics, whistleblower protection, and anti-corruption measures. The responses show that whilst they claim to take corruption prevention seriously, there does not appear to be much knowledge or planned action to back that up.
As Suzanne Snively, Chair of Transparency International New Zealand, says: "They do not inspire confidence that they recognise the extent of the external threat of corruption. Nor do they link our reputation to our economy's recovery,"
This is a key concern, as we cannot afford to be complacent in times of crisis when there is a far greater risk of integrity violations — in terms of the incentives, opportunities and rationalisations of wrongdoing. Now, more than ever, integrity and transparency need to be high on the agenda.
We are fortunate to have many leaders with strong ethical values and practices who act with integrity within the public service, private sector, and in our communities. Given this strong ethical base, Aotearoa New Zealand has the opportunity to lead the world and set an example of how to do things right for a sustainable future.
To retain the country's high ethical standing, our political leaders need to recognise the importance of integrity as a vital part of the post-pandemic recovery, and embrace their roles as ethical leaders.
The full political party responses are available to view in TINZ's Election 2020 questionnaire responses.
Join the Brian Picot Chair of Ethical Leadership and Transparency International New Zealand in listening to our 2020 Election Candidates from across Wellington, as they share their insights and perspectives on business and political integrity during our recovery from the COVID-19 crisis. Wellington City Councillor Tamatha Paul is our MC. Broadcaster and political specialist Ian Fraser will ask the hard questions.
Register here (Seats are limited).
Business and political integrity during the recovery from the COVID crisis
Tuesday 6 October 2020
5.30 pm – 7.00 pm followed by refreshments
Lecture Theatre One, Rutherford House, Victoria University of Wellington
33 Bunny Street, Pipitea, Wellington 6011