Student and Academic Services
Get in touch with the Student and Academic Services team for help with course planning and administration, examinations, graduation, and student records.
The Wellington Faculties of Science and Engineering share a Student and Academic Services team. This team provides friendly, high quality administration support for undergraduate and postgraduate students studying in these two faculties.
Services we offer
The Student and Academic Services team can help prospective and current students with:
You can also get a lot of support and do a lot of the administration of your studies online—find out how on the Student services and support page.
International students should contact Wellington University International.
Contact us
Email: engineering@vuw.ac.nz
Phone: +64 4 463 5101
You can contact us by phone, email, or meet with us in the Faculty Office, which is located on the ground floor of the Cotton Building, Kelburn Campus.
We're open for drop-in appointments and advice, weekdays between 8.30 am and 4.00 pm (from 9.30 am on Tuesdays). During summer the office will close at 3.00 pm each day.
You don't need a formal appointment, but you can request a specific meeting time. We generally book these meetings for between 3 pm and 5 pm.
Our team
Student and Academic Services Manager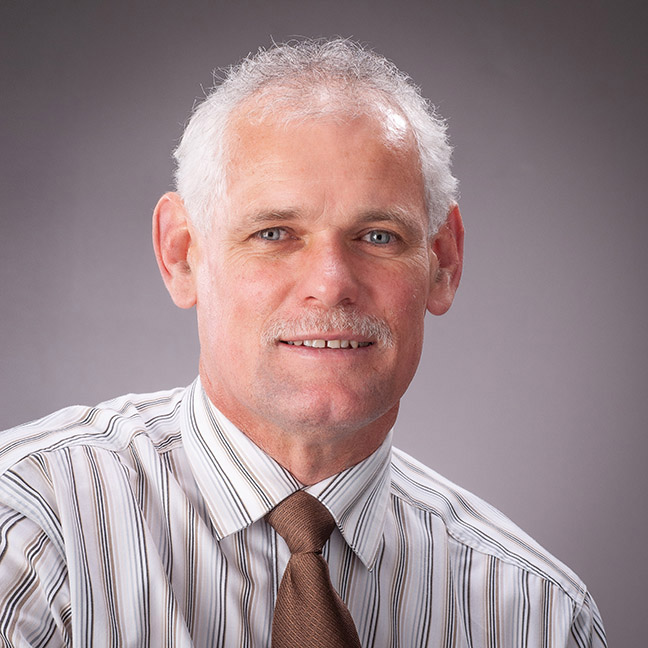 Manager Student and Academic Services
Wellington Faculty of Science

CO159, Cotton Building (All Blocks), Gate 7, Kelburn Parade
Customer services administrator
Student advisors
Student Advisors are your first point of contact for administrative support throughout your study, including admission requirements, degree planning, changing courses and transfer of credit from other tertiary institutions. They also deal with enrolment, organise exams and maintain student records.
Undergraduate student advisors
Postgraduate student advisor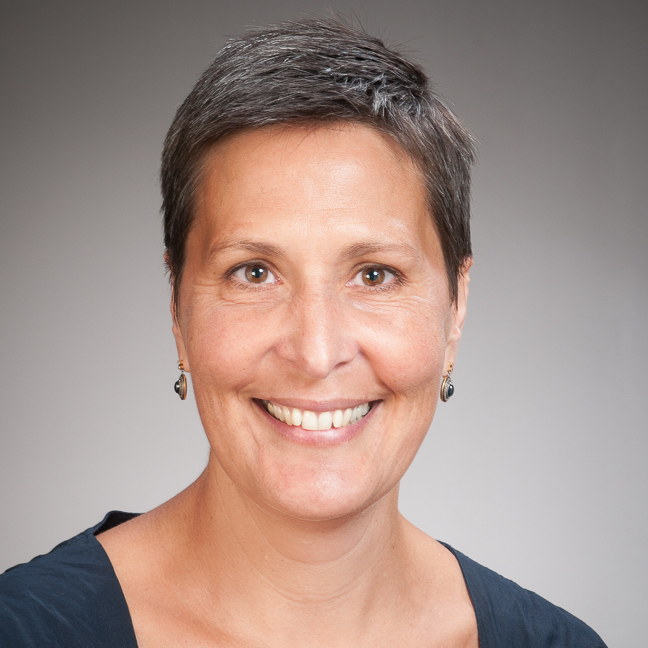 Senior Student Adviser
Wellington Faculty of Science

CO144, Cotton Building (All Blocks), Gate 7, Kelburn Parade
Academic programmes manager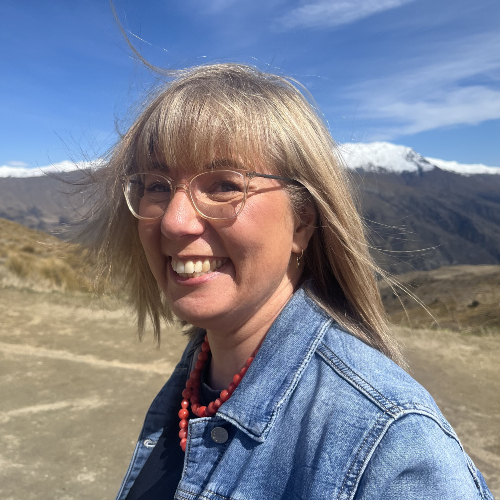 Academic Programmes Manager
Wellington Faculty of Science

CO158, Cotton Building (All Blocks), Gate 7, Kelburn Parade
Associate Deans
Two Associate Deans are also available to help with academic programmes and other issues: the Associate Dean (Students and Academic Development) for undergraduate students, and the Associate Dean (Postgraduate Research) for postgraduate students working towards research-based degrees.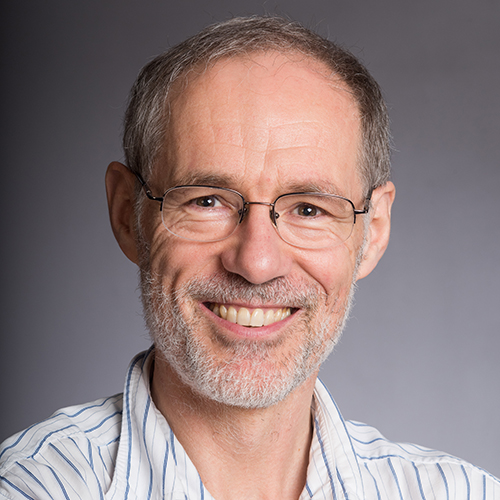 Associate Dean (Students and Academic Development)
Wellington Faculty of Engineering

CO336, Cotton Building (All Blocks), Gate 7, Kelburn Parade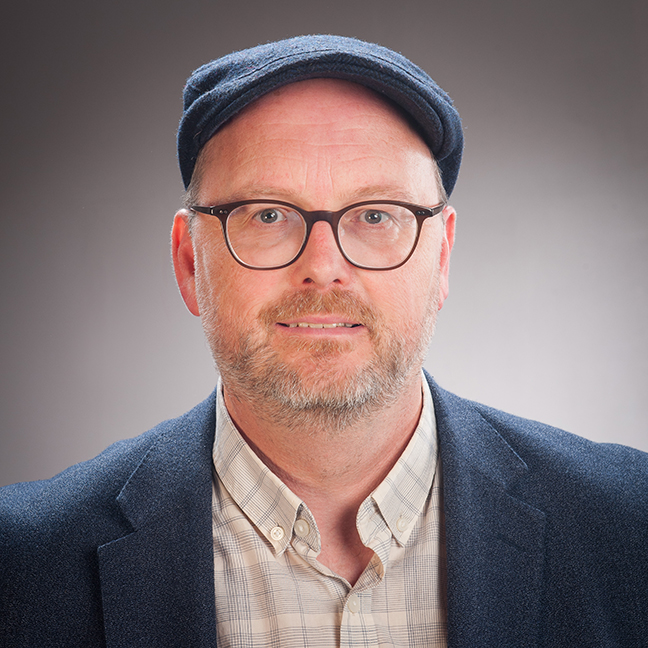 Professor in Computer Science · Associate Dean (Postgraduate Research)


CO234, Cotton Building (All Blocks), Gate 7, Kelburn Parade