Postgraduate advice
If you're thinking about postgraduate study in the Faculty of Engineering, we'd love to hear from you. Use this page to find out who to talk to.
You can find out about the subjects and programmes we offer on this website, or in our postgraduate prospectus.
If you're interested in enrolling in a thesis-based programme, such as a PhD or Master's by thesis, it's a good idea to email or talk to potential supervisors in the School of Engineering and Computer Science, the Paihau—Robinson Research Institute, or the Computational Media Innovation Centre .
We welcome enquiries from international students, who can get more information through Wellington University International.
The following people can be contacted for help with your questions, or you can email academic-enquiries@ecs.vuw.ac.nz for more information.
Key contacts
Postgraduate coursework programmes—only BSc(Hons) and MAI
Bachelor of Science with Honours (BSc(Hons)) and Master of Artificial Intelligence (MAI)
Postgraduate coursework programmes—all other degree programmes
Postgraduate Diploma in Science (PGDipSc), Postgraduate Certificate in Science (PGCertSc), and Master of Science Part 1 (MSc).
Master of Software Development (MSwDev), Master of Engineering Practice (MEP), and matters related to the Wellington ICT Graduate School.
Postgraduate research thesis programmes
Master of Engineering (ME), Master of Science Part 2 (MSc), and PhD.
Associate Dean—Postgraduate Research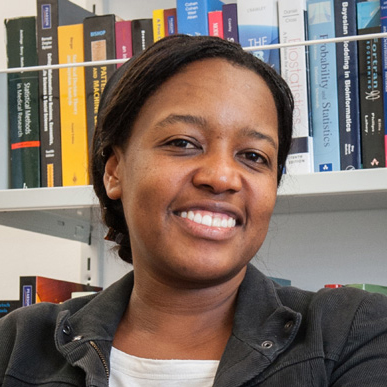 Associate Dean, Postgraduate Research · Senior Lecturer in Statistics
Wellington Faculty of Engineering

CO 543, Cotton Building (All Blocks), Gate 7, Kelburn Parade