Great Futures scholarships
Donate to our Great Futures programme and help students reach their potential through scholarships that have the power to transform lives.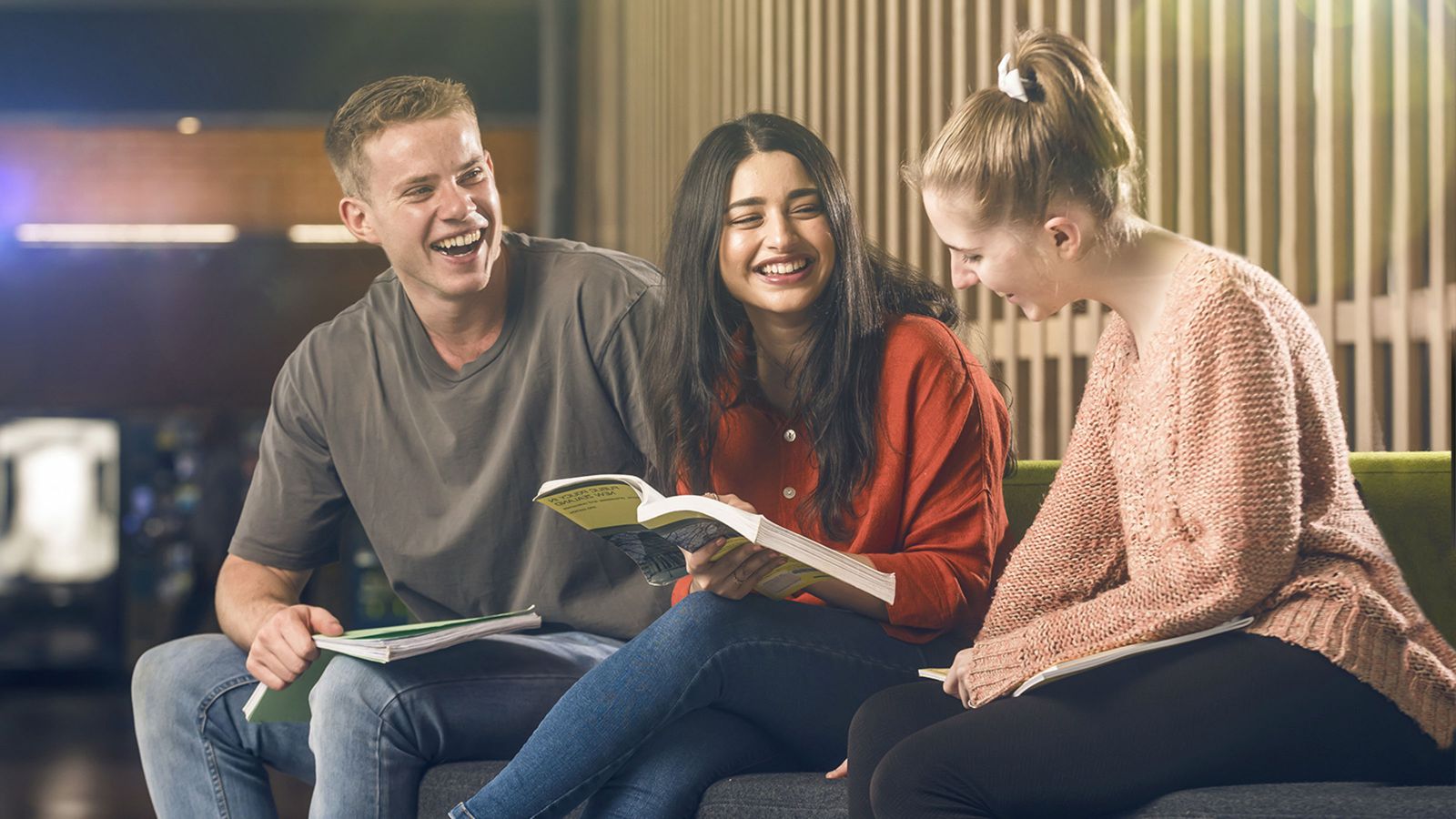 Great Futures is founded on the value of education. Through a wide range of scholarships, we will provide the opportunity for students to write their own futures and that of their communities.
For many of our students, financial hardship is a major barrier to participation and achievement in higher education. Great Futures scholarships help students who may not otherwise be able to attend university to achieve their goals through education. Your generous support means we can invest in our students, ensuring that they can realise their potential at Victoria University of Wellington.
Scholarships have an impact well beyond the financial support and demonstrate to a young person that somebody not only cares about them but believes in them and has confidence in their ability to succeed.
With your support, we can create great futures through more transformational scholarships
Great Futures scholarships support students who excel in their field, whether it's academic, creative, or sporting.
Thanks to the Government's pledge to pay first-year fees, your support will help first-year students with their living expenses and cover their fees in their second and third years to help them complete their degrees. Your support gives students the opportunity to take their place among New Zealand's next generation of leaders.
Get in touch
We welcome the chance to speak with you about your gift plans and how you can truly make a difference through Great Futures scholarships.
To speak with one of our development managers about ways you can support the University contact development-office@vuw.ac.nz or call on +64 4 463 5713.