Charlotte Badger MA Scholarship in History
Support a talented student to complete a Master's degree in History.
This scholarship was established in 2023 to mark Professor Charlotte Macdonald's career in History at Te Herenga Waka—Victoria University of Wellington (1989–2023) and her commitment to postgraduate research work in History at the University.
Charlotte Badger (c.1778–1850) was a burglar, convict, mother, pirate, and adventurer. Her life and reinvention as an intriguing historical subject spans Charlotte Macdonald's interests in the history of women, gender, and empire and demonstrates the power of historical research and imagining.
Our postgraduate History programme combines a vibrant research culture with access to the best research archives in New Zealand. History postgraduate students develop many marketable skills and are highly sought after for a wide range of careers in government and the private sector. Each year our budding historians organise the New Historians' Conference, the only history postgraduate conference in New Zealand.
Your gift towards the Charlotte Badger MA Scholarship in History will make a significant difference to a student's ability to undertake further study. As well as the essential financial support, a scholarship shows students that someone believes in their potential and gives them the motivation to continue with their studies.
Get in touch
We would welcome the chance to speak with you about your gift plans and how you can truly make a difference to our History students.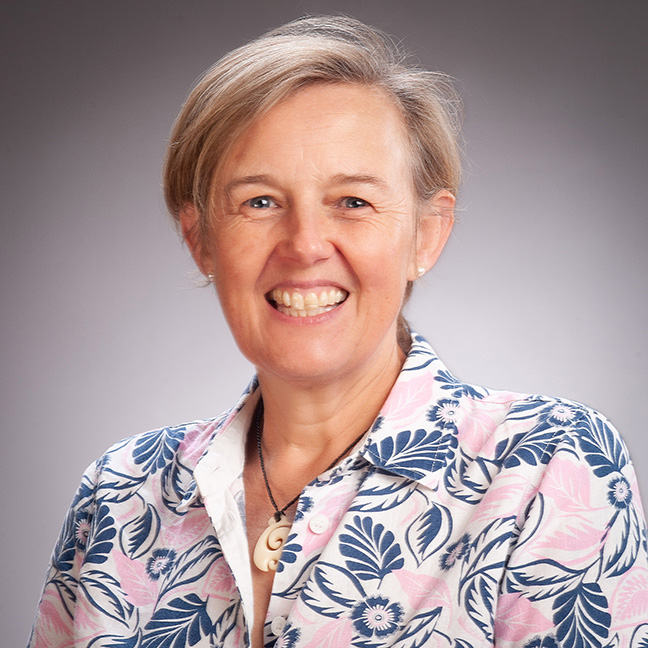 Senior Development Manager, FHSSE · Wellington Faculty of Humanities, Social Sciences & Education
· Development Office

MY 406, Murphy Building, 21D Kelburn Parade