Nursing and Midwifery Scholarships
Support the next generation of health leaders by giving a gift to support Nursing and Midwifery scholarships.
As well as the four-year Bachelor of Midwifery, the University offers a wide range of postgraduate study opportunities in nursing. At any one time we have around 700 students enrolled in postgraduate nursing courses, many of them working part time in their chosen field as they continue to pursue their studies.
Education changes lives. Through your philanthropic gifts, we can invest in the students of today who will go on to become the health leaders of tomorrow.
By supporting nursing and midwifery scholarships you are supporting better health outcomes for people all across New Zealand.
Get in touch
We would welcome the chance to speak to you about your gift plans and how you can make a difference.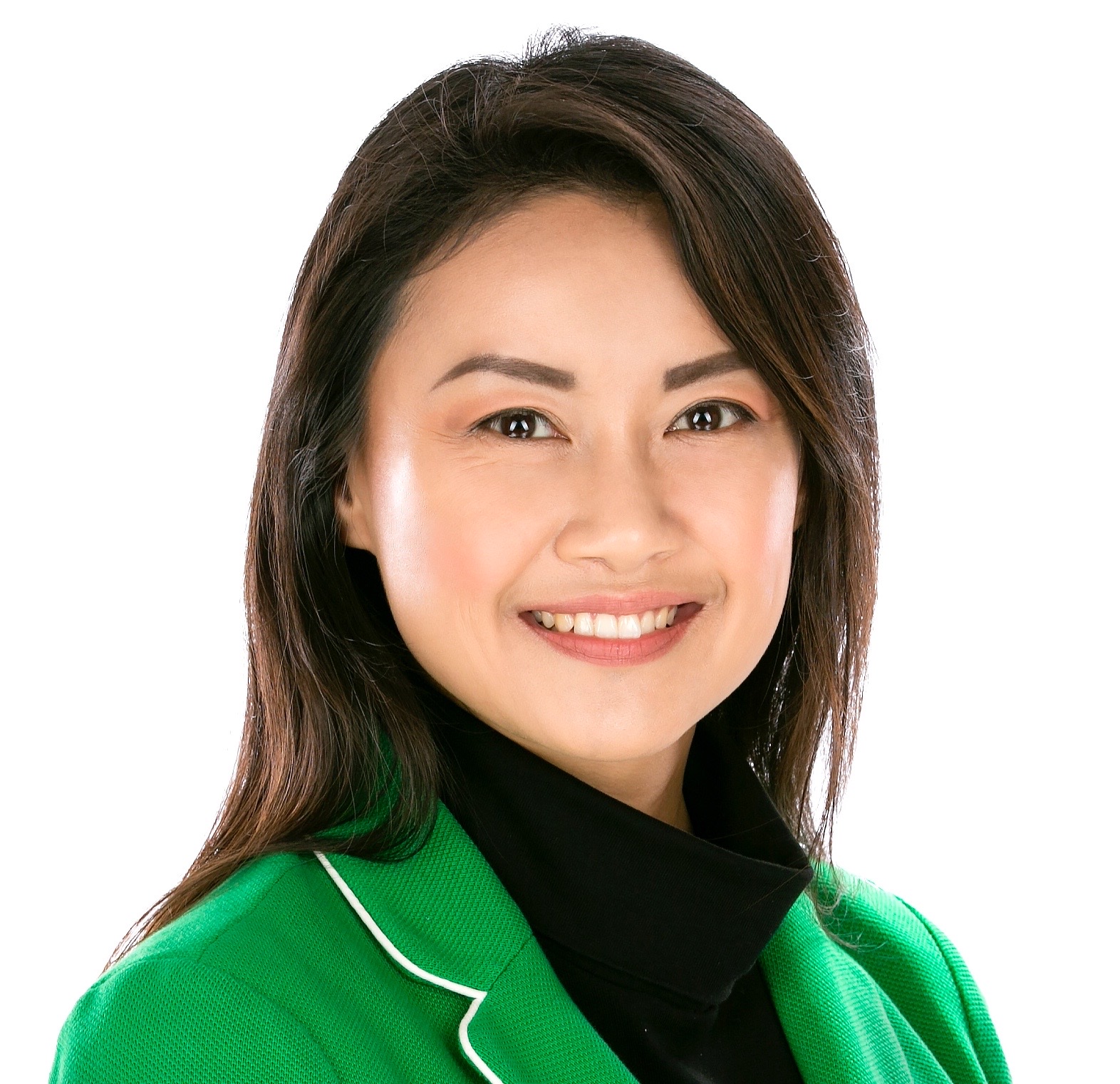 Development Manager, Health
Victoria Foundation · Development Office

HU302, Hunter Building, Gate 1, Kelburn Parade