CHALLENGE MS funds new research scholarship
Thank you to all our donors for making this possible.
Challenge MS campaigners
"Charitable giving allows us to advance in new ways, to follow a new idea, and to have the rare freedom to do so," says Professor La Flamme, the University's leading MS immunologist and a member of one of the CHALLENGE MS fundraising teams. "These extraordinary gifts will allow us to employ a Master's student who can advance our treatments and understandings of MS in ways that enable us to improve lives."
In 2024, this Master's student will begin work in Professor La Flamme's lab, aiming to improve the lives of the more than 4,000 New Zealanders living with MS.
CHALLENGE MS teams were led by Amanda Hargreaves—manager of Manawa Ora Student Wellbeing, her mother Jenny, who has lived with MS for more than 40 years, Amanda's daughter Mia, who organised bake sales to raise funds, and postdoctoral research fellow Georgia Lenihan-Geels, who led a group from the University's School of Biological Sciences, team Koiora.
On 30 May 2023, World MS Day, the teams celebrated smashing their goal and Amanda fulfilled a campaign promise at the event—publicly shaving her head in recognition of the target being reached. Thanks to Headstart Hair Design in Kilbirnie, Amanda's long locks will be made into a wig and provided to someone in need from New Zealand or Australia.
Amanda is delighted at the successful campaign which she had initially hoped would make $5,000, despite having to endure the winter months with less hair than usual.
"It has taken some getting used to" she says. "I really notice cold wind more and will admit to sleeping with my beanie on. Huge thanks to everyone involved, it has been a wonderful project to be part of."
Special guest MP Golriz Ghahraman expressed her support for the campaign and spoke of her own experience living with MS. "New Zealand is so lacking in MS experts and a scholarship like this couldn't be more important right now."
Professor La Flamme thanked the Hargreaves family for their vision and commitment to the campaign, and for recognising the urgent need for greater research capability into MS in Aotearoa New Zealand.
Thank you to all of our donors—we couldn't have done it without you.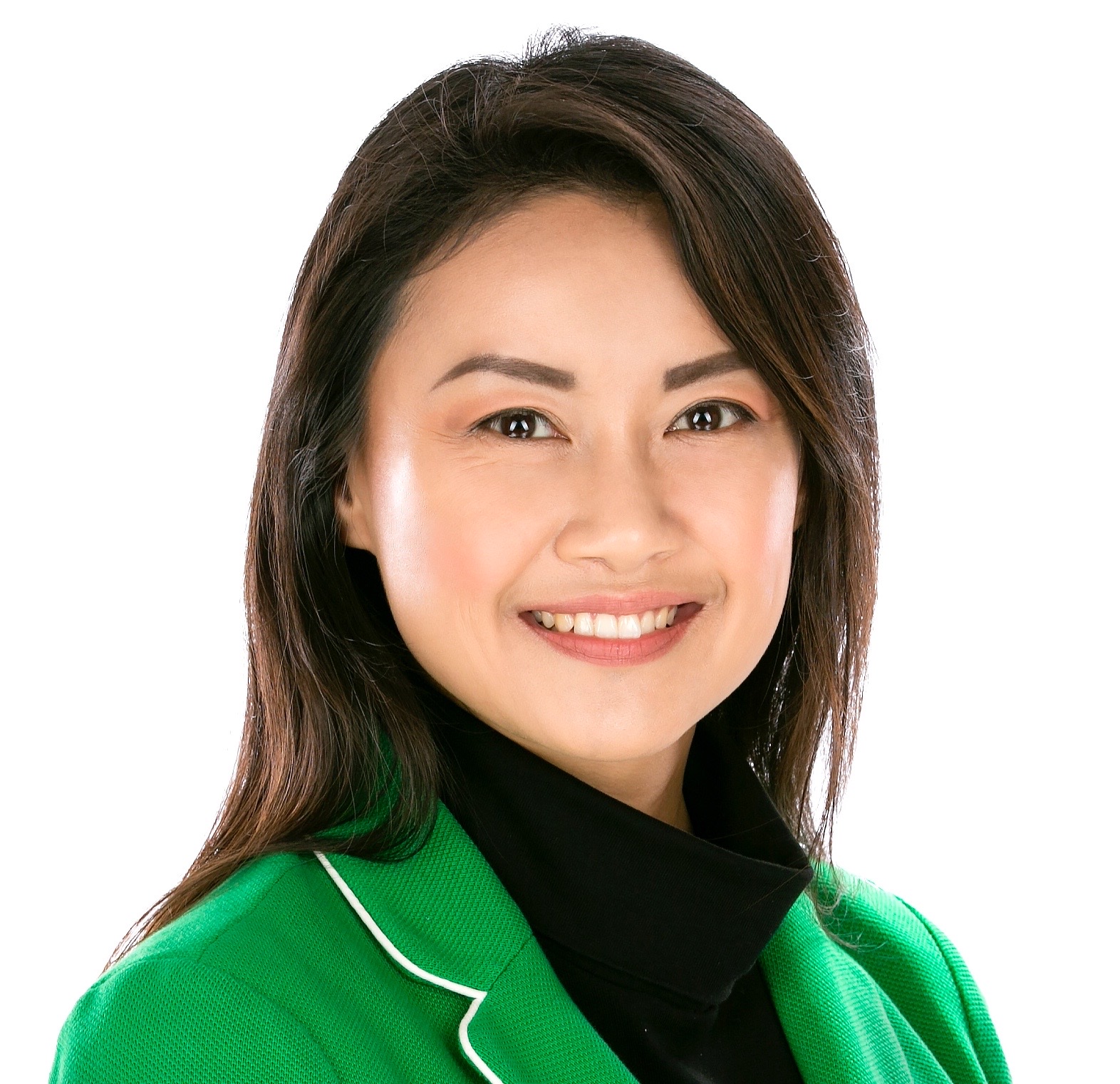 Development Manager, Health
Victoria Foundation · Development Office

HU 305, Hunter Building, Gate 1, Kelburn Parade
Related stories