CHALLENGE MS: Donate to MS Research
Your gift will help us find better treatments for multiple sclerosis through research, improving the lives of people with MS.
From left to right, Mia, Jenny and Amanda Hargreaves
Research discoveries lead to recoveries. Together, our goal is to raise $20,000 to establish a MS Research Master's Scholarship, for a student who will work in leading MS immunologist's Anne La Flamme's lab. Your support will make a real difference to the 4,000+ New Zealanders living with this devastating disorder.
Thank you for your belief in the power and potential of MS research to improve lives.
Choose which team to direct your gift towards
You can direct your donation to a particular team, or to the overall campaign fund:
Team Amanda—fundraising goal of $5,000
Team Mia—fundraising goal of $2,500
Team Jenny—fundraising goal of $5,000
Team Koiora (biology)—fundraising goal of $5,000
Challenge MS campaign—$2,500
NB: If you have any questions about how to use the form below, please let us know by emailing development-office@vuw.ac.nz!
We have had some donors ask about the Suburb and City fields: please select Not Applicable/Not Listed if you don't see yours, so the form can process your gift. Thank you again for your generosity!
Giving online using a credit or debit card
Giving by bank transfer
You can donate directly into our bank account.
Account Name: Victoria University of Wellington Foundation
Account Number: 06-0594-0044763-00
Bank: ANZ
Branch: Victoria University of Wellington
In the reference section include your name and 'MS' and your chosen team name.
Please also send an email to us at development-office@vuw.ac.nz and include your details so that we can acknowledge your gift and send you a receipt.
Giving from the UK, the US, or Hong Kong
We have registered charities in the UK, US, and Hong Kong. This means that if you donate from the UK we can claim Gift Aid on your donation. If you donate from the US or Hong Kong you can claim a tax deduction.
Contact us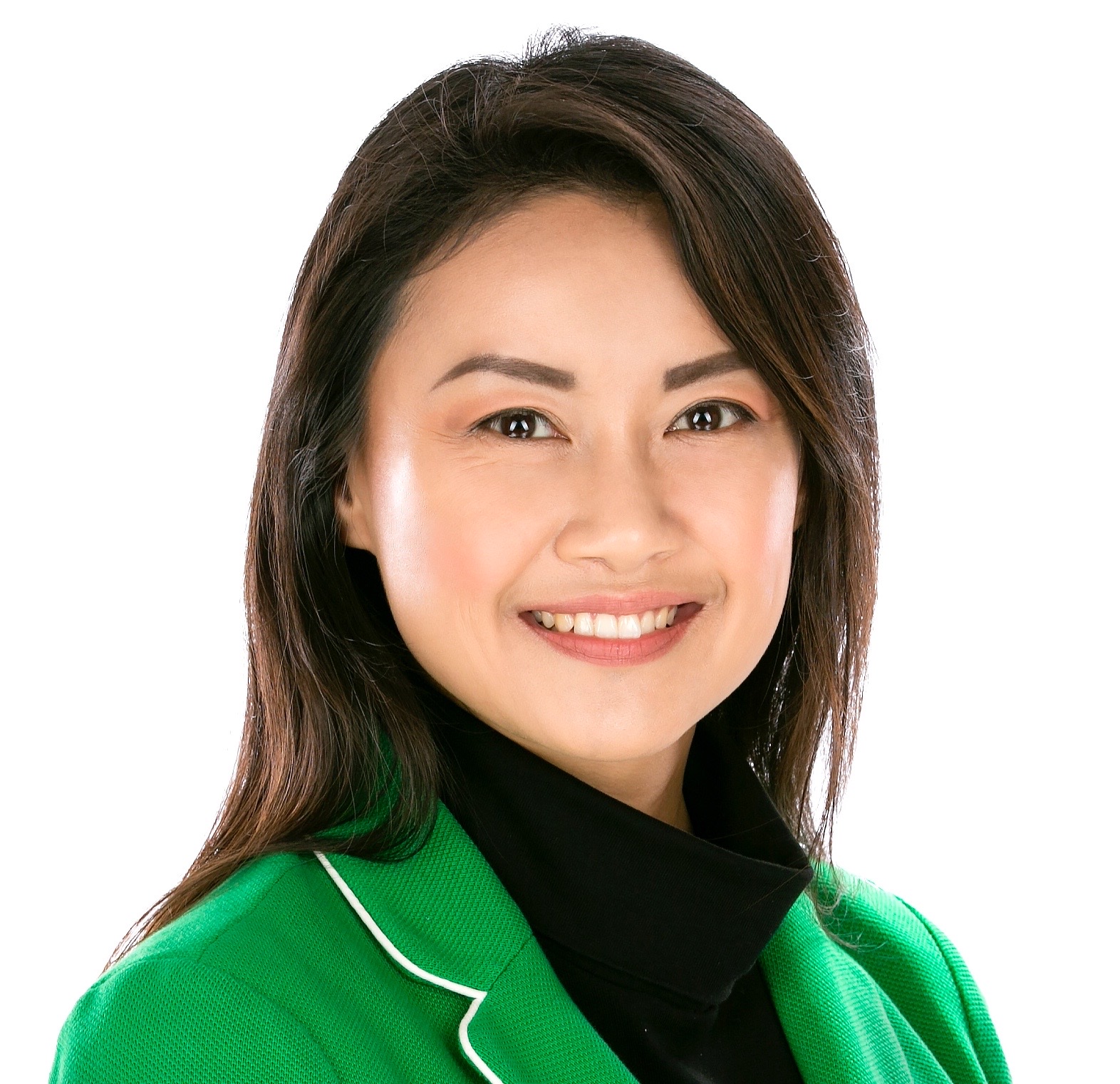 Development Manager, Health
Victoria Foundation · Development Office

HU 305, Hunter Building, Gate 1, Kelburn Parade
Downloads
Related story
Further information
All donation amounts are in New Zealand dollars.
You may choose to give anonymously. If you use the online donation form and don't wish to have your name published, please check the 'anonymous gift' box. If you make your gift by bank transfer, email us to let us know that you'd like to remain anonymous.
Te Herenga Waka—Victoria University of Wellington privacy policy