Weta Digital backs local talent through scholarships
World-renowned visual effects studio Weta Digital is known for creativity and innovation. They also love to support local homegrown talent.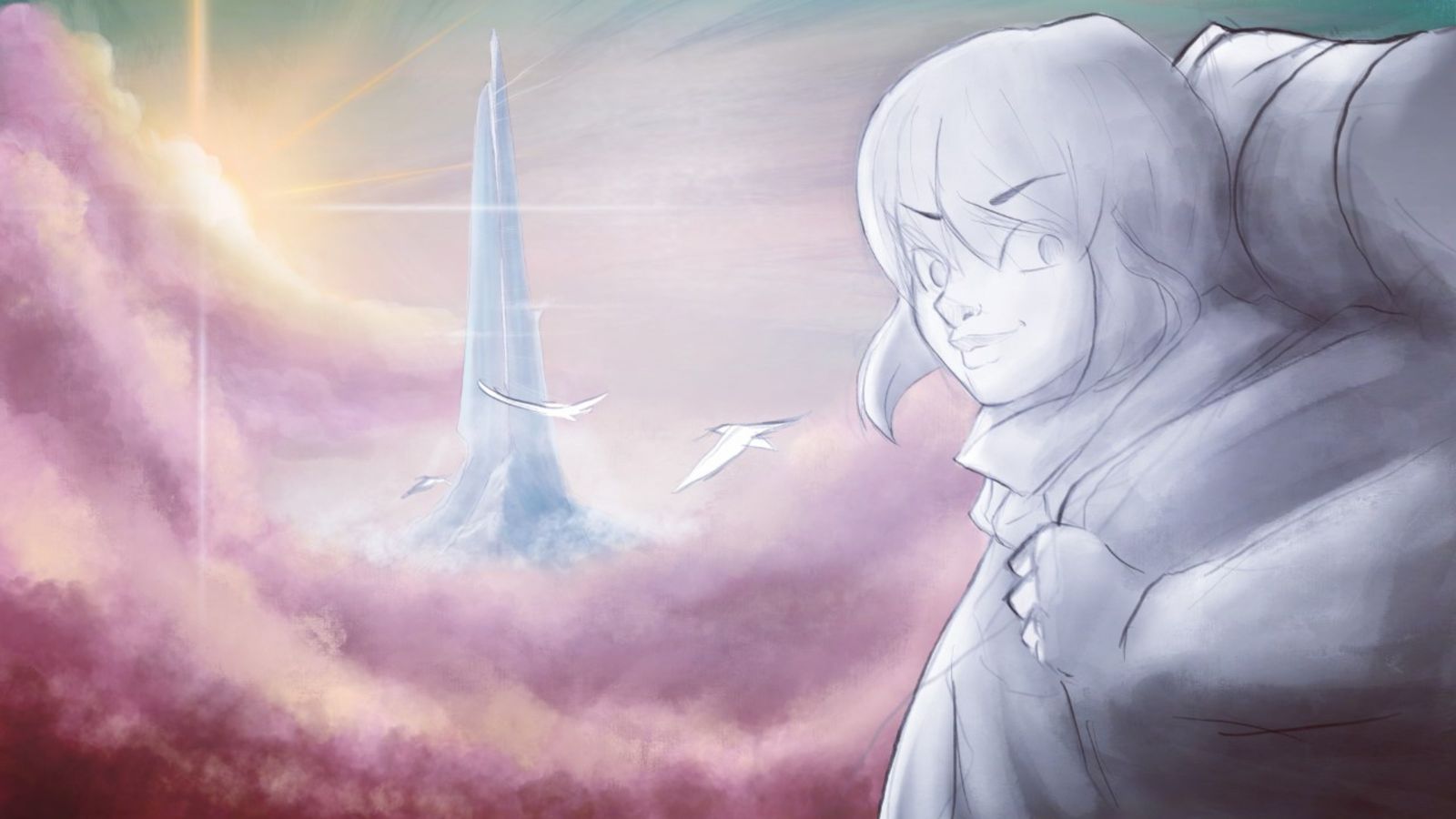 'We Are Worlds Apart'—an example of Mehau Williams' work.
Recently, visual artist and student Mehau Williams (Ngā Puhi and Ngāti Hine) was awarded the Weta Digital Master of Design Technology (MDT) scholarship for study in 2021. Passionate about the visual arts as a medium for self-expression, Mehau says "My ambition is to be a part of and create epic stories—whether that be in game or movie production—stories that will have the same lasting impression that the Lord of the Rings have had on me since I was a kid." So, it seems more than fitting that he would be selected to receive this scholarship.
The panel was impressed by how expressive and adventurous Mehau's work is and how he uses animation in particular, to reflect on his life and tell his own story. The panel unanimously believes that Mehau has a promising future ahead of him in the visual arts and members were thrilled to support his talent by awarding him the scholarship.
Mehau says "I'm a very shy person so this scholarship was a very big confidence boost and having other people in the industry recognise my work was truly humbling. It will allow me to stay focused and put me in a position where I can set an example for aspiring artists.
"To Weta Digital and everyone else who made this possible, I want to extend a huge thank you for this opportunity. I never would have imagined that I'd be in this position and I'm ready to make the best of it. I'm looking forward to seeing where this journey takes me next and having the support from those in the industry, my lecturers, and my peers is going to make this such a memorable and meaningful experience."
The Master of Design Technology has been offered since 2015. It enables students to participate in real-world projects and industry practicums, learning skills like compositing, 3D animation, lighting, and FX simulation. It is taught at the Miramar Creative Centre, situated among the Weta group buildings in Wellington's Miramar. It offers unrivalled access to work experience and professional connections.
Through an ongoing relationship with Weta Digital, students also benefit from guest lectures, critique, and mentoring.
If you would like to find out more about how you can support Miramar Creative Centre and our talented arts students, contact Corinne Barnard, corinne.barnard@vuw.ac.nz.