UK & Europe
Meet Te Herenga Waka—Victoria University of Wellington's alumni contact in the UK.
UK (London)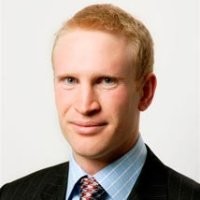 Regional ambassador: James Clark (LLB/BCA)
Email: jrj.clark@gmail.com
James completed a Bachelor of Commerce and a Bachelor of Laws from Te Herenga Waka—Victoria University in 2006. After starting his career in law in Wellington, James moved to London in 2010 where he completed an MBA at the London Business School. He then joined PayPal's London operation where he has worked for a number of years in various roles. His current role is director of business operations for PayPal's International Markets.
Find out more about James on his LinkedIn profile.