Teaching experience
Teaching experience provides the opportunity for student teachers to put into practice what they have learned at the Wellington Faculty of Education.
Teaching experience is a compulsory component of all teacher education programmes.
All student teachers must spend time observing and developing their teaching practise in a classroom or early childhood setting. Learning alongside qualified teachers allows students to see how theory and practice interlink.
The Education Professional Practice and Partnerships Office
The Education Professional Practice and Partnerships Office organises all placements for student teachers in suitable centres/schools. Our staff have excellent working relationships with centres and schools both within Wellington and around New Zealand and work to ensure all students are placed in supportive, educative environments for their teaching experience.
The Education Professional Practice and Partnerships Office also provides support for students, centres, and schools on all matters relating to Teaching Experience.
Student teachers should not organise their own placements or contact schools/centres regarding potential placements under any circumstance.
Placement preferences
The University values the diversity of placements to support the development of student teachers. It is important that student teachers experience a range of school/centre contexts during their programme to gain a broad understanding of working with children and young people from diverse communities.
Wellington-based student teachers can expect to have to travel within the greater Wellington area (Upper Hutt, Wainuiomata, Lower Hutt, Porirua basin and Kapiti Coast). It is also likely that at least one placement will be outside the Wellington city area.
The Education Professional Practice and Partnerships Office will attempt to place student teachers living outside the greater Wellington area within the region in which they live. To undertake placements in at least two different contexts it may be necessary for student teachers to travel or temporarily move areas in order to complete this requirement.
Notification of Placement details
The Education Professional Practice and Partnerships Office aims to release information about placements to all student teachers in a timely manner prior to the commencement of your teaching practice. We aim to do this two weeks prior to the days in schools/centres provided schools have agreed to the placement
Location and contact details
The Education Professional Practice and Partnerships Office
Location: Murphy 813, Kelburn Campus,
Staff available between 8 am and 4.30 pm Monday to Friday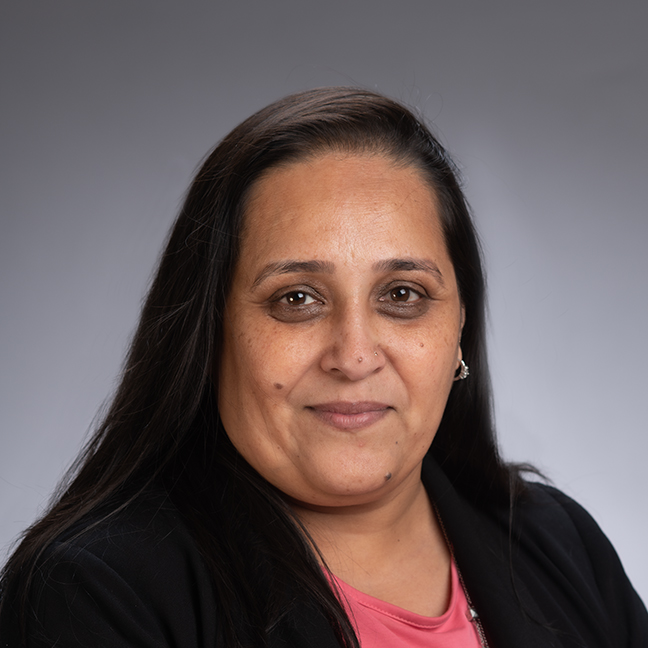 Purvi Chhaya
Office Manager
Wellington Faculty of Education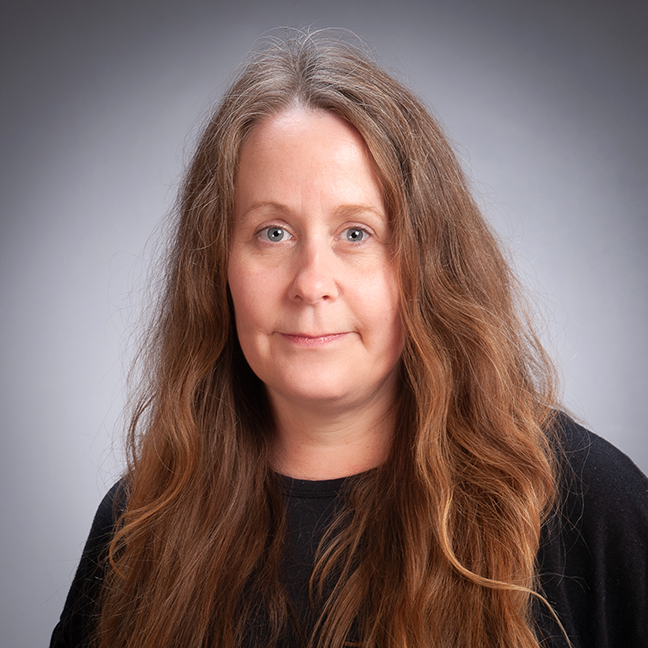 Nicola Taylor
Teaching Experience Coordinator
Wellington Faculty of Education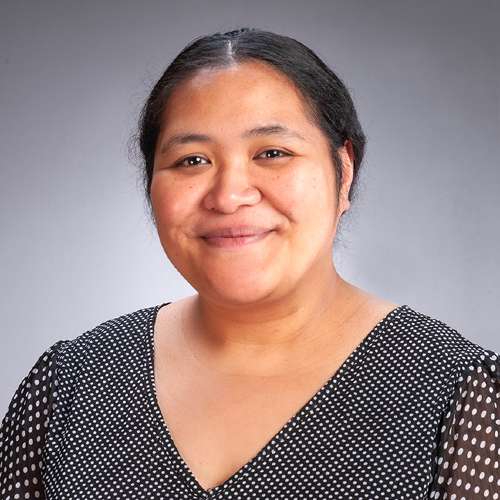 Moe Nanai
Teaching Experience Coordinator
Wellington Faculty of Education