More-Than-Human
More-Than-Human is a research stream at the School of Design Innovation that focuses on designing with, and for, non-humans.
What if progress and civilisation are myth?
What if we refuse to separate nature from culture?
What if we deny that human beings are exceptional?
What if we stop speaking and listening only to ourselves?
The More-Than-Human Lab is looking for radical thinkers and makers! People who believe that design can be an agent of change instead of maintaining the status quo. People who are committed to finding ways of thriving, instead of just surviving, under difficult circumstances.
Student projects have ranged from making videos with pigs, to using sensors to speak with and about waterways, to recognising the value of indigenous women's knowledge.
What do you want to do?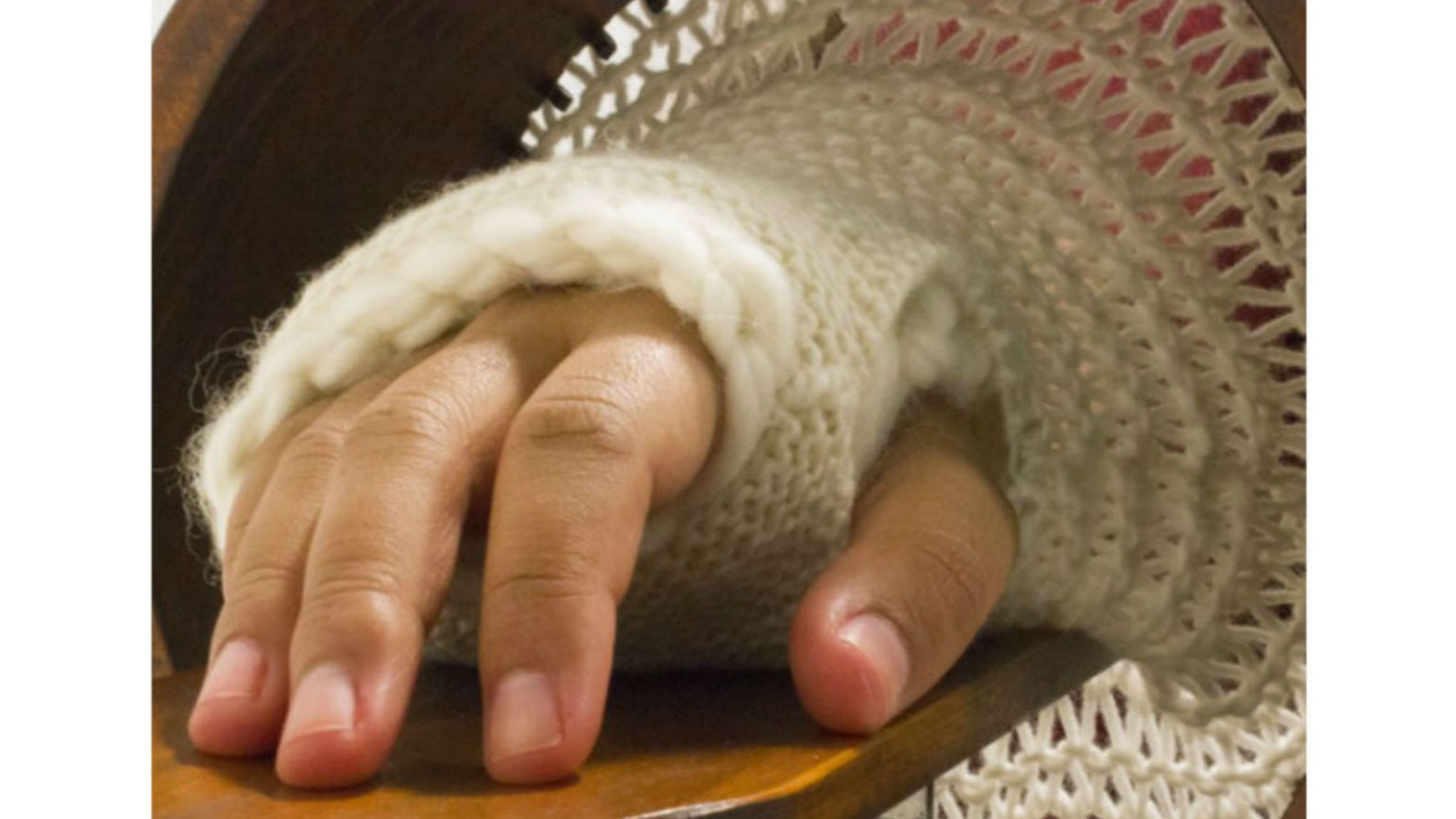 Selected publications and creative works
Galloway, A. and C. Caudwell, 2018, "Speculative Design as Research Method: From Answers to Questions and 'Staying with the Trouble'," in Undesign: Critical Practice at the Intersection of Art and Design, G. Coombs, A. McNamara, and G. Sade (eds), New York: Routledge.
Galloway, A., 2018, "Troubling", in Routledge Handbook of Interdisciplinary Research Methods, C. Lury et al. (eds), London: Routledge.
Galloway, A. and D Clode, 2017, BoneKnitter II
Adapted from BoneKnitter (part of Counting Sheep), this object- and photography-based project was invited to the 2017 Vienna Biennale and will be on exhibition at MAK Vienna: Austrian Museum of Applied Arts until 2022.
Galloway, A., 2016, "More-Than-Human Lab: Creative Ethnography After Human Exceptionalism", in The Routledge Companion to Digital Ethnography, L. Hjorth et al. (eds), New York: Routledge.
Galloway, A., 2015, "On Interventionist Speculation," Design Anthropological Futures Conference, 12-14 August, 2015, The Royal Danish Academy of Fine Arts, Copenhagen, DK.
Galloway, A., 2014, "Three Uncertain Thoughts, Or, Everything I Know I Learned from Ursula Le Guin," Design + Ethnography + Futures I: Uncertainty Symposium, 10-11 December, 2014, RMIT University, Melbourne, AU.
Galloway, A., 2014, "Anthropology + Design," Savage Minds.
Galloway, A., 2013, "Towards Fantastic Ethnography and Speculative Design," Ethnography Matters.
Galloway, A. et al., 2013, Counting Sheep: NZ Merino in an Internet of Things
This online exhibition consisted of four object, image, and text-based speculative designs: BoneKnitter, Grow Your Own Sheep, Kotahitanga Farm, and PermaLamb.
The project was awarded Editor's Choice in the 2013/2014 Postscapes Internet of Things Awards, and was featured in Blueprint and Modern Farmer magazines, as well as technology website Gizmodo.
Supervisors
Associate Professor · Design for Social Innovation
School of Design Innovation

VS 305C, Te Aro Campus, 139 Vivian Street
Associate Dean (Postgraduate)
Wellington Faculty of Architecture and Design Innovation

WIG 405, Te Aro Campus, 24-32 Wigan Street
Senior Lecturer
School of Design Innovation

WIG 406, Te Aro Campus, 24-32 Wigan Street