More-Than-Human
More-Than-Human is a research stream at the School of Design Innovation that focuses on designing with, and for, non-humans.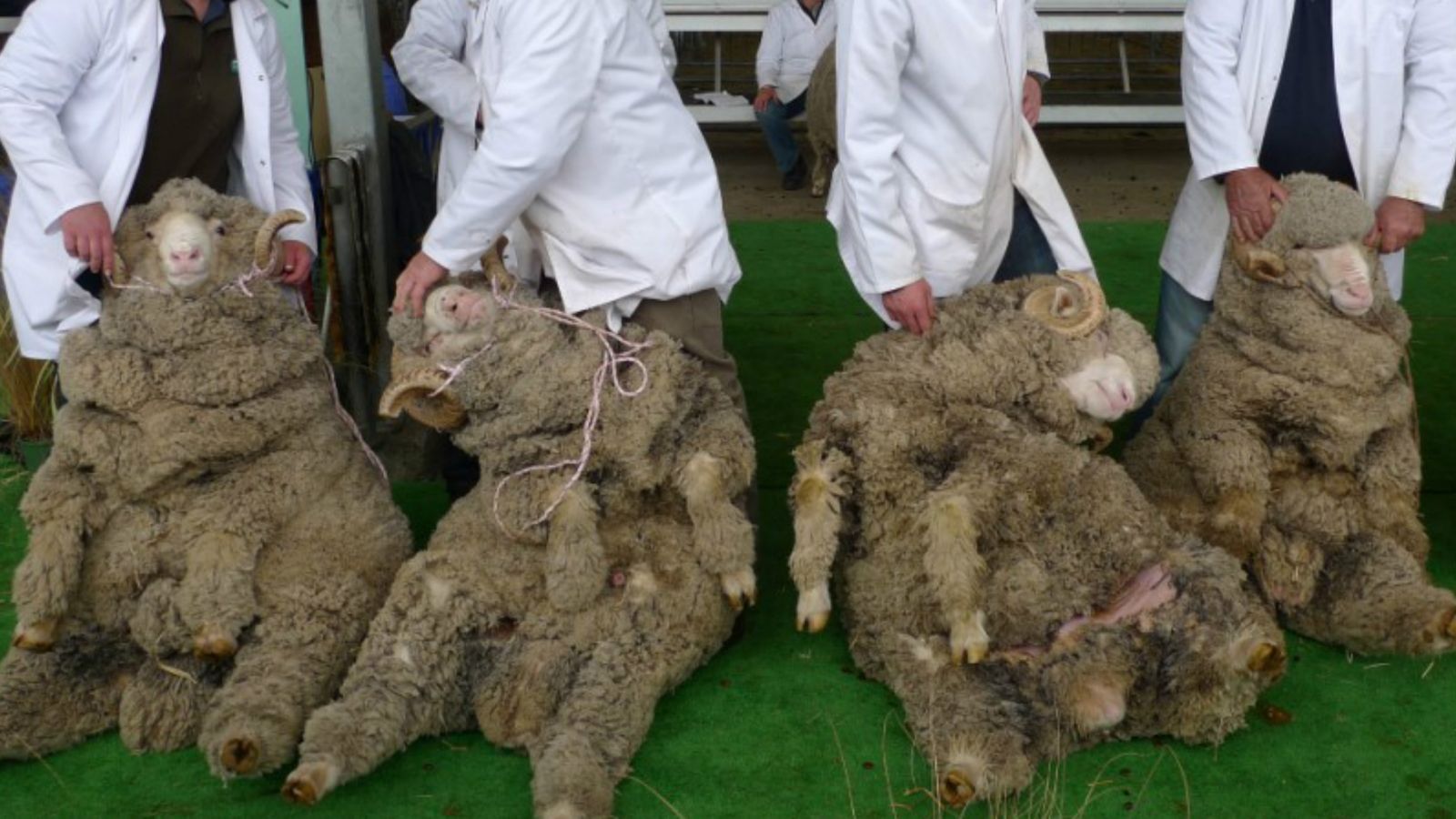 What if progress and civilisation are myth?
What if we refuse to separate nature from culture?
What if we deny that human beings are exceptional?
What if we stop speaking and listening only to ourselves?
The More-Than-Human Lab is looking for radical thinkers and makers! People who believe that design can be an agent of change instead of maintaining the status quo. People who are committed to finding ways of thriving, instead of just surviving, under difficult circumstances.
Student projects have ranged from making videos with pigs, to using sensors to speak with and about waterways, to recognising the value of indigenous women's knowledge.
What do you want to do?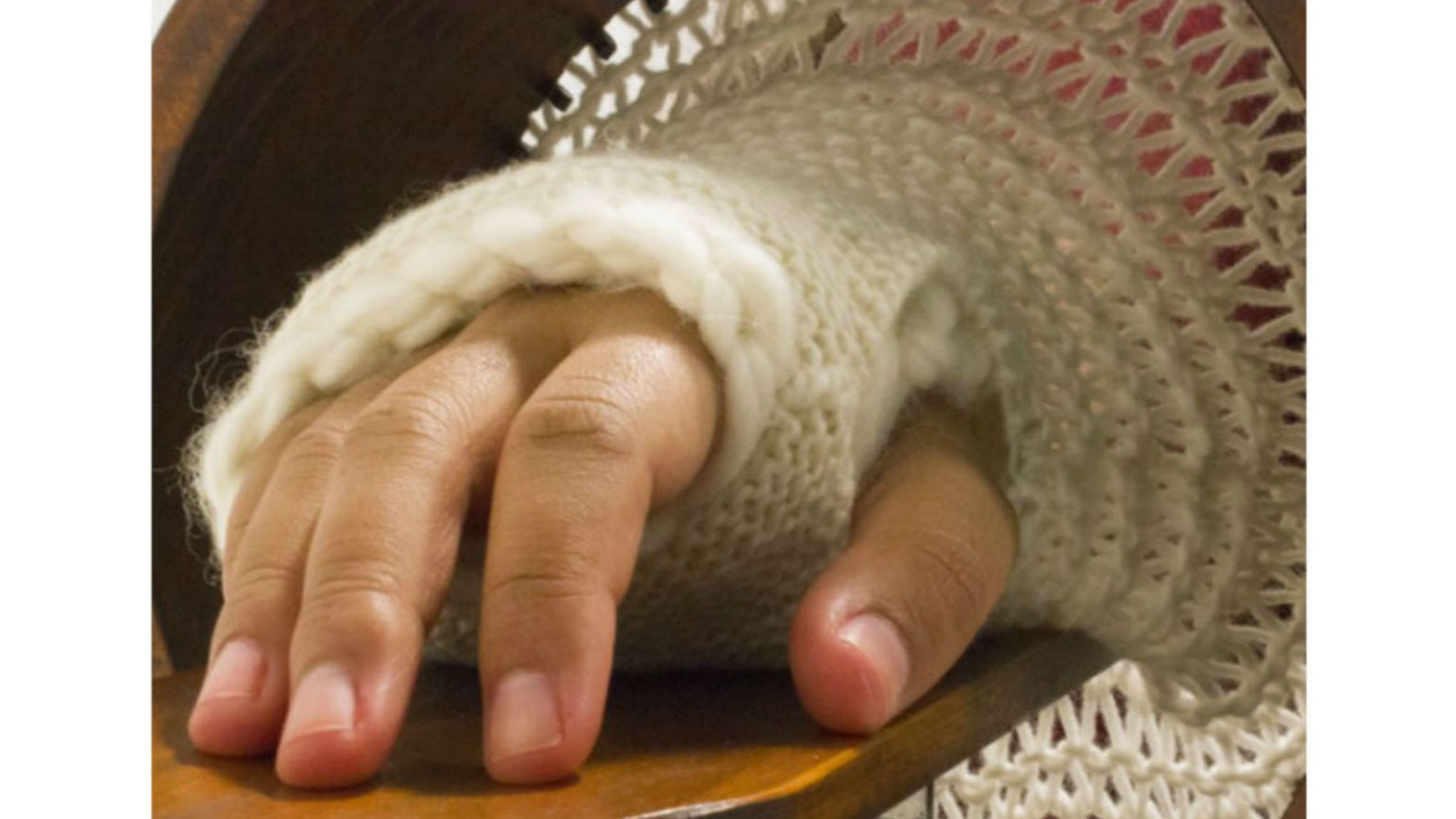 Supervisors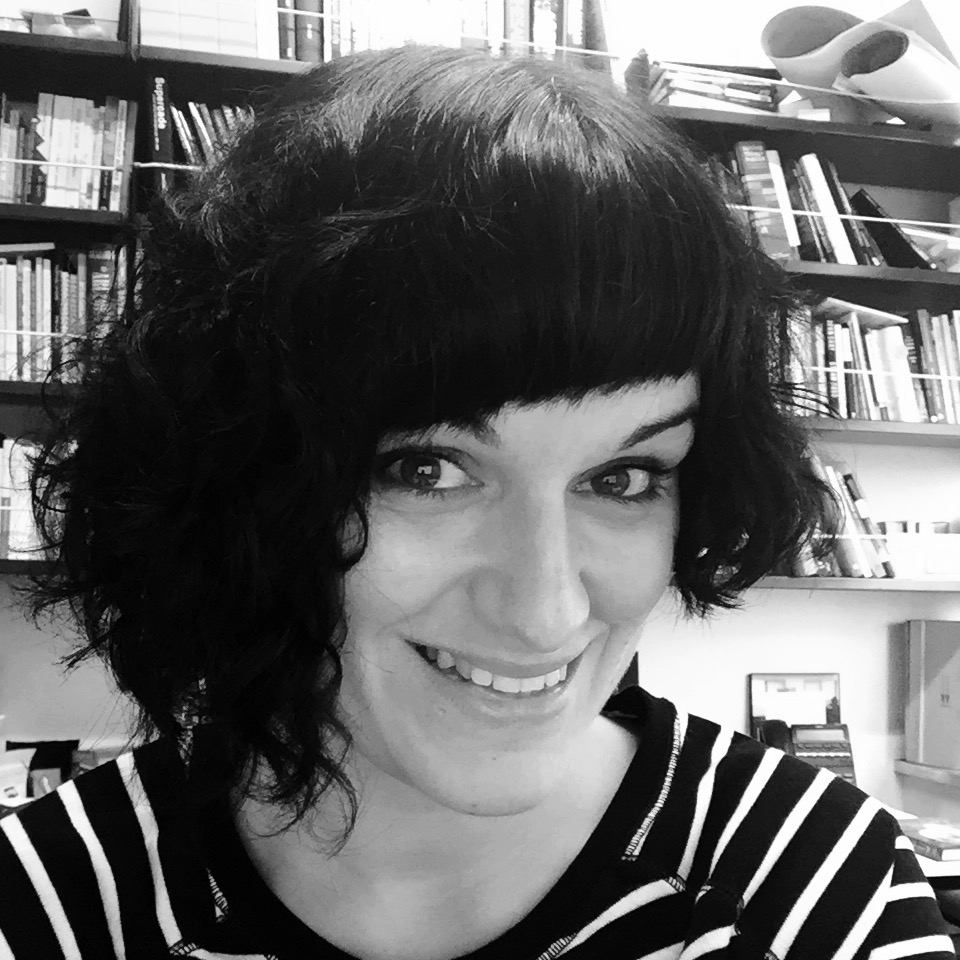 Associate Dean, Postgraduate Research
Wellington Faculty of Architecture and Design Innovation

WIG 604, Te Aro Campus, 24-32 Wigan Street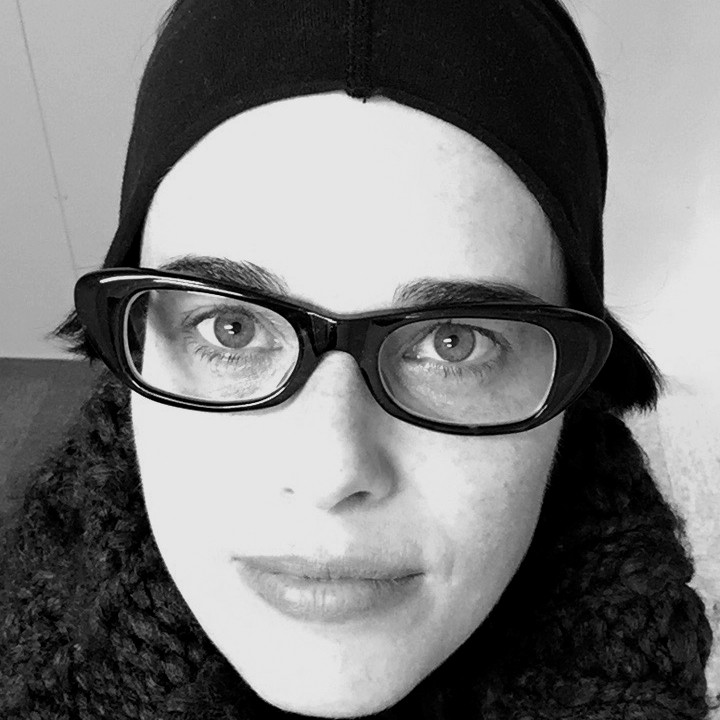 Senior Lecturer
School of Design Innovation

WIG 406, Te Aro Campus, 24-32 Wigan Street