Edgar Rodriguez
Programme Director - Interaction Design Programme School of Design Innovation
Room 2.38B, 139 Vivian Street
Research interests
Design Research, User Behaviour, Design and Emotion, Design and Sustainability
Qualifications
Bachelor in Industrial Design, UNAM, Mexico
PhD Industrial Design, Victoria University of Wellington, 2011
Biography
Edgar is an industrial designer and leads the Smart Interactions Design group at Victoria University of Wellington's School of Design Innovation. Edgar has worked as an industrial designer for companies including Samsung Electronics (Seoul), Sismo Design (Paris), Studio Santachiara (Milan), MDA (Mexico City) and with clients including Philips Design (Eindhoven), Im Able (Wellington), Crown (Auckland), among many others. His designs range from table objects (Sismo Design), lamps (FontanaArte), furniture, to digital cameras and TV sets (Samsung Electronics).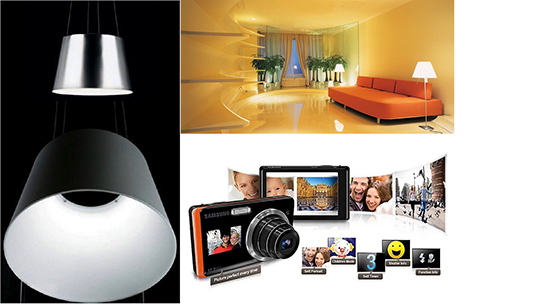 Research
Edgar's current work with the Smart Interactions Design team focuses on investigating how to increase engagement to therapies through smart medical devices. Edgar combines industrial design and media design to investigate and develop physical products that digitally process human and environmental data through engaging and rich designed interactions, often connected to games.
Edgar's design and research processes include investigating the human experience through a range of social sciences and psychology methods in order to identify barriers to engagement. Edgar uses the findings of the research to design, prototype and test devices. He also uses this approach to design consumer products, including lamps, furniture, cycling accessories and others.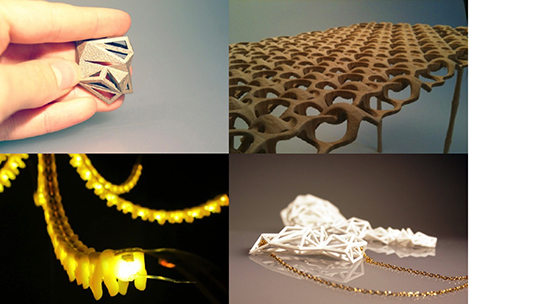 Current research projects
Edgar leads the Smart Interactions Design team as an investigator in the Center of Research Excellence in Medical Technologies (CoRE MedTech). Smart Interactions Design investigates how to improve people's medical conditions and management through smart devices connected to digital interfaces.
Smart splints
Edgar is currently working on developing a full system to digitally manufacture smart splints. The system 3D scans clients' limbs, digitally processes the data and produces a customised splint, 3D prints the splint with embedded sensors, tracks clients' movements and engages clients' in their therapies through serious games. The system will help people recovering from stroke and people with conditions including cerebral palsy.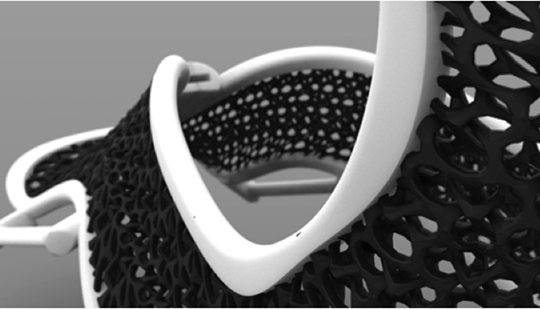 Stroke rehabilitation
The Smart Interactions Design research stream that Edgar leads is highly focused on investigating how to facilitate better stroke rehabilitation. We work with neuroscientists and physiotherapists from Auckland Unviersity of Technology to inform our designs. The team also includes industrial designers, game and app designers, clinicians, nurses, engineers, design researchers. Our researchers span from undergraduate, Masters and PhD students to industry partners and clinicians.
Other areas of interest
design and emotion
elicitation of surprise
design and sustainability from a user-behaviour perspective
discursive design.
Website
Publications