Dr Catherine Caudwell
Associate Dean (Postgraduate) School of Design Innovation
Courses
Teaching in 2020
as Course Coordinator and Lecturer
Qualifications
BFA (1st Hons) Massey University, College of Creative Arts
MFA (Distinction) Massey University, College of Creative Arts
PhD Design Studies, Victoria University of Wellington, School of Design Innovation
Biography
I received my undergraduate and masters' degrees in Fine Arts, majoring in Sculpture, with a particular focus on interactive mixed media installation art. My particular interest in the cultural impact of technology led me to complete a PhD in Design Studies that explored how consumers make sense of design objects through cultural production. My research and teaching are shaped by a passion for understanding how people make meaning of, and with, design objects and services. I also have a life-long passion for fiction, and am fascinated by the ability of literary concepts and conventions to conjure a different world into being. My research often considers the shared space of design and literature that seek to imagine alternate visions of our world.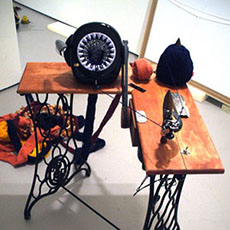 Research interests
I am an interdisciplinary researcher with a particular interest in how storytelling and narrative shape the meaning, development, and experience of design. My current research addresses the role of design and marketing in shaping relationships with social robots. Read more about it here: https://theconversation.com/super-cute-home-robots-are-coming-but-think-twice-before-you-trust-them-8442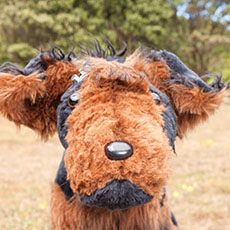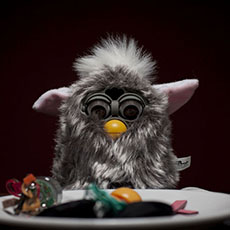 Statement of supervisory Interest
I'm interested in working with students and researchers who want to explore:
User experience design research methods

The design and impact of social robots and other 'intelligent' agents

Material culture studies

Speculative design and design fictions.
Teaching
Catherine teaches in the Master of User Experience Design, the Design for Social Innovation Programme. Catherine's approach to teaching advocates for design grounded in rigorous research practice.
Courses
Teaching in 2020
as Course Coordinator and Lecturer