Victoria partners with PROJECTR
Victoria University of Wellington has partnered with PROJECTR, a newly-launched virtual and mixed reality centre in Wellington.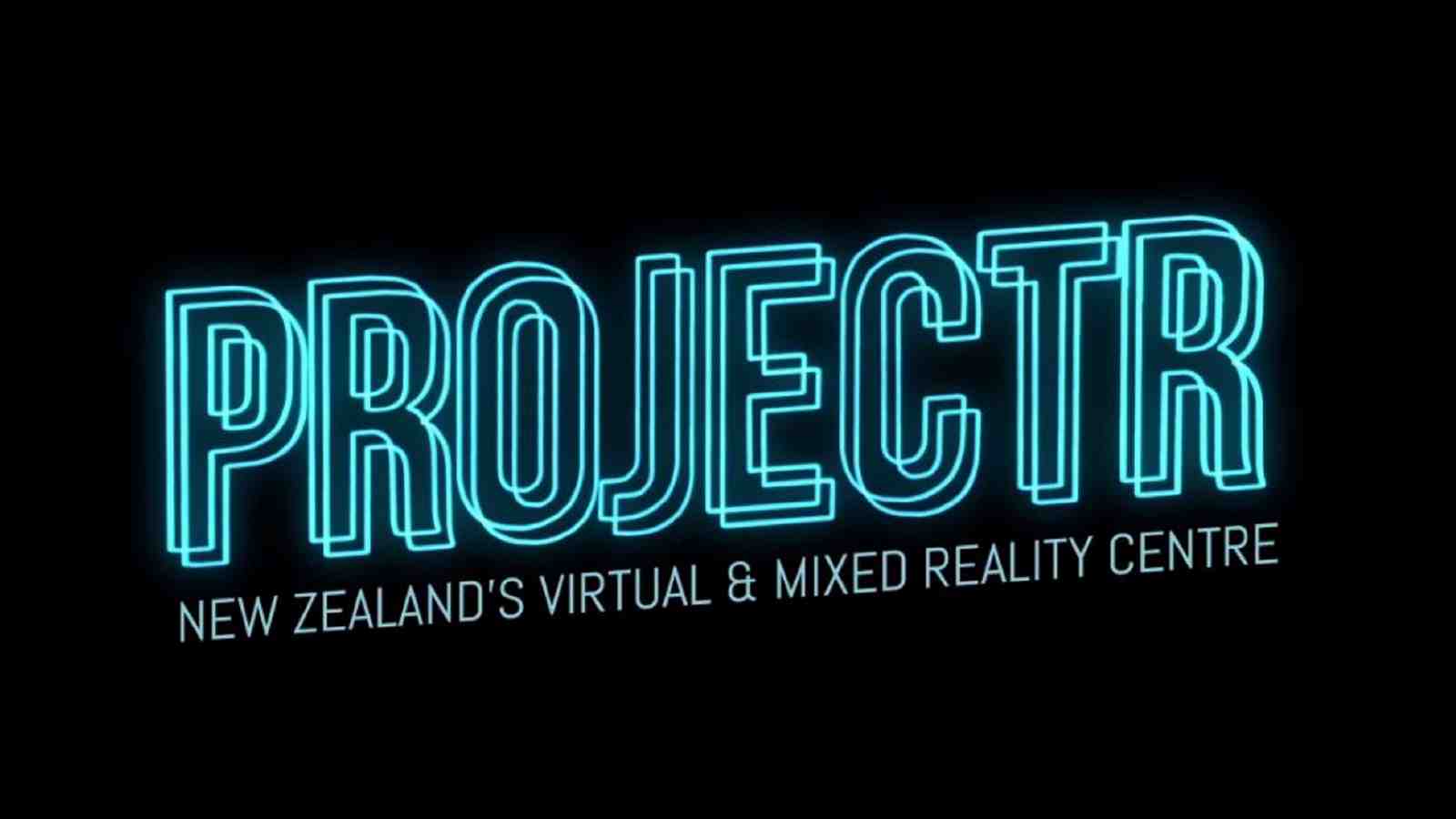 The centre, supported by Wellington City Council, was officially opened yesterday by the Minister of Economic Development Hon Simon Bridges.
Victoria's staff and students will work with PROJECTR on the development of innovative research projects in virtual, augmented and mixed realities.
Vice-Provost (Research) Professor Kate McGrath says the university-business nexus is one that is critically important for Victoria as a global-civic university and New Zealand's top-ranked university for research quality.
"Through this partnership, our staff and students have the opportunity to work alongside people with different skill bases and perspectives, apply their knowledge and expertise, and gain access to an extensive array of the latest commercial technology advances.
"This partnership also helps in enhancing New Zealand's capacity and capability to support social and economic growth and change, particularly important in this heightened period of technological advancement and disruption as virtual, augmented and mixed realities become pervasive technologies."
The Taranaki Street-based centre is managed by former BizDojo regional director Jessica Manins and includes a shared workspace and access to mentors. One of the mentors is Raqi Syed, a lecturer in Victoria's School of Design and former technical director at Weta Digital.
Swibo, a start-up created by a group of Victoria alumni, is a founding tenant at PROJECTR. Swibo is developing its product 'Tilt', a lightweight balance training board that allows users to play games by standing on and tilting the board, strengthening their muscles and improving their overall balance as a result.
Professor McGrath says PROJECTR's initiatives will involve researchers from across Victoria University.
"Our relationship with PROJECTR is a means to communicate and grow our capabilities and leadership in virtual, augmented and mixed realities—from content creators in design, architecture, film and media studies, to those developing technologies in engineering and computer science.
"This new partnership could also deliver significant opportunities for us across our research and teaching programmes."
The first collaborative project is underway and focuses on an immersive experience in the health sector.