About the project
Together, Wellington City Council, Te Herenga Waka—Victoria University of Wellington and Te Tira Pūoro o Aotearoa—New Zealand Symphony Orchestra (NZSO) plan to strengthen and redevelop the Wellington Town Hall.
As well as providing a home for the University's New Zealand School of Music—Te Kōkī (NZSM) and the NZSO, this will become a national space for musical innovation and public engagement.
Bringing together the new talent of young musicians in the NZSM with the professional mastery of the NZSO will enable an outstanding education and professional development opportunities for the next generation of Wellington students.
Jazz and classical performance students, voice artists and instrumentalists, composers, sonic artists, musicologists, technology developers, and music therapists will all enjoy opportunities for engagement within the same facilities. In this way, the national music centre will provide a seeding ground for ideas and inspiration, while giving a major boost to New Zealand's music scene.
Importantly, the centre will create new possibilities for community engagement, with exciting events, festivals, outreach activities, and space hireage.
It will consolidate Wellington's reputation as a centre of creativity and culture in the Asia–Pacific region.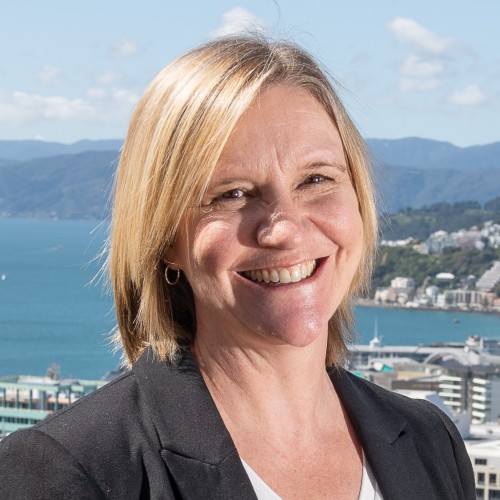 "Te Herenga Waka—Victoria University of Wellington's New Zealand School of Music—Te Kōkī is New Zealand's highest ranking tertiary music school. We are fortunate to offer the most comprehensive education for music in New Zealand; now we hope to have the facilities to match that. We aim to co-create a vibrant musical future for the Wellington region."