Open Innovation
We are creating a 'playground' where academia and industry can collide to spark new ideas to shape next generation of media & creative technology.
Coming soon
Watch this space! We have gathered valuable feedback from our partners over the past years. We are experimenting and innovating with ways that CMIC can openly collaborate with industry and government partners.
Please feel free to connect with us to discuss partnership ideas or anything to do with media and creative technology.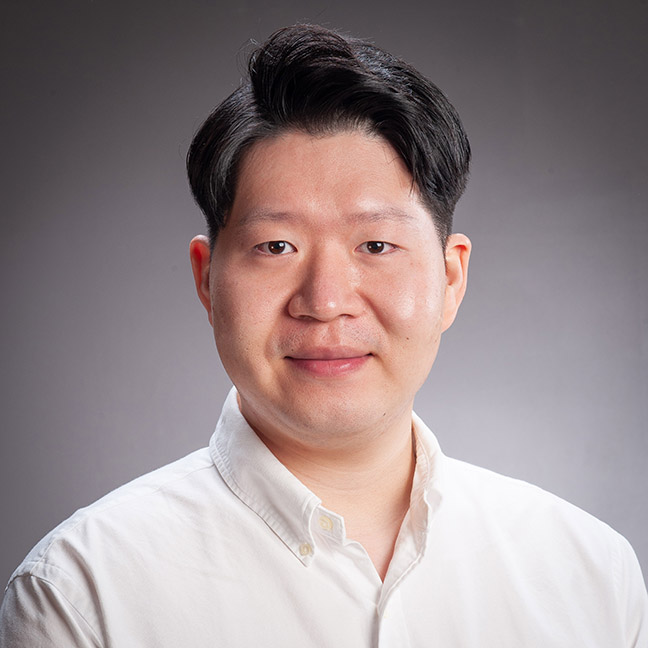 Hansol Cha
Open Innovation Strategy Manager
Computational Media Innovation Centre