Commercialisation
Our goal is to develop an entrepreneurial pipeline from academic research to industry commercialisation.
DreamFlux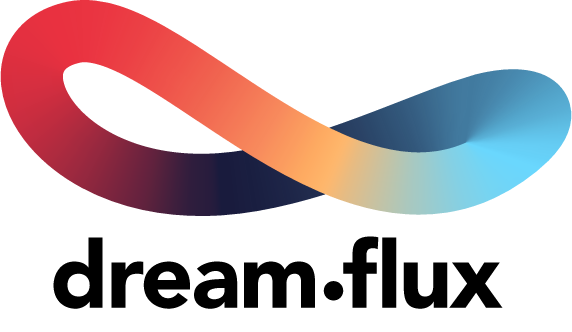 DreamFlux is an early-stage venture founded on technology led by Associate Professor Taehyun Rhee from the Wellington Faculty of Engineering.
DreamFlux provides a cutting-edge solution for interactive cinematic experiences. By analysing 360-degree video, digital objects are blended seamlessly into the 360-degree video with proper lighting, reflections, and shadows in real-time.
"The use of this software means that lighting and shading move with the object. So when anyone interacts with it, including picking it up and moving it, it still looks very realistic," says Associate Professor Rhee.
The Ministry of Business, Innovation and Employment's (MBIE) Smart Ideas funding recently awarded a $1 million research grant to Associate Professor Rhee.
In this three-year project, the computer graphics lecturer will further develop the DreamFlux technology and examine how to capture real-world lighting and reflections in augmented and mixed reality applications.
Available patents
"A light feature space for an image database", 35267522/DBW, 2017
"A rendering process and system", PCT International Patent Application No. PCT/AU2016/051137, 2016
"A rendering process and system", Australian Provisional Patent Application No. 2016904448, 2016
Contact us
We welcome the opportunity to discuss commercial collaboration with you. For more information, contact: