Siyun Thompson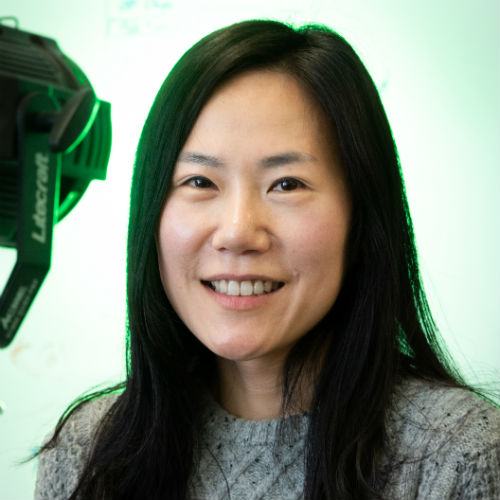 Centre Manager - CMIC
Computational Media Innovation Centre

NEC 301, Nec House, 40 Taranaki Street Te Aro
Siyun Thompson joined Victoria University of Wellington in 2014. She worked in an administration role in the School of Engineering and Computer Science, assisting 80+ staff and more than 100 postgraduate students. Siyun supported the Faculty's Work Experience Programme, helping undergraduate students link with industry and provide connections for future employment.
Prior to her career in New Zealand, Siyun worked for many years in South Korea as a documentary writer and researcher at three of Korea's main broadcasting companies. She led a team of researchers to create documentaries on many interesting and varied projects, including travel and human-interest programmes, and current affair programmes focussing on political issues.
In her new role as a Centre Manager, Siyun will work closely with the Director and the Wellington Faculty of Engineering to manage all administrative aspects of the centre.