Wellington School of Business and Government is located in the heart of Wellington, New Zealand's centre of innovation, entrepreneurship, policymaking, and creativity.
As a capital city business school, we take pride in developing leaders who have the ability to consider the commercial, governance, and social implications of economic activities. We understand that organisational success requires financial, environmental, and social sustainability.
Sign up to our email newsletter
Keep up to date with the latest news from Wellington School of Business and Government.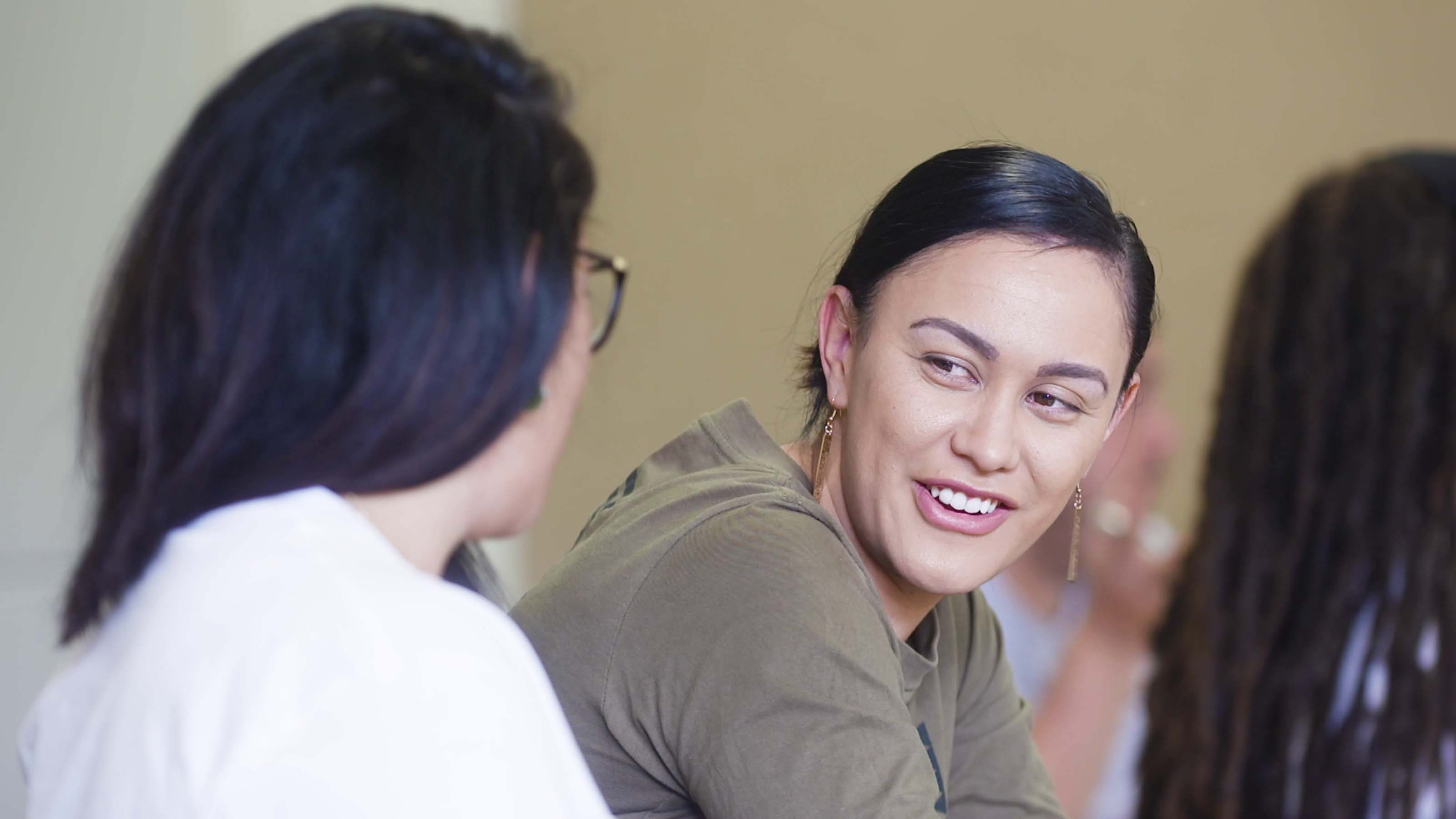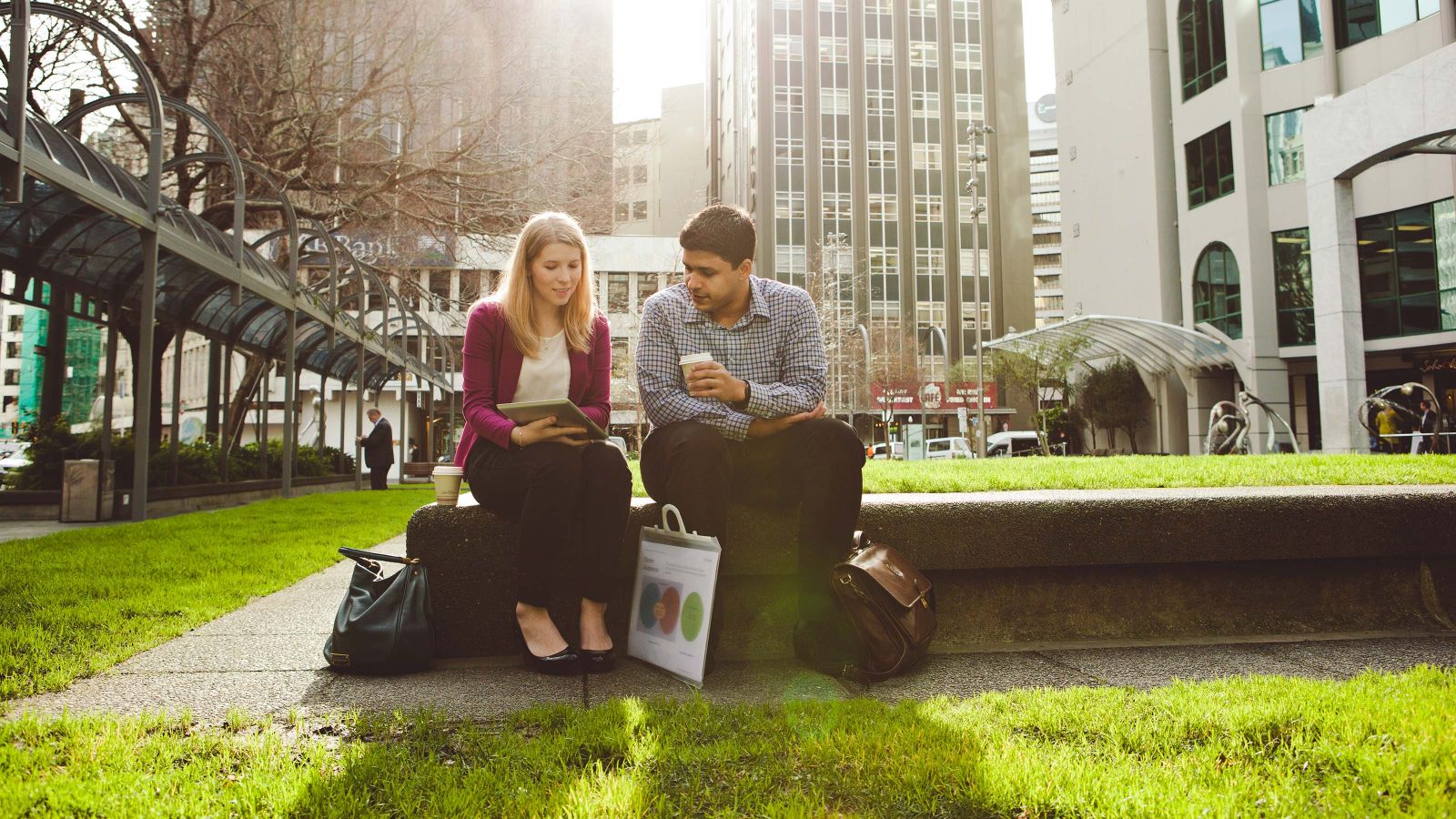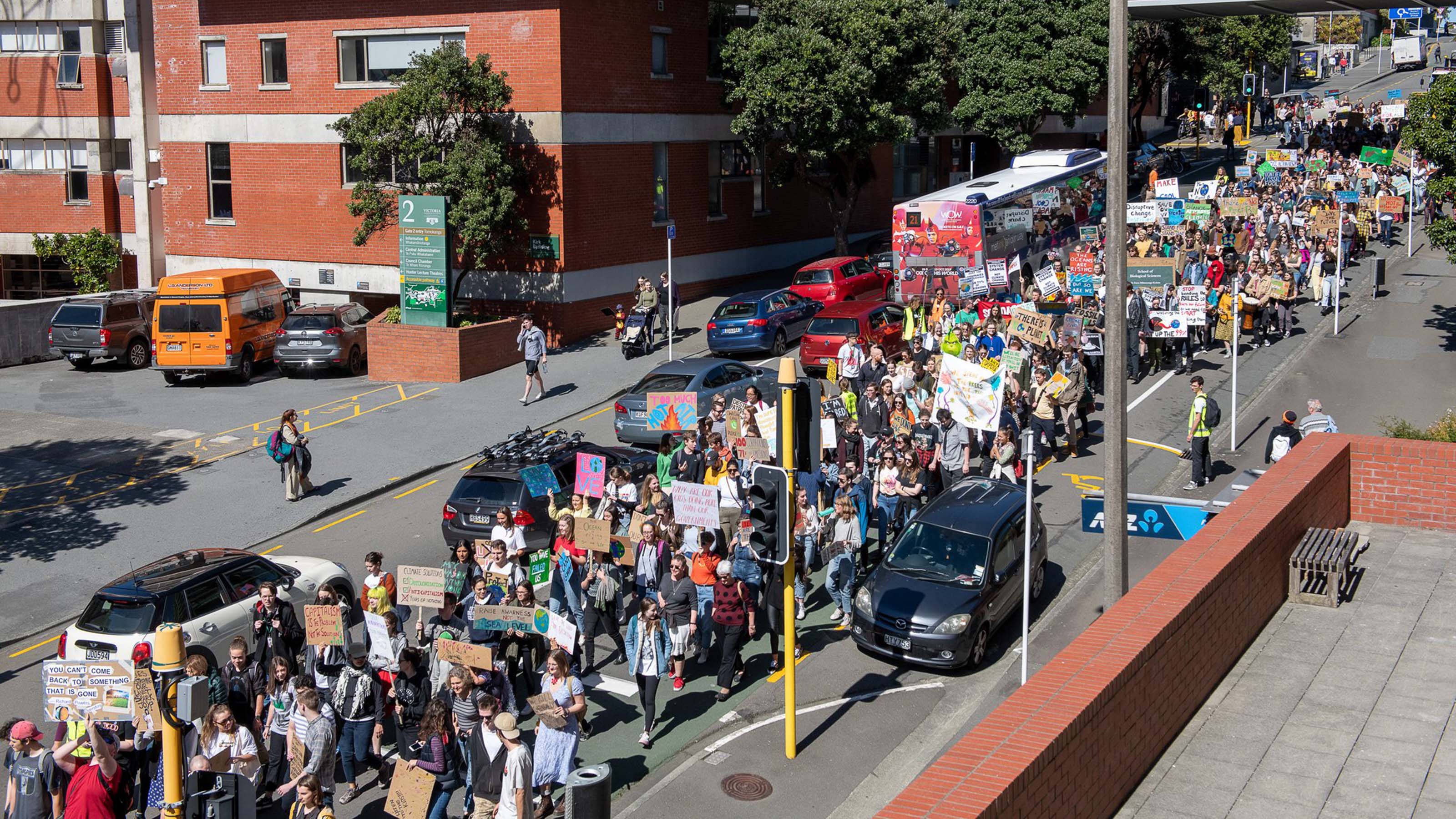 Victoria University of Wellington's Richard Logan asks how we deal with the problem of being surprised by black swan events.

Stewart Island as a playground for the rich and famous? Covid-free card-carrying tourists? Here are four plausible scenarios of what tourism in New Zealand could look like in 2025.

Bullying and harassment at the CAA is no exception in a public sector widely considered toxic. If we want a world worth handing to our children, it will require ethical leadership in our boards, writes Lola Toppin-Casserly.
Find out about the range of professional programmes you can study in Trimester 2.

If you've recently completed a postgraduate certificate or diploma and are considering returning to postgraduate study then this webinar is for you.

As we emerge from the aftermath of COVID-19, what will the role of food and wine be in the re-imagination of New Zealand tourism?