Webinar: (Re)Designing the future in a post COVID-19 world
In times of crisis, the future becomes a focus as we think of a better world—so, what is the future?
21 October 2020
from 1.00 pm - 2.00 pm
In this webinar, five future thinkers at Te Herenga Waka—Victoria University of Wellington will ponder a world beyond COVID-19 delving into the concepts of values, knowledge, governance, and education.
Speakers
Associate Professor Ian Yeoman
Associate Professor Ian Yeoman is an accomplished tourism futurist within the Wellington School of Business and Government. Ian's publications include The Future Past of Tourism and forthcoming Science Fiction, Disruption and Tourism.
Topic: What is the future(s) in a COVID-19 world?
What do we mean by the term 'future'? Is it something we can predict or foresee? Using the principles of truth and explanation, Ian delves into the concepts of utopia, dystopia, prediction, prognosis, and science fiction in a post COVID-19 world.
---
Malcolm Menzies
Malcolm Menzies has been involved in several futures initiatives over the last 25 years. He has a research management background in diverse fields including science policy, university knowledge transfer, retirement income policy, family policy and transport.
Topic: Futures thinking Aotearoa
Malcom will talk briefly about New Zealand's history of futures thinking, planning and transformation. Success has been mixed. Post-COVID-19, how can we draw on experience to foster long-term thinking in Aotearoa?
---
Associate Professor Mary Tate
Associate Professor Mary Tate is a methodologist and digital services researcher. She is interested in the impact of the pace of change in technology on the conduct and relevance of technology-related research.
Topic: Researching the future of information systems
Social research, including most business disciplines, tends to look in the rear-view mirror, where researchers first investigate things that have already happened, and then enter lengthy publication cycles. However, the pace of technological change is accelerating, so we argue that information systems research projects should include consideration of futures, and futures research should be integrated into mainstream research methodologies and life-cycles.
---
Professor Nick Agar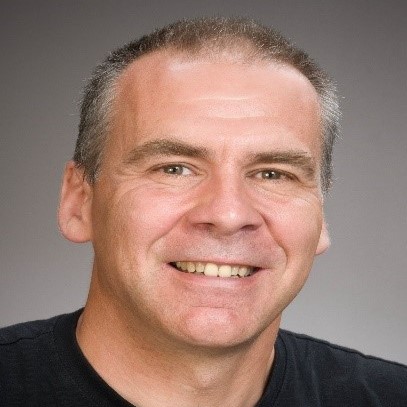 Nick Agar is a Professor of Philosophy at Te Herenga Waka—Victoria University of Wellington. His principal focus has been on the ethical implications of technological change.
Topic: How universities could enable Aotearoa New Zealand to build back a better future?
Some futurists like telling us that the future will be wonderful place. Professor Agar explores an approach to the future that does not rest content with upbeat forecasts. Universities can contribute to this by leveraging the ideas about future of the full diversity of our students.
---
Professor Jonathan Boston
Jonathan is a Professor of Public Policy at the Wellington School of Business and Government. In recent years he has focused on four main issues: enhancing the quality of long-term governance; addressing the challenges posed by climate change; reforming the welfare state; and reducing child poverty.
Topic:Enhancing anticipatory governance post-COVID-19
Jonathan will discuss the nature and attributes of good anticipatory governance and how it might be enhanced, with particular reference to New Zealand.
---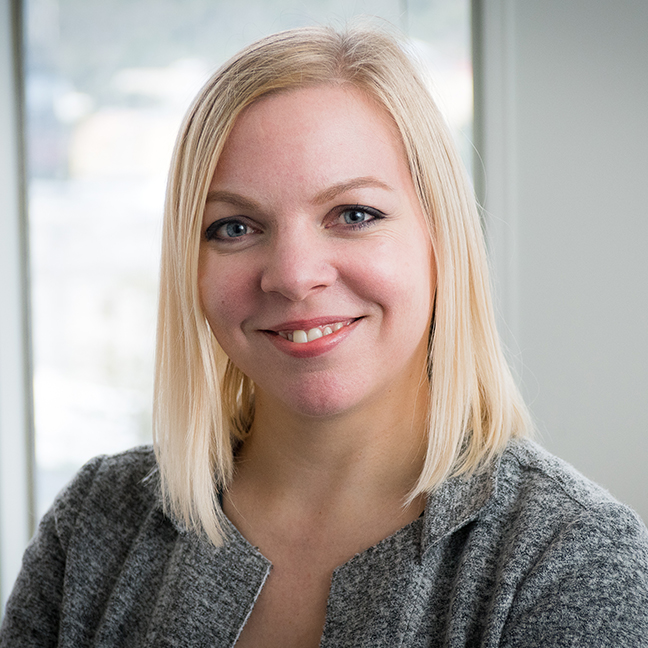 Chair
Dr Ina Reichenberger
Dr Ina Reichenberger is a passionate Harry Potter fan which is the basis of her research in tourism behaviour. Ina is programme director of the Bachelor of Commerce (Tourism Management).