Webinar: Responsible tourism in the re-imagination of New Zealand
14 August 2020
from 12.00 pm - 1.00 pm
Travel bans, closed borders, and grounded planes have dealt a heavy blow to the tourism industry. What will the new normal be?
Travel bans, closed borders, and grounded planes have dealt a heavy blow to the tourism industry. What will the new normal be? What is the Tiaki Promise in this new world? What are the new values? And what should tourism in New Zealand look like?
These questions lead us to ponder the re-emergence and re-imagination of New Zealand tourism post COVID-19 as well as what a responsible pathway might look like. Three thought leaders provide insights of what a responsible future could look like—whether it is rethinking our indigenous connections, our relationships with nature, or the value of tourism to communities, businesses, and New Zealand.
Speakers
Dr. Pauline J. Sheldon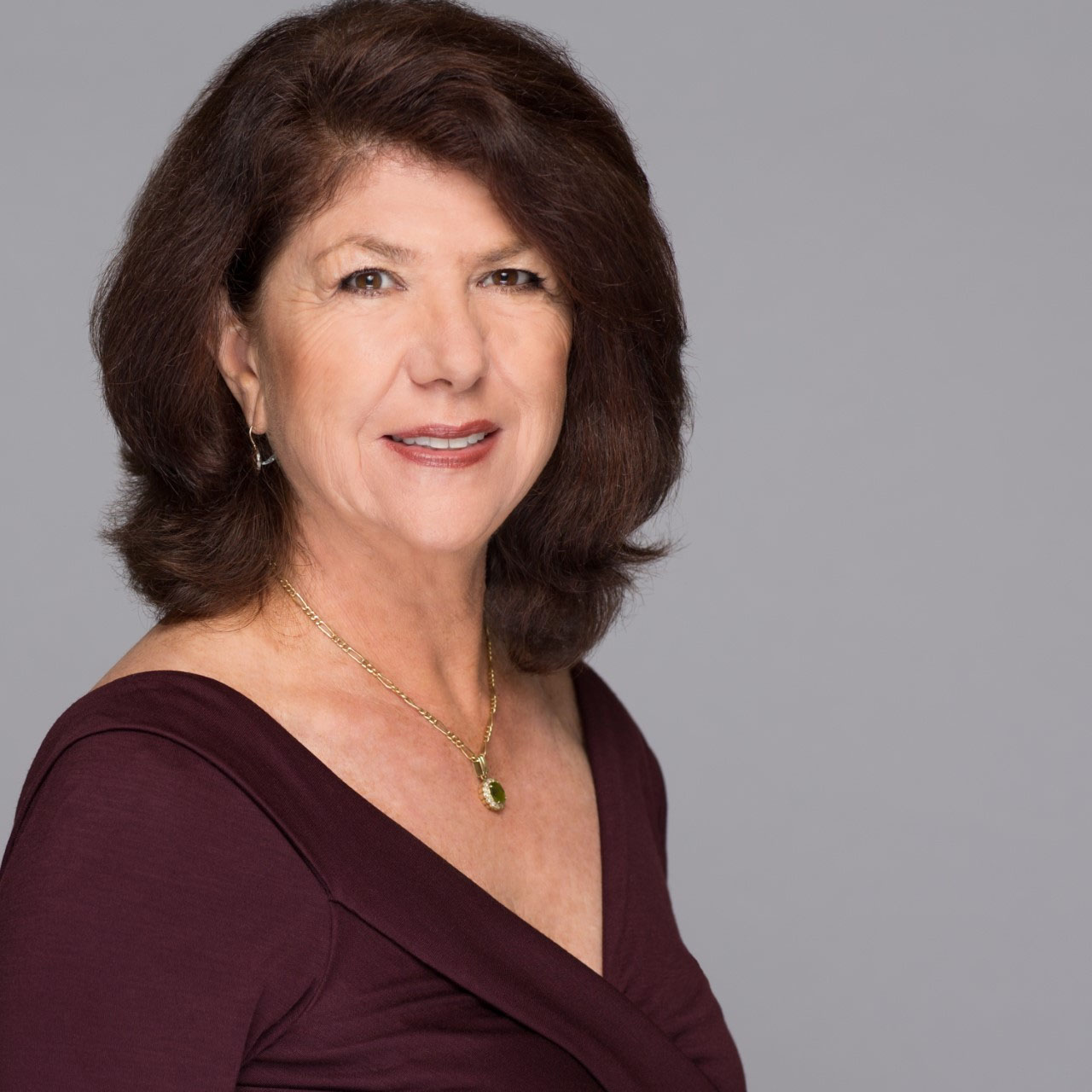 Dr. Sheldon is Professor Emerita at University of Hawaii, USA. Her areas of interest are regenerative tourism, transformative tourist experiences, social entrepreneurship, and wellness tourism. She has published many books and research articles, is a frequent keynote speaker at international conferences, and has worked with international agencies such as UNWTO, APEC and the World Bank.
Topic: Transformation of tourism: Time for a fundamental re-think
This presentation will examine the premises underlying most tourism to date, and will suggest new values and economic structures that may be helpful as destinations re-think their future. The principles of regenerative tourism and their application in a new post-Covid world will be discussed.
---
Dr Ken Hughey
Ken Hughey is Chief Science Advisor at Te Papa Atawhai Department of Conservation (DOC). He works there on secondment from Lincoln University where he is Professor of Environmental Management. His research areas are eclectic and range from endangered species economics, environmental perceptions, and wetland and braided river management to aspects of sustainable tourism. At DOC he is on the Senior Leadership Team and works across the organisation. In the visitor space he is heavily involved in hazards and risk but also sustainable tourism and research investment.
Topic: Will thinking about 'responsible tourism' soon revert to a practice of 'irresponsible tourism'?
COVID-19 has given us a once in a decade opportunity to reset our economy, including in the tourism space. How do we construct this opportunity in engaging and meaningful ways that lead to 'responsible' changes (and does the announcement that Christchurch Airport plans a new airport near Queenstown fly in the face of this thinking)?
I propose four ideas to think about:
Building further the Tiaki Promise.
Sitting the Promise within a planetary boundaries approach.
A commitment to building the new industry into the well-being framework
A just transitions approach which enables existing tourism enterprises with potential to reach each of the above.
And I end with a warning—that pushing for business as usual is not responsible; it's irresponsible.
---
Dr Anna Carr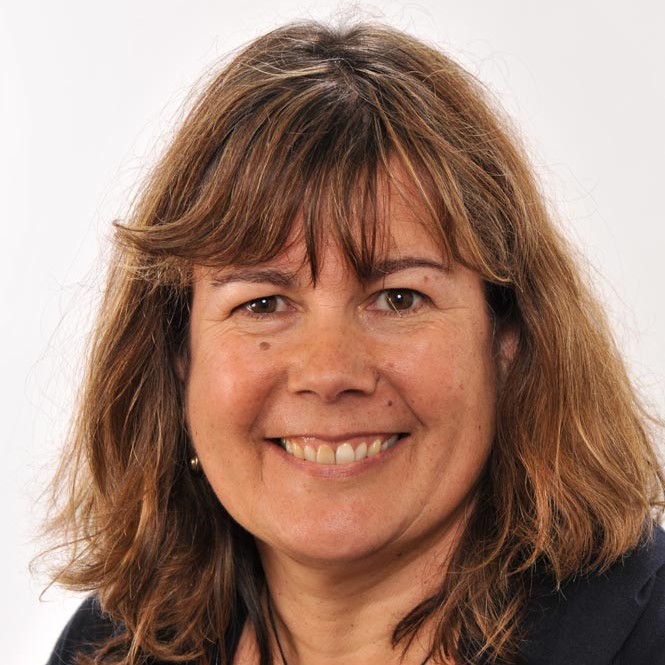 Anna has been an academic at the Department of Tourism, University of Otago, New Zealand since 2001. She is co-director of the Centre for Recreation Research. Her current research interests focus on the environmental management of tourism and recreation, cultural landscapes and indigenous community development. She serves on the editorial boards of Tourism in Marine Environments, Journal of Ecotourism and the Journal of Heritage Tourism. Before academia, Anna was owner-operator of two adventure tourism businesses and had several decades' experience working in various tourism businesses and NZ national parks.
Topic: Indigenous tourism, wairua and the nature-human connection
There is a growing global consciousness that marginalised or peripheral communities are places where nature-based experiences can benefit peoples' wellbeing. Many nature tourism operators in New Zealand are hoping the resumption of domestic travel can sustain their businesses. Māori owned and operated experiences located in peripheral, rural destinations away from traditional tourism hotspots are particularly conscious of their interdependence with natural resources and the need to ensure nature is cared for. Such businesses realise their role is more than being a tourism operation at these times when nature is significant both for its intrinsic values but also for human well-being. Many are contributing to enhancing natural biodiversity and human flourishing in a sustainable manner that is not just focussed on delivering 'tourism'. This presentation considers Māori tourism operators' experiences in southern Te Wahi Pounamu (the South Island) where coping with the pandemic is strengthened by traditional values. These businesses are not just tourism-focussed but valued for being community and nature-centric delivering an array of cultural, biodiversity, educational and health outcomes.
Chair
Dr Christian Schott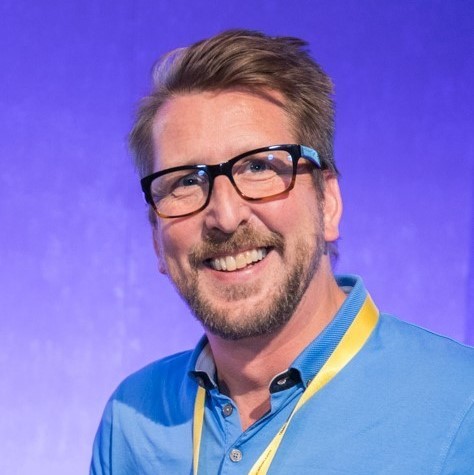 Dr Christian Schott is an Associate Professor of Tourism Management at Wellington School of Business and Government (Victoria University of Wellington) in New Zealand. His research interests include the impacts of tourism, climate change, education for sustainability, VR and education, and youth mobility. Christian is the Chair of the Principles of Responsible Management Education Steering Committee at WSBG and past Vice Chair of the sustainability-focused Tourism Education Futures Initiative. He is the recipient of the 2019 VUW Sustainability Excellence Award and his research and conceptual work on virtual reality for sustainability education was presented the Bronze Award Oceania by the leading global education challenge 'Reimagine Education' in 2019.
Webinar organised by Ian Yeoman with support by Abi Hart and Collette Thaisen on behalf of the School of Management.