Capitalism and Sustainable Tourism: Ideas, Conflicts and Adaption
27 May 2021
from 9.15 am - 10.15 am
Ever since the arrival of COVID-19, many destinations have followed a futures pathway with the reimagination of tourism, based on the principles of community, sustainability, and regeneration. However, this reimagination is often based on utopian ideals that are difficult to attain and doomed to fail. Utopia itself means 'no place'. So, how can the future of tourism reconcile these utopian ideals with realistic perspectives? Is the future just a return to the past where unsustainable growth is the norm? What will regrowth or degrowth look like? What is the outlook for mass tourism from a sustainability perspective? How can we manage the worst of unsustainable behaviours? Right at the heart of these questions is the role of capitalism and business as a tourism system. We bring together a thinker, a leader, and a researcher who will delve into these questions to find answers.
Session chair
Mondher Sahli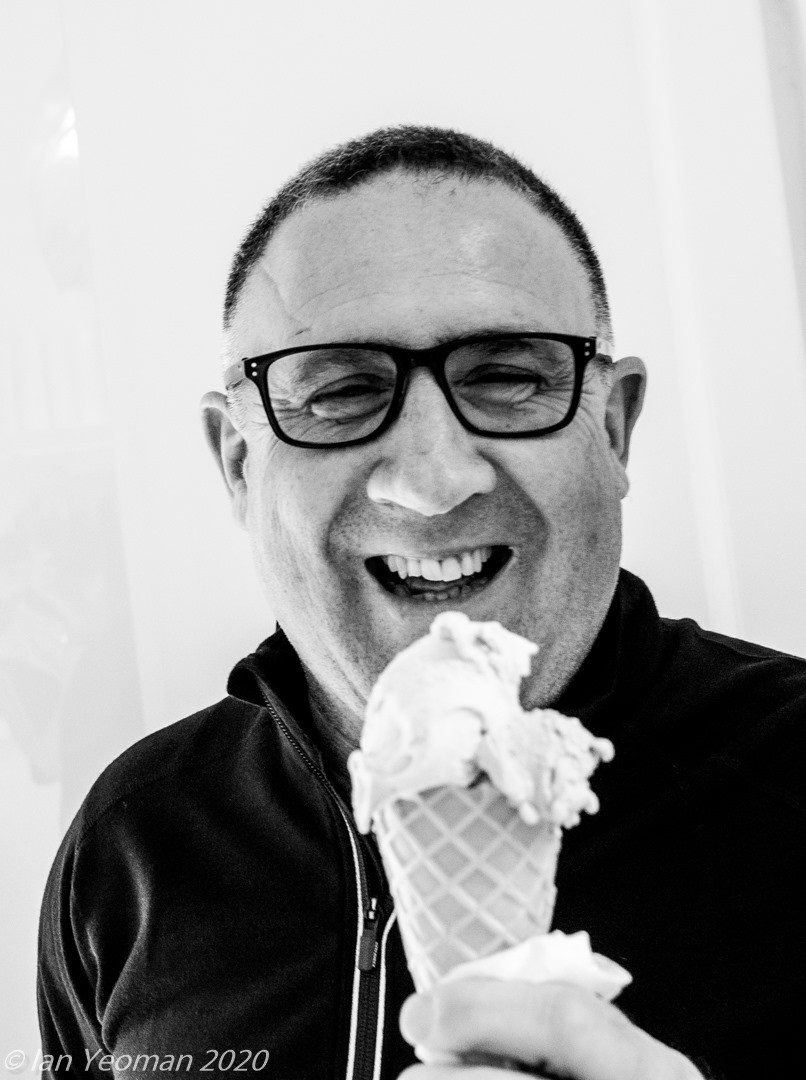 Mondher Sahli received his PhD in Economics from Université Paris I Panthéon Sorbonne and taught there from 1997-1999. Prior to returning back at Victoria University of Wellington in July 2013, Mondher taught at Université de Savoie in France and has also been a frequent Visiting Professor at Universitat de les Illes Balears, University of Bologna, Italy and L'Ecole Hoteliere de Lausanne. His main areas of research are in tourism economics, international trade, and economic development, and he has undertaken a wide range of studies and training programmes for the United Nations. He is currently the Secretary General of the International Association for Tourism Economics (IATE) and a member of the editorial board of the journal "Tourism Economics".
Speakers
Jim Butcher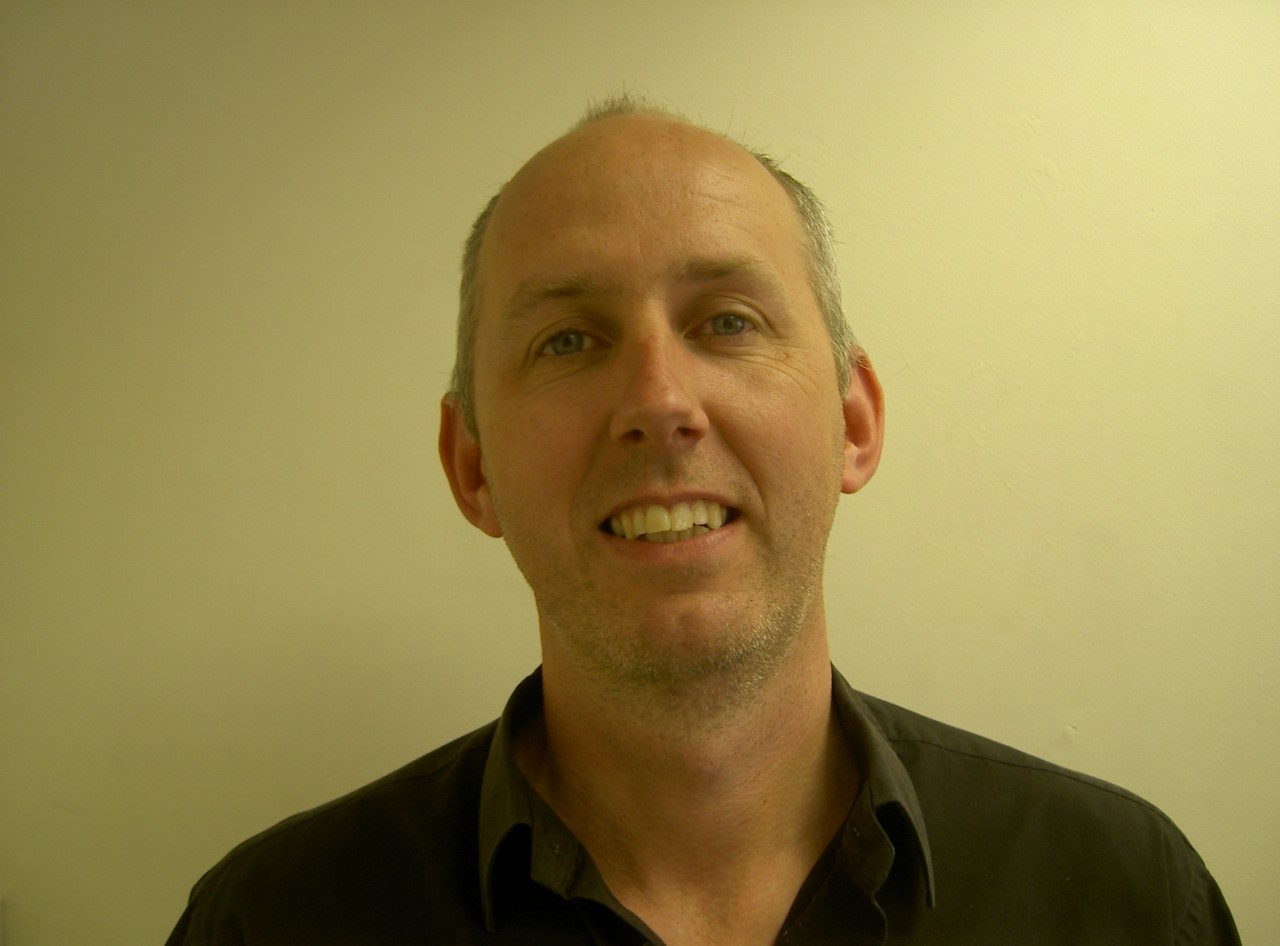 Reader, Canterbury Christ Church University
Jim Butcher writes on tourism and politics. In his writing he defends mass tourism's economic and cultural benefits from its detractors and hopes for a time when many more people can enjoy the pleasures of international travel. In his spare time Jim is a union rep, refugee charity volunteer, occasional contributor to spiked-online, the Good Tourism Blog and other media. He is a long suffering supporter of Derby County Football Club. His most recent book is Volunteer tourism: the lifestyle politics of international development (Routledge). Jim blogs at www.politicsoftourism.blogspot.com
Presentation: 'Where's My Jetpack?' A high tech future for leisure travel.
'Where's My Jetpack?' is the title of Daniel Wilson's 2007 semi-satirical guide to the 'amazing science fiction future that never arrived'. A high-tech, clean energy powered hyper-mobile tourism future is possible … but only if we ignore fashionable degrowth miserabilism and adopt future oriented optimism. So, where are the jetpacks we were promised?
Chris Roberts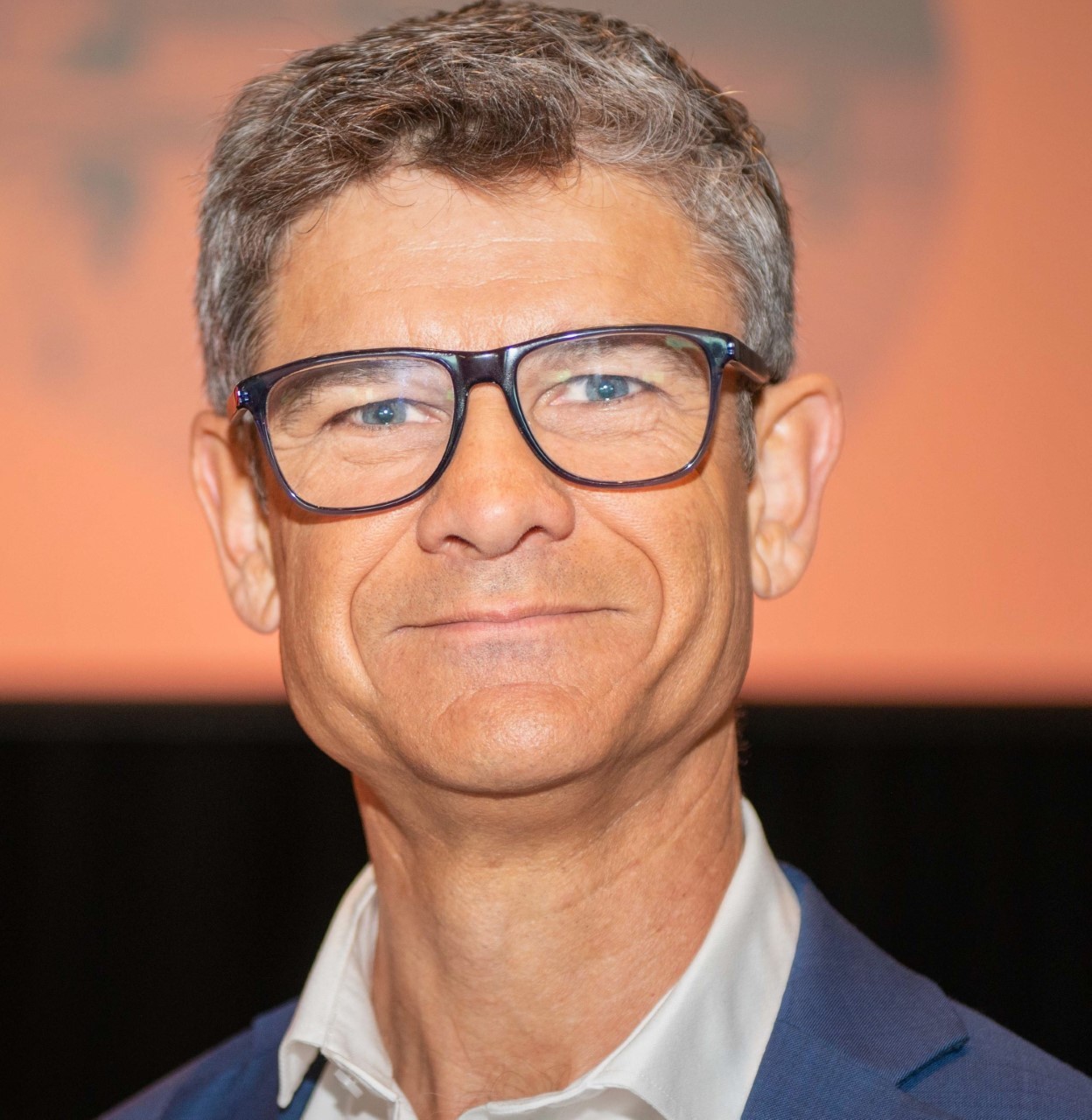 Chief Executive Chris Roberts - Chief Executive Tourism Industry Aotearoa
Chris has been chief executive of New Zealand's peak tourism industry body, Tourism Industry Aotearoa, since 2014. His career includes journalism, working at Parliament and numerous corporate roles. Along with his CEO's responsibilities, Chris has a number of governance roles, including chairing the Tourism Management Advisory Group for Victoria University of Wellington.
Presentation: The role of the customer
COVID-19 has knocked down and in some cases knocked out tourism. A prevailing discourse around the globe is that tourism 'had it coming' and will need to 'build back better'. We talk of managed destinations, protected environments, connected communities, and sustainable businesses. But what about the visitor – will the customer have the biggest say on 'shaping the future of tourism'?
Rachael Singleton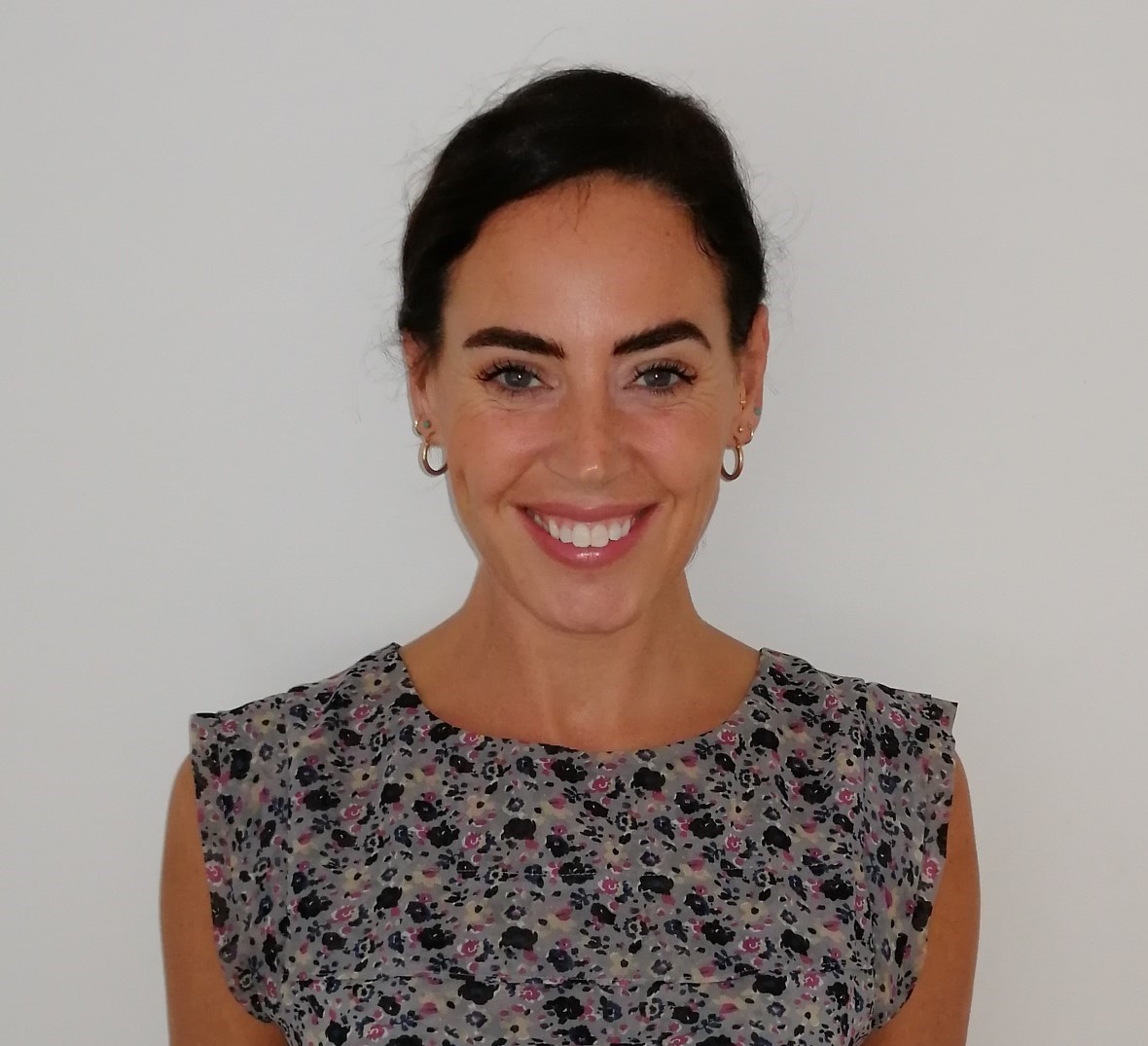 PhD researcher at Ulster University
Rachael's research seeks to increase pro-environmental beach user behaviour by using psychology and user centred design. As a Behavioural Scientist at Northern Ireland Innovation Lab, Rachael uses the same methodologies in tackling wider societal issues, including debt, poverty and more recently COVID transmission.
Presentation: The Value of the Beach
Understanding how we can better sustain the immense value our beaches offer to their visitors begins with better understanding what this value is. In an approach that combines psychology and the natural environment, this research defines 6 such areas of derived value. It further proposes that sustaining the beach's tourism offering requires deeper understanding of the behavioural drivers and inhibitors of its users, since the same tourists who benefit from it also contribute to its degradation.