Shuva Chowdhury
Generating urban codes, an algorithmic urban design platform for neighbourhoods in New Zealand.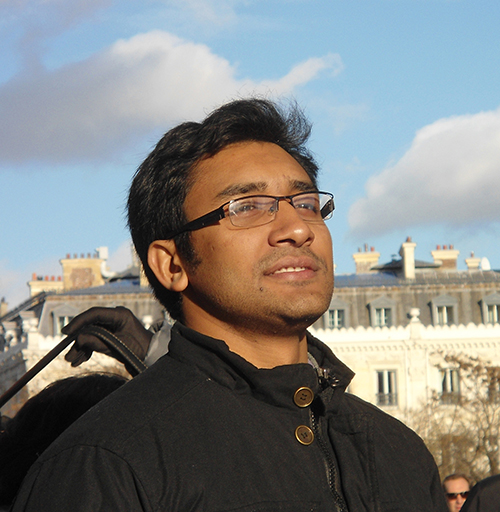 This research seeks a participatory and co-design methodology to generate interoperable rules between urban codes for neighbourhoods in New Zealand. The work develops a novel tool that brings together city level and local neighbourhood data to aid participatory design decisions and decision-making platforms for urban regeneration. This tool will allow for stakeholder collaboration and engagement with respect to complex urban design decision-making processes.
This research looks for a configurational design method which can integrate maximum urban complex rules for building formation. A practical application of the rules developed and discussed in this thesis will be an algorithmic knowledge-based system which will imply in a computer-based system.
Supervisors
Prof. Marc Aurel Schnabel and Dr Rebecca Kiddle (School of Geography, Environment and Earth Sciences)