Serdar Aydin
Participatory digital heritage making via gamification.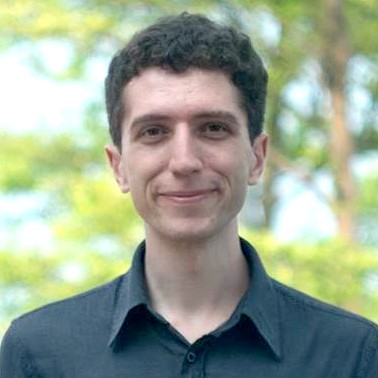 The Museum of Gamers is a design-research project about participation for digital heritage making.
Kashgar, the westernmost city in China, provides the heritage context with insurmountable challenges such as authenticity issues. To deal with these, a set of computational methods is deployed based on photogrammetry, game design, immersive and interactive virtual reality techniques. With these, the work conceives a feedback mechanism for digital content making by using the collective intelligence of the visitors in The Museum of Gamers.
For more information visit the Museum of Gamers website.
Supervisors