Lesley Metibogun
Integrated architectural strategies for the retrofit design of Auckland's public library buildings.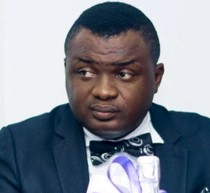 Lesley is investigating the underlying issue of why 'sustainable' buildings are overheating and requiring air conditioning in temperate climates where passive cooling should be feasible for long periods of mild outside temperature.
The study utilises a naturalistic and inductive methodological approach to develop strategies for the retrofit design of public library buildings to prevent the non-essential spread of air conditioning.
The study provides practical guidelines and new theoretical perspective that would enhance government initiated policies and regulations aimed at promoting more comprehensive architectural passive cooling design strategies in public library buildings.
Supervisors