Ackley Aniebietabasi
Ackley looks at the indoor environment of classrooms and the influence this has on students' learning performance and health.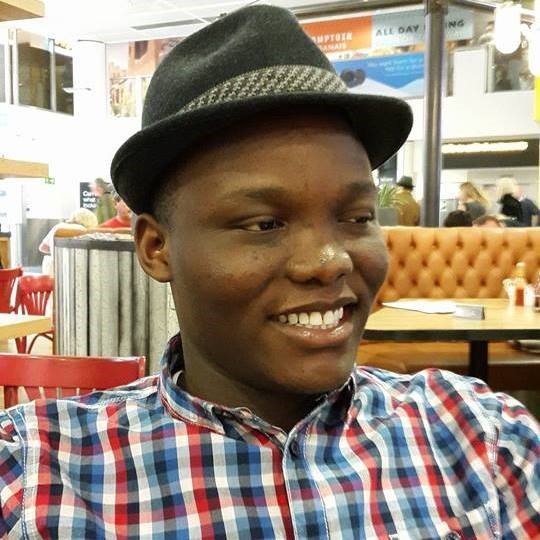 In classroom design, daylight, temperature, noise and air quality are important indoor environmental quality (IEQ) variables to consider.
The influence of each of these four IEQ variables has been shown to have a significant impact on students' health and comfort, and thus on learning performance. However, while these variables are connected in building design they are not connected in health and learning performance studies.
This PhD study focuses on using an evidence based method to investigate how these four IEQ variables influence the health and performance of students'. This should help improve design and refurbishment plan to be supportive of educational quality and effectiveness of teaching and learning in the classroom.
Supervisors