Hannah Hopewell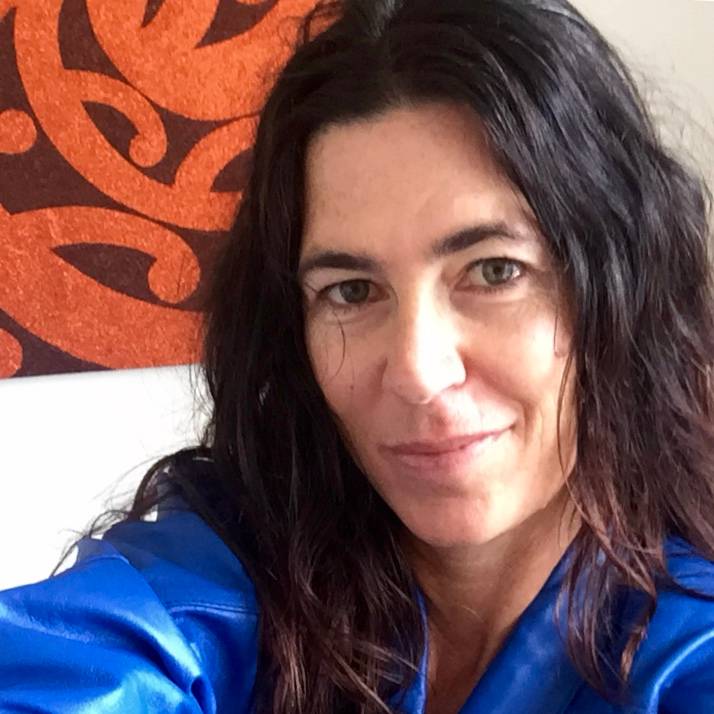 Lecturer
Wellington School of Architecture

WIG 507, Te Aro Campus, 24-32 Wigan Street
Teaching in 2020
as Coordinator and Lecturer
Hannah Hopewell's research and teaching occurs at intersections between landscape, the urban, and the complex temporalities of the Capitalocene. She is concerned with equity, and giving legibility to the more than human modes of life within the contemporary landscape situation. Hopewell's recent research projects have centred on expanding the conditions upon which modes of landscape-related practice take place, and within this, the generating of spatial and collective imaginaries that delink landscape from adherence to the colonial narratives of progress. She has a particular interest in the capacity of the intertidal zone, and the non-possessive, impermanent spatiality it demonstrates as a materialisation of passage.
Hannah's projects fall from the following overarched inquiry: how can transdisciplinary methods diversify theoretical, pedagogical and design possibilities of the landscape? And how can engaging with an understanding of the urban landscape as archive generate landscape imaginaries shorn of their entanglement with forms of violence?
Hannah's creative practice doctorate, Notes from the Urbanintertidal: A paraontological lean, took up a radicalised variant of posthuman urban thinking that evolved into parafictioning, a practicing urban site-writing foregrounding a de-colonising capacity. She spent thousands of hours walking urban waterfronts in cities across several continents, noting subtle instances of everyday life. The doctorate made explicit how parafictioning, performed as method at the utter limits of experience, inclines towards transforming the category of truth offering an otherwise to the forms of reality authorised by prevailing urban narratives.
Hannah received her Doctor of Philosophy in Spatial Design from Auckland University of Technology, her Master of Urban Design from the University of Auckland, and Bachelor of Landscape Architecture from UNITEC Institute of Technology. She practiced urban design and landscape architecture in both private and public capacities in Auckland/Tamaki Makaurau.
At Wellington School of Architecture, Hannah most recently teaches 400 level Design studio, 400 level Research Methods and 100 level Design Processes whilst undertaking 500 level design research supervision. Hannah is a member of the NZILA's Creative Panel.
Teaching in 2020
as Coordinator and Lecturer