Guy Marriage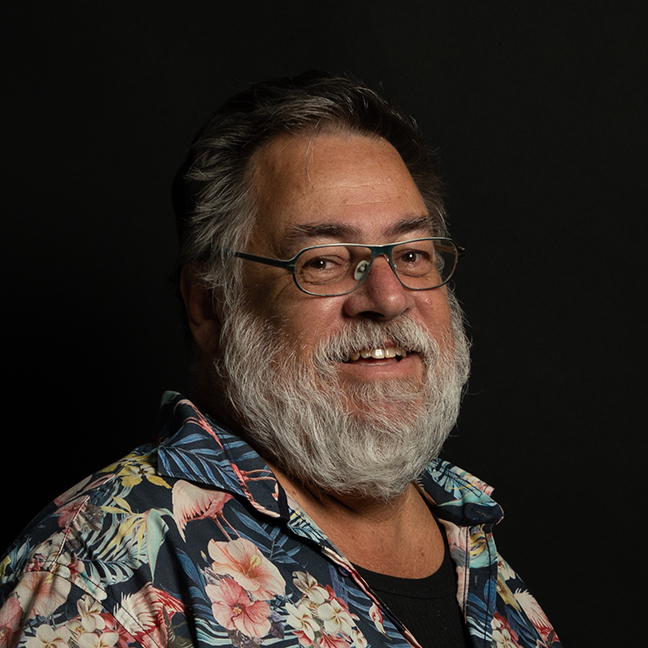 Senior Lecturer · Tohunga waihanga waahanga hoahoa Construction
Wellington School of Architecture

VS 211, Te Aro Campus, 139 Vivian Street
Qualifications
BArch, MArch, FNZIA, MNZIOB, Registered Architect (New Zealand & United Kingdom)
Website
https://vuw.academia.edu/GuyMarriage
Research
Guy's current research interests are:
urban space
significance of social space
construction technology
prefabrication technology
sustainable building technology
New Zealand architectural history.
Guy's current research projects investigate the practical nature of how to create architecture via building, focusing on good construction methodologies, as well as an on-going interest in creating sustainable weathertight buildings.
He also continues to research the exploration of social spaces, such as atria, as an architectural form maker. His research examines how design can create more vibrant spaces within our built environment.
Within Guy's role at Studio Pacific he was involved in award-winning projects that include the design of Kumutoto public area on Wellington waterfront, the design and construction of the Meridian building and the refurbishment of Aorangi house.
Solar Decathlon 2011: Guy was the Victoria University of Wellington architect advisor to the FirstLight House entry for the US Department of Energy's Solar Decathlon 2011. He worked with the student team on how to design and construct a world-beating solar-powered building and arrange its transport to the USA in 2011. The team were highly successful. This continues as an innovative architectural practice: First Light Studio.
Research partnerships and collaborative work
US Department of Energy – Solar Decathlon competition – Firstlight House team Victoria University of Wellington architect advisor.
First Light Studio – ongoing architectural work
Selected publications
Marriage, G. (2014), Pavlova Paradise and the Curse of the Side Yard. 2014 Building a Better New Zealand Conference
Marriage, G. (2012). Significant Social Space: Connecting Circulation in Atrium Design. MArch thesis, Victoria University of Wellington.
Marriage, G. (2011). Minimum vs Maximum: size and the New Zealand House. 2010 Australasian Housing Researchers' Conference.
Marriage, G. (2011). Building Reality: Results from the FirstLight House student project. 45th. Annual Conference of the Australian and New Zealand Architectural Science Association, ANZAScA 2011, Sydney, Australia.
Nuttall, E., Jagersma, B., Farrow, A., Danielmeier, T., Marriage, G., et al. (2011). Meridian First Light House. US Department of Energy Solar Decathlon 2011. Frank Kitts Park, Wellington, by Victoria University of Wellington, Wellington.
Marriage, G. (2010). Building the FirstLight house: applied research in sustainability. 44th Annual Conference of the Architectural Science Association, ANZASCA 2010, Unitec, Auckland.
Marriage, G. & Waldhauser, S. (2010). Aorangi House: Wellington's Recycled building. SB10. Sustainable Buildings 2010 Conference. Wellington, New Zealand.