Oliver Wigmore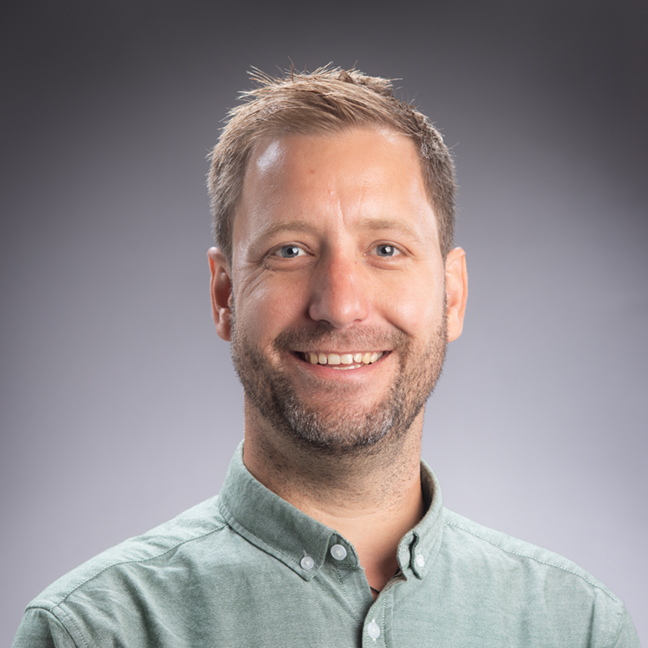 Post Doctoral Research Fellow
Antarctic Research Centre

CO, Room 506, Cotton Building (All Blocks), Gate 7, Kelburn Parade
Qualifications
BA, BSc Auckland (2006), BSc Hons (1st class) Auckland (2010), PhD Ohio State (2016)
Roles and responsibilities
Rutherford Postdoctoral Fellow

, Antarctic Research Centre
Research projects
My research focuses on improving understanding of spatiotemporal variability and changes in alpine ecohydrology and the mountain cryosphere through the integration of field research, remote sensing and geospatial analysis. My interests can be broadly split into two primary themes. The first being processes and implications of global change within mountain environments. Specifically, glacier environmental change, mountain ecohydrology and water resources. The second theme is remote sensing and GIS, with a special focus on high resolution remote sensing and photogrammetry from unmanned aerial systems (UAS) or drones. This theme includes my engineering interest in the design, development and deployment of aerial imaging platforms and sensor suites for collecting high resolution observations of cryospheric and ecohydrologic process dynamics. Geographically my work has primarily focused on Andean Latin America, particularly Peru's Cordillera Blanca. However, for my postdoctoral work I have expanded my research interests and activity to address similar questions in the Colorado Rockies, and now New Zealand's Southern Alps.
Here at the Antarctic Research Centre my Rutherford postdoctoral research is investigating the role of debris cover on glacier melt processes over the Tasman/Haupapa glacier. I combine extensive field measurements with multiscale remote sensing from UAS, crewed aircraft and satellites to map changes in debris distribution and thickness over space and time and to model its role in enhancing or reducing glacier melt.
Publications
View a list of publications from Oliver Wigmore.