He aha te mea nui o te ao? What is the most important thing in the world?
Professor John Randal describes some of the adventures of his journey towards becoming the University's first professor on the new teaching-intensive pathway.
John Randal joined Victoria University of Wellington as a school leaver in 1992, studying for 10 years before joining the academic staff in 2002.
Two decades later, he became the university's first professor on a new teaching-intensive academic career pathway.
In this lecture John describes, with the benefit of hindsight, his educational influences, small but critical moments in the classroom, being locked in City Gallery with a bag of tools and a hydraulic lift, riding a stationary bike for 16 hours in the Hub, the emotional rollercoaster of teaching through a pandemic, and what the future might hold for the people of Te Herenga Waka.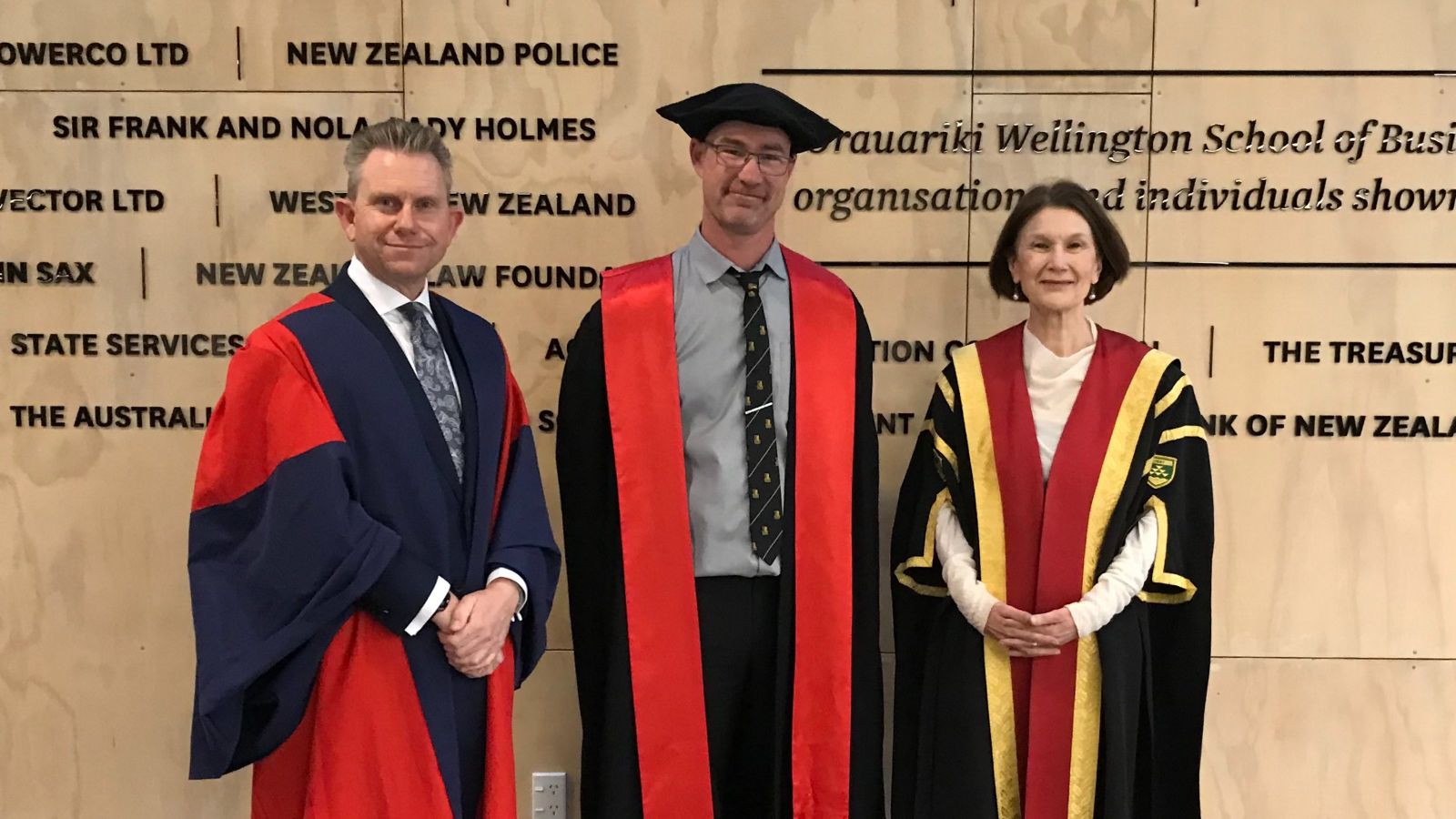 ---
Our public lecture series gives you the opportunity to engage with the latest thinking on the world's major issues. To stay informed of upcoming public events and lectures at Te Herenga Waka—Victoria University of Wellington, sign up to the public lecture mailing list.