Prof Wendy Larner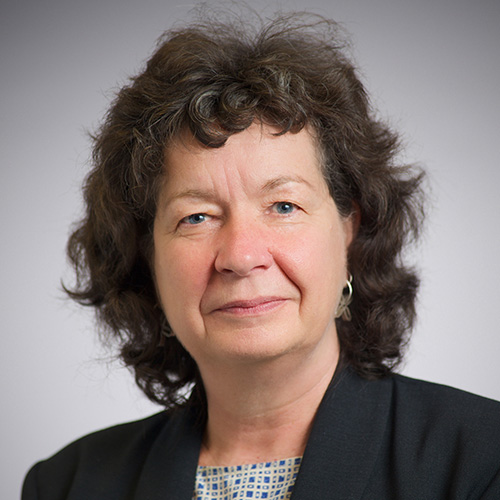 Prof Wendy Larner
Prof Wendy Larner
Provost
Vice-Chancellor's Office

HU 211, Hunter Building, Gate 1, Kelburn Parade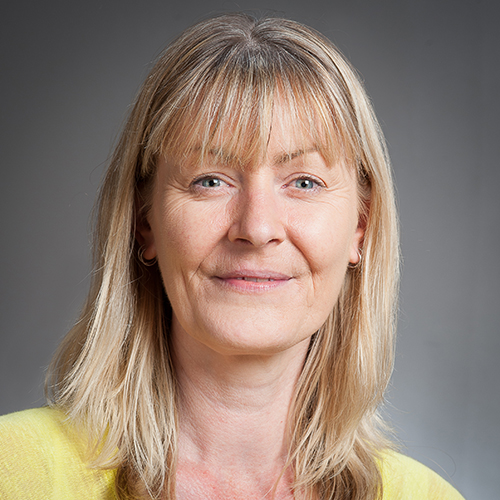 Susan Davies
Susan Davies
Executive Assistant · Executive Assistant to the Provost
Vice-Chancellor's Office

HU 211, Hunter Building, Gate 1, Kelburn Parade
Professor Wendy Larner became Victoria University of Wellington's Provost in December 2015.
As Provost, Professor Larner is responsible for driving the highest standards of academic excellence across the University and overseeing the achievement of key goals in its Strategic Plan. These include adopting a distinctive academic emphasis, enhancing research quality, quantity and impact, providing a student experience that is second to none, and increasing enrolments of talented students from disadvantaged groups in society.
Senior managers who report to Professor Larner include the Vice-Provost (Academic) and the Vice-Provost (Research), the University Librarian, the Assistant Vice-Chancellor (Pasifika), and the Director, Sustainability.
Professor Larner is an internationally respected social scientist whose research sits in the interdisciplinary fields of globalisation, governance and gender. She completed her BSocSci at Waikato, MA (First Class Hons) at Canterbury, and her PhD as a Canadian Commonwealth Scholar at Carleton University in Ottawa (Canada). She has held academic positions at the Universities of Waikato and Auckland, as well as the University of Wisconsin-Madison (US), Queen Mary University (UK), and the University of Frankfurt (Germany).
She is a trustee of the Antipode Foundation and has served on the editorial boards of eleven international journals, the Social Sciences panel of the New Zealand Performance Based Research Fund, and the Archaeology and Geography panel of the UK Research Excellence Framework. She is a member of Main Panel C (Social Sciences) for the next UK Research Excellence Framework.
Her research has been recognised with a range of scholarships and awards, including a Fulbright Senior Fellowship, Fellow of the New Zealand Geographical Society, Fellow of the Royal Society of New Zealand, Fellow of the Academy of Social Sciences (UK), and Principal Fellow of the Higher Education Academy. In 2018 the Royal Geographical Society (UK) awarded her the Victoria Medal.
Professor Larner came to Victoria University of Wellington from the University of Bristol where she was the Dean of the Faculty of Social Sciences and Law, and Professor of Human Geography and Sociology. In this role she led a series of major academic initiatives, including delivering on institutional restructuring at both school and faculty levels, serving on a wide range of university working groups and committees, initiating university level strategic developments, and chairing regional collaborations in the social sciences.
Professor Larner is currently President of the Royal Society Te Apārangi, taking up the role in July 2018.