Prof Grant Guilford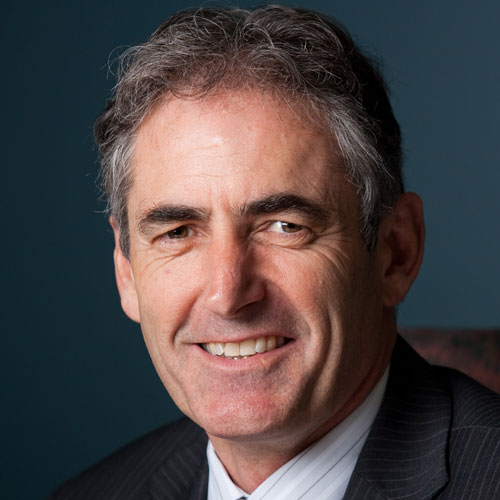 Vice-chancellor
No result found for: vice-chancellor@vuw.ac.nz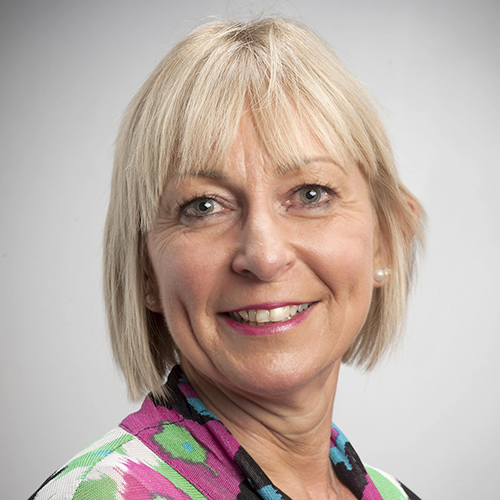 Vicki Faint
Executive Assistant
Vice-Chancellor's Office

HU211, Hunter Building, Gate 1, Kelburn Parade
About Professor Guilford
Professor Guilford has been Vice-Chancellor at Victoria University of Wellington since March 2014. As Vice-Chancellor, he is Chief Executive of the University, its administrative and academic head, employer of all staff in the University, and Chair of the Senior Leadership Team.
Professor Guilford is responsible to the University Council (of which he is also a member) for ensuring that the University carries out its statutory and contractual functions in teaching, research and community service.
He has led the process of setting the strategic direction of the University through Victoria University of Wellington's Strategic Plan. The Plan, which outlines a 20-year path for the University, is revised every five years. All members of the Senior Leadership Team report directly to the Vice-Chancellor, except the Vice-Provost (Research) Professor Margaret Hyland and the Vice-Provost (Academic and Equity) Professor Stuart Brock who report to the Provost, Professor Wendy Larner.
Professor Guilford was previously the Dean of the Faculty of Sciences at the University of Auckland and a member of its Senior Management Team. He has successfully led large and complex academic organisations, beginning with the Institute of Veterinary, Animal and Biomedical Sciences at Massey University.
Professor Guilford holds Bachelor of Philosophy and Bachelor of Veterinary Science degrees from Massey University and a PhD in Nutrition from the University of California, Davis. Earlier in his career, he undertook teaching, research, clinical and leadership roles at the University of Missouri, the University of California, Davis, and Massey University.
Professor Guilford has driven major capital works processes and participated in a wide range of commercialisation processes. He has previously been on the board of a number of companies, research consortia, joint ventures, centres of research excellence, a Crown Research Institute, and the Wellington Regional Economic Development Agency (WREDA).