Prof Ehsan Mesbahi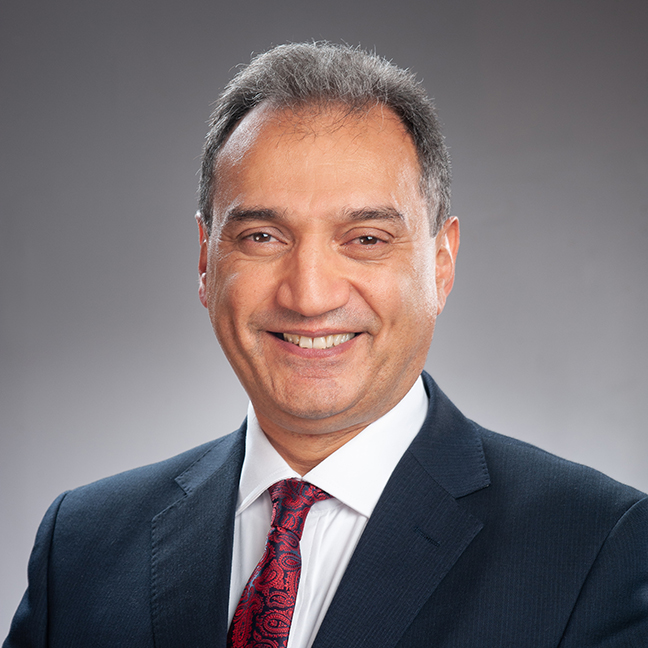 Pro Vice Chancellor SEADI · Pro Vice Chancellor, Faculties of Science, Health, Engineering, Architect and Design Innovation
Wellington Faculty of Science · Senior Leadership Team (SLT)

CO151, Cotton Building (All Blocks), Gate 7, Kelburn Parade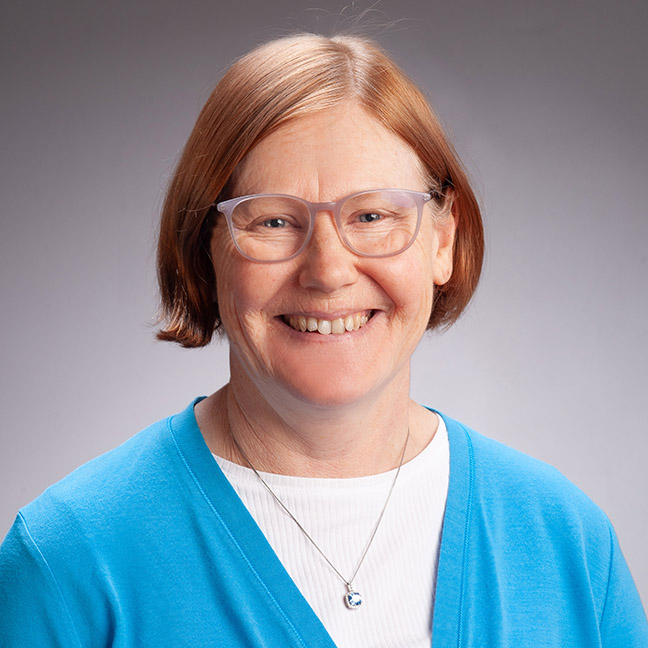 Executive Assistant · EA to Prof Ehsan Mesbahi, PVC, Wellington Faculties of Science, Engineering, Architecture & Design I
Wellington Faculty of Science

CO150, Cotton Building (All Blocks), Gate 7, Kelburn Parade
About Professor Ehsan Mesbahi
Professor Ehsan Mesbahi began his role as Pro Vice-Chancellor of the Wellington Faculties of Science, Engineering, Architecture and Design Innovation (SEADI) in April 2020.
Professor Mesbahi is responsible for providing strategic leadership across the University's SEADI division, which includes the Faculty of Science, the Faculty of Engineering, the Faculty of Architecture and Design Innovation, the Ferrier Research Institute, the Robinson Research Institute, and the ICT Graduate School.
As Pro Vice-Chancellor, Professor Mesbahi seeks to support SEADI's high-quality academic activity, intensify its research impacts and national and global reputation, and ensure it continues to make a major contribution to solving globally challenging issues. He is committed to further building SEADI's contribution to the Wellington region's communities, industries and businesses through deeply forged connections.
Professor Mesbahi has more than 26 years' experience in the higher education sectors in Europe and Asia, with the last 10 of those spent in senior and executive roles. Much of his academic career has been at Newcastle University—a member of the Russell Group of research-intensive universities in the United Kingdom and one of the original 'red brick' universities with a long history of civic engagement and social purpose.
He was the founding Chief Executive Officer at Newcastle University's Science, Agriculture and Engineering campus in Singapore, where he led the campus through a period of exponential growth in student numbers and research activities. Prior to moving to New Zealand, he served as Vice Principal and Pro Vice-Chancellor (Academic) at the University of West Scotland in Glasgow.
Professor Mesbahi's research interests are multi-disciplinary and applied and have expanded from modelling, control, design and optimisation of engineering systems early in his career to environmental management and, most recently, informatics and application of artificial intelligence in data-mining/clustering.