Mark Loveard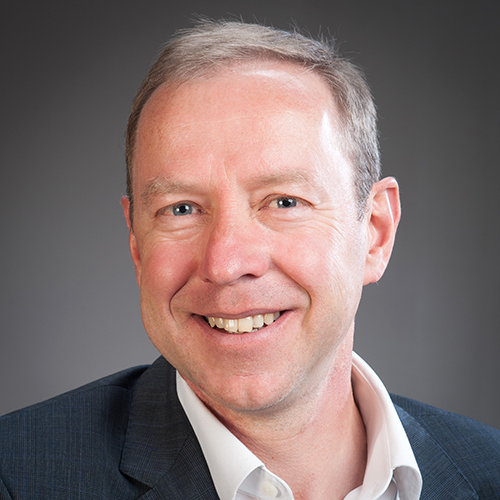 Mark Loveard
Chief Operating Officer
Vice-Chancellor's Office

HU211, Hunter Building, Gate 1, Kelburn Parade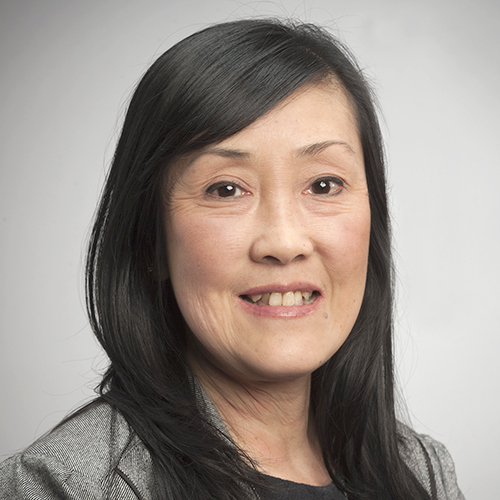 Executive Assistant
Vice-Chancellor's Office · Office of the Chief Operating Officer

HU211, Hunter Building, Gate 1, Kelburn Parade
About Mark Loveard
Mark Loveard has been Victoria University of Wellington's Chief Operating Officer since November 2015.
Mr Loveard provides strategic leadership ensuring that business fundamentals are optimised and effectively integrated across the organisation to maintain a supportive platform for academic success. The Chief Operating Officer portfolio encompasses Property Services, Digital Solutions, Finance, Planning and Management Information, Legal Services, Strategic Projects, Safety, Risk and Assurance and Student and Campus Living.
Mr Loveard gained a BA (Hons), 1st Class from the University of Exeter, UK and an MBA (with distinction) from Warwick Business School, University of Warwick, UK, is a member of the Institute of Chartered Accountants, United Kingdom and NZ, and the Institute of Directors.
During his career, Mr Loveard has held a range of senior executive and consulting positions within international mobile, banking, consulting and energy companies. He has also run his own software and consulting business. He came to Victoria University of Wellington from Airways Corporation of New Zealand Limited, where he was the Chief Financial Officer and also General Manager of Shared Services.